Life In Abundance is unique in that we aren't a sending organization. Instead, we are African-founded and African-led with the vast majority of our staff members on the field being nationals. As natives to the countries they serve in, LIA team members are well-equipped to navigate the nuances of communication, culture, and customs in Africa and the Caribbean and have hearts for seeing God bring abundance and hope among their own communities, tribes, and nations.
One such staff member is Stephen Omondi, who you may have met if you've ever visited us in his home country of Kenya. Here is a glimpse into what a day in his life looks like as he works with LIA.
There is a Swahili saying that "a good day can be seen in the morning." Today starts with Steve meeting coworker, Purity for a hearty breakfast at the Siron Place, complete with their signature beef samosas. Once breakfast is done, they hit the road for a community visit.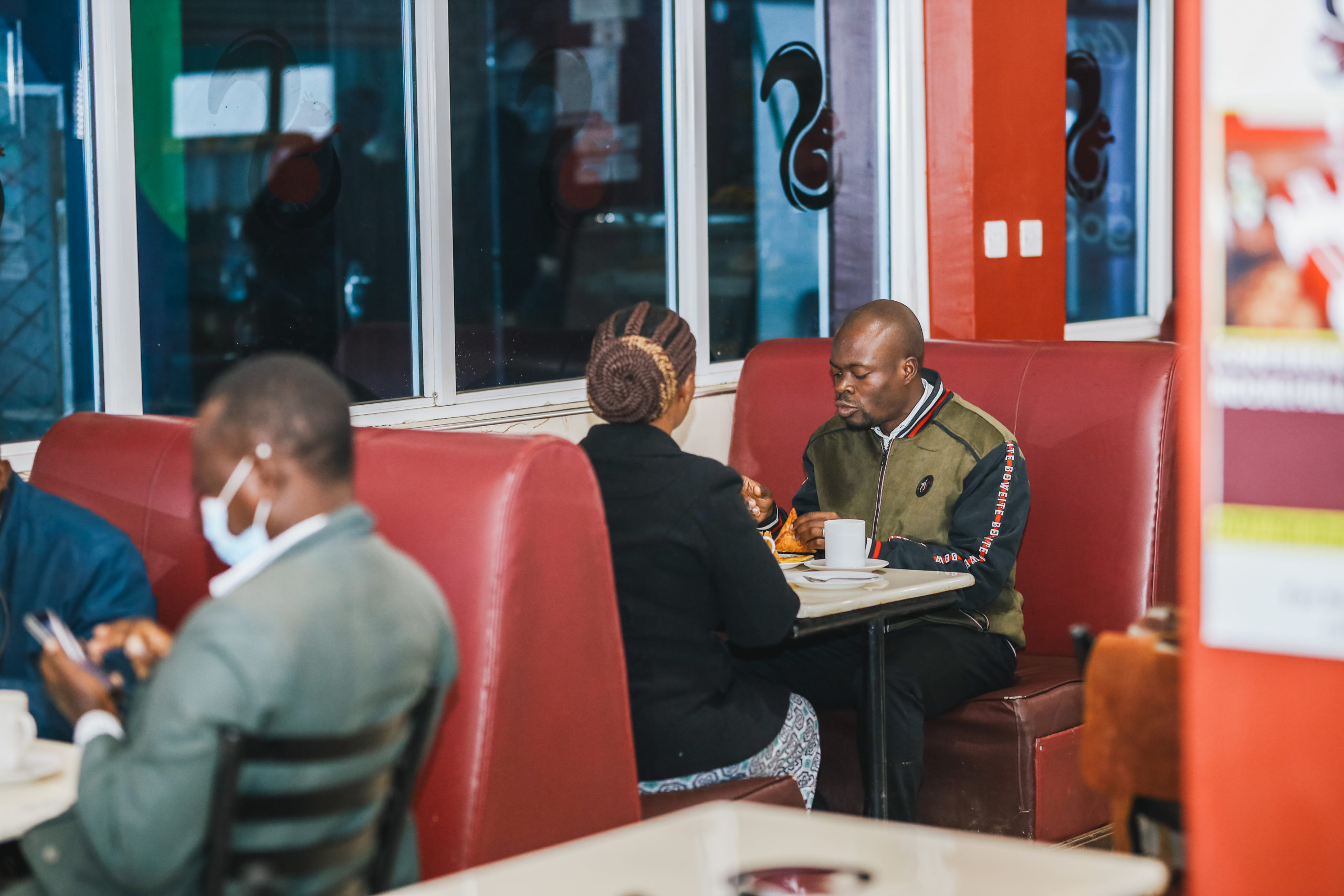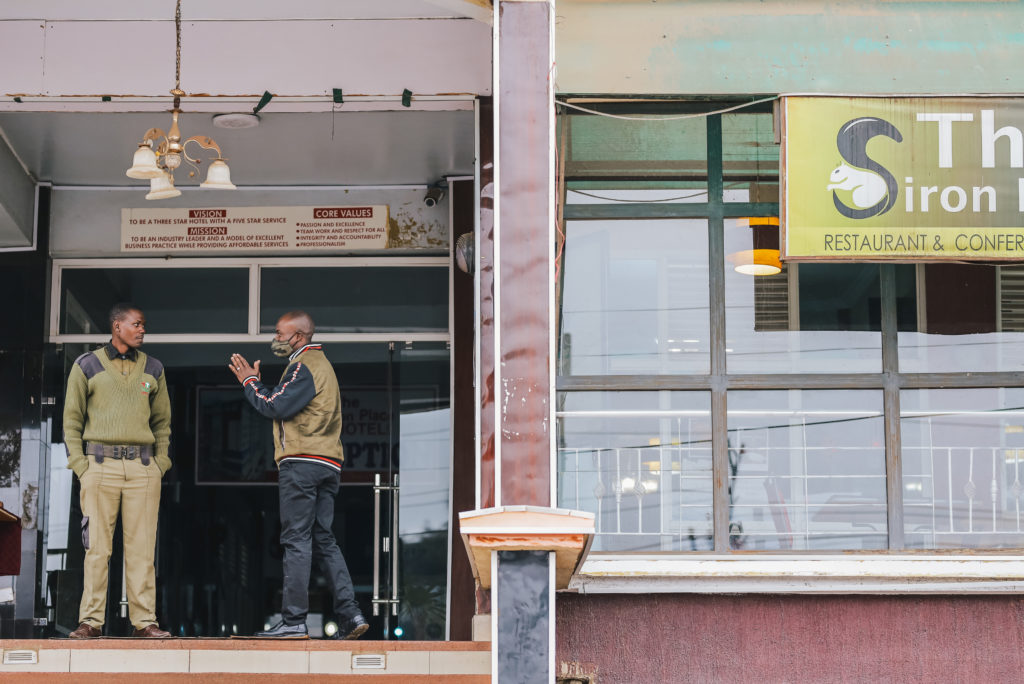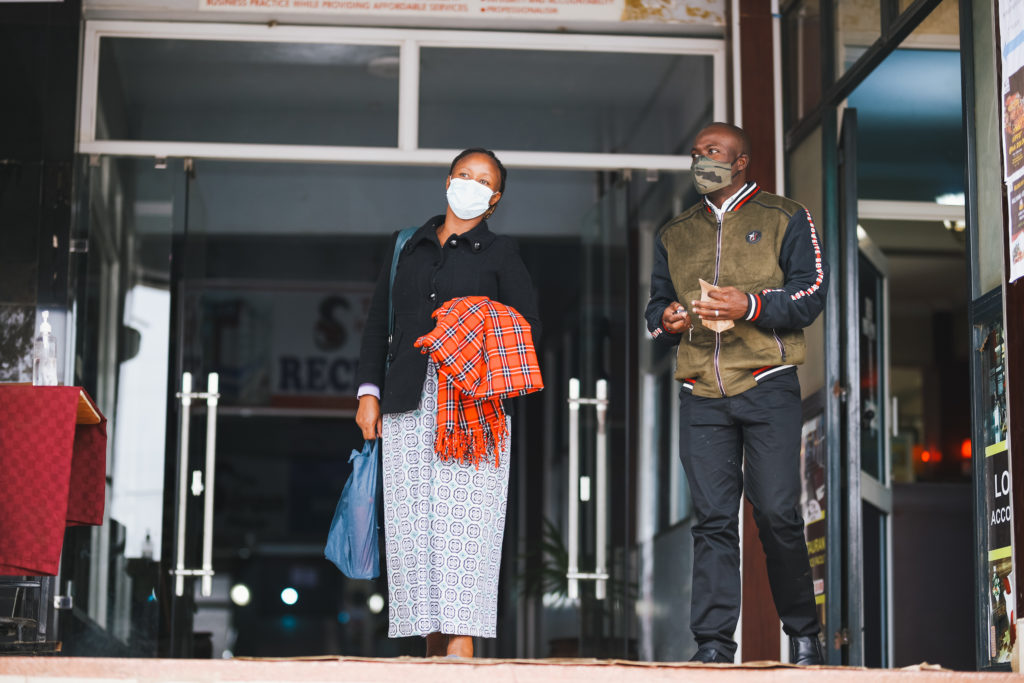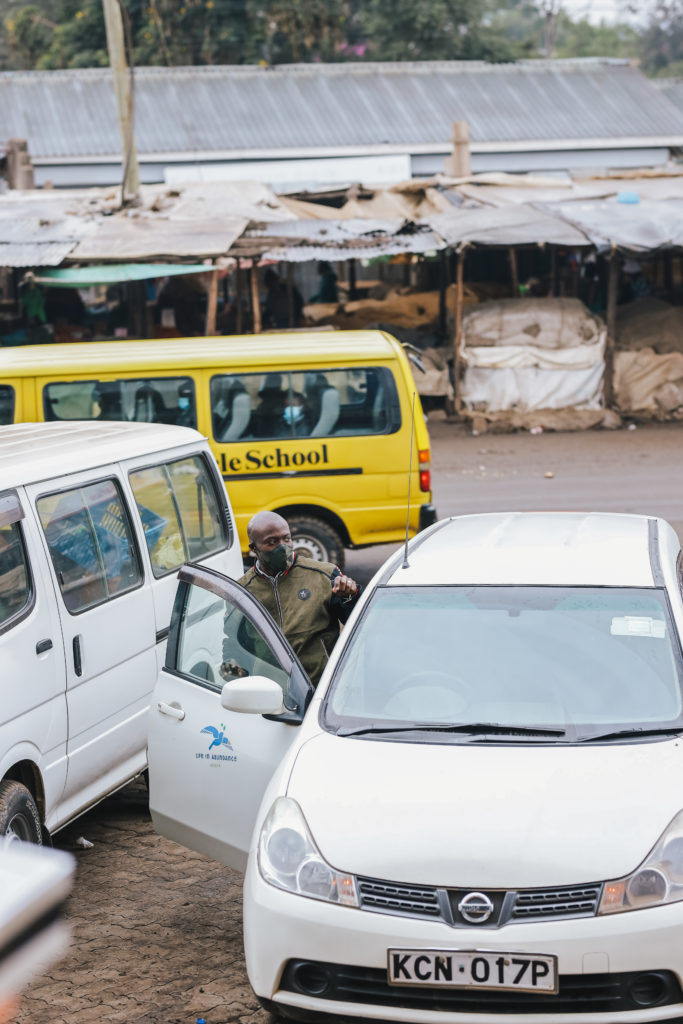 Kajiado is one of the most scenic places in Kenya, with beautiful landscapes and views of the Ngong Hills. It's also one of LIA's newest communities. Today, Steve and Purity meet with some pastors and community members at a partner church in the area.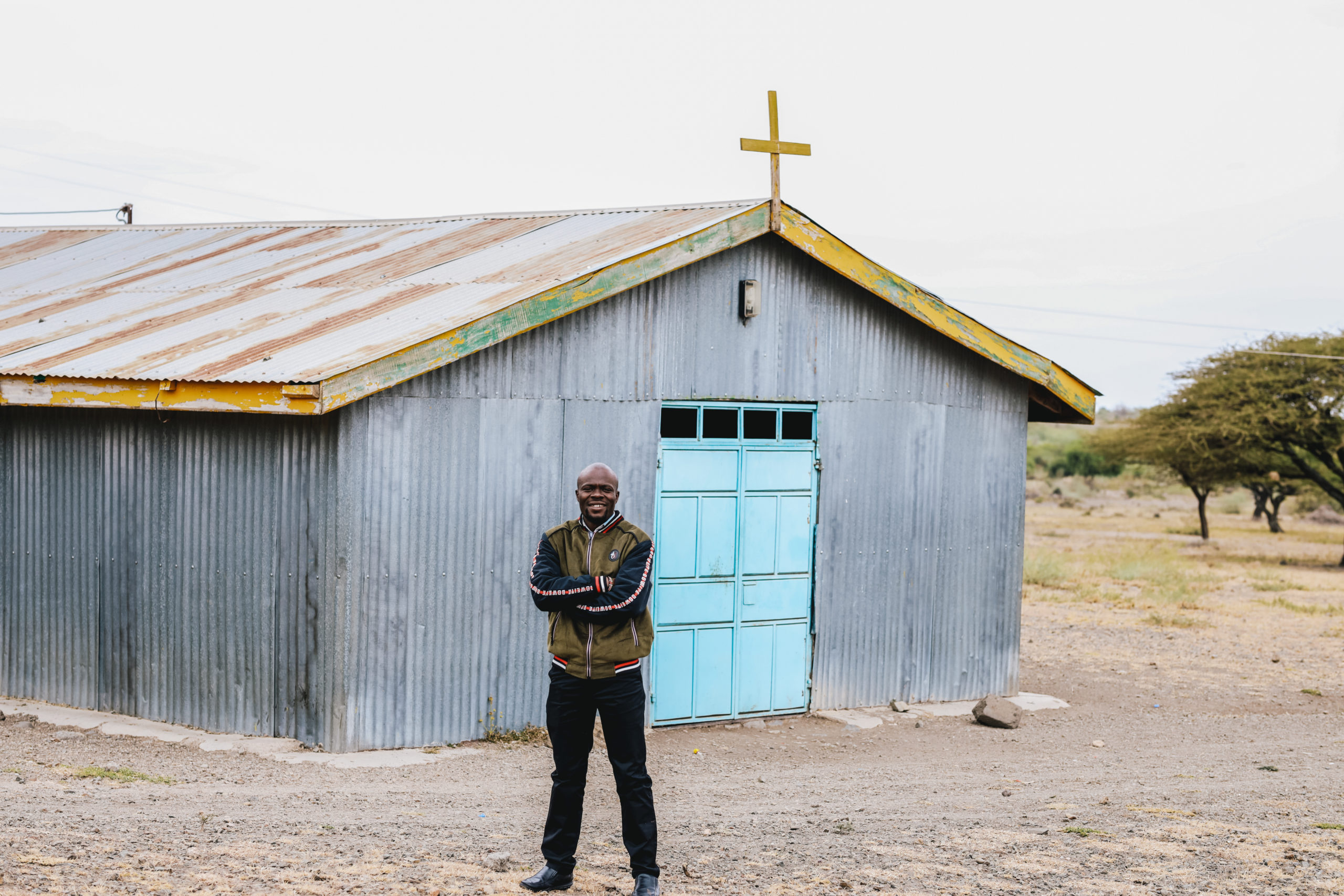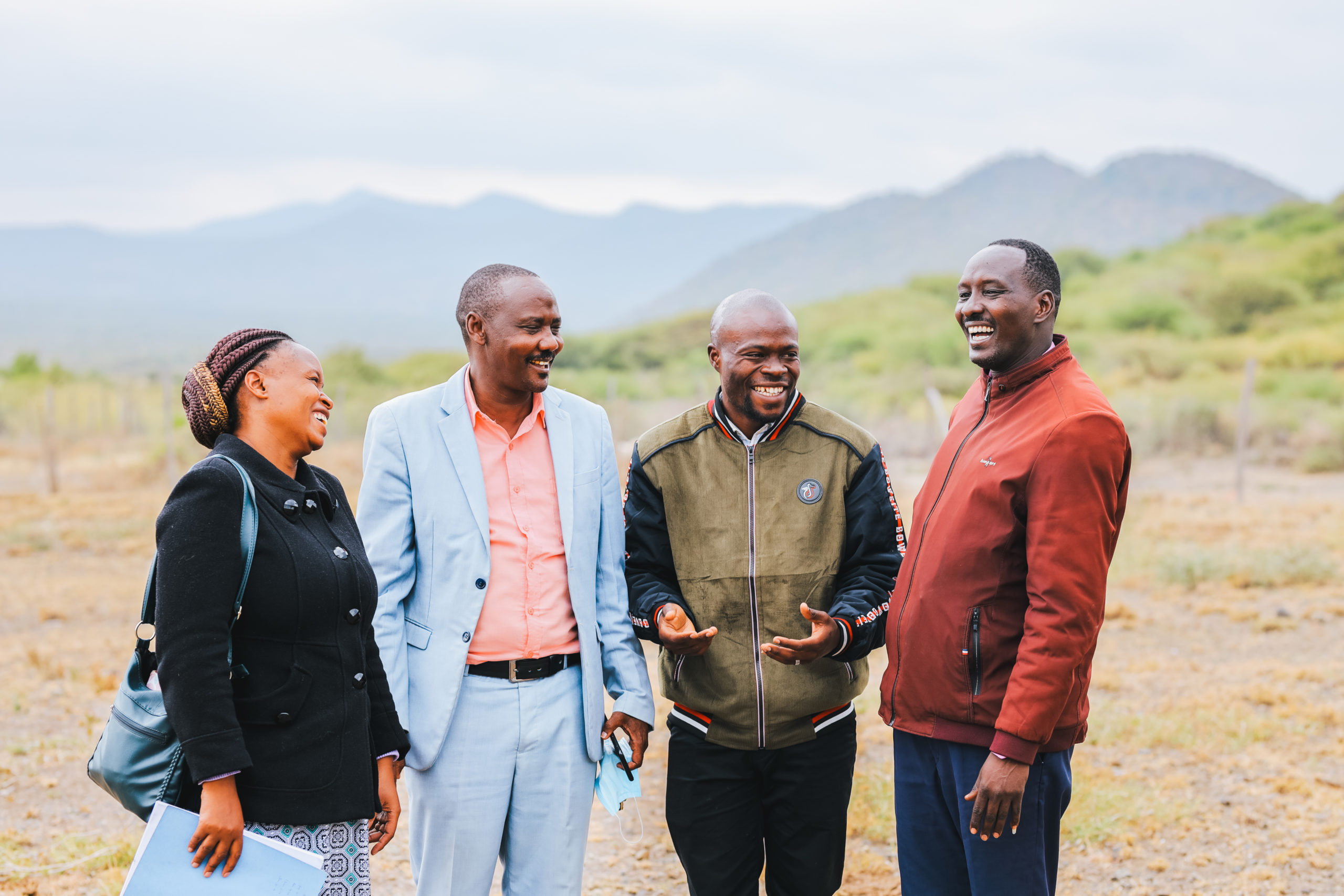 There they lead a training session where Steve's energy and humor keeps everyone engaged. He checks in with people to understand challenges and hear stories about progress as the community members work to wholistically meet needs.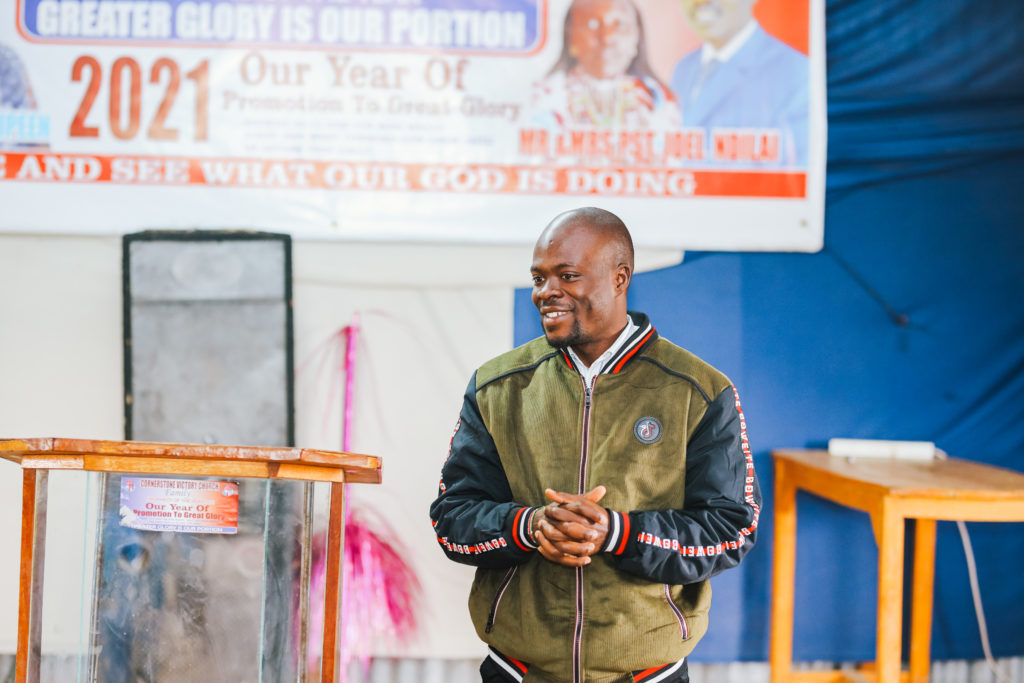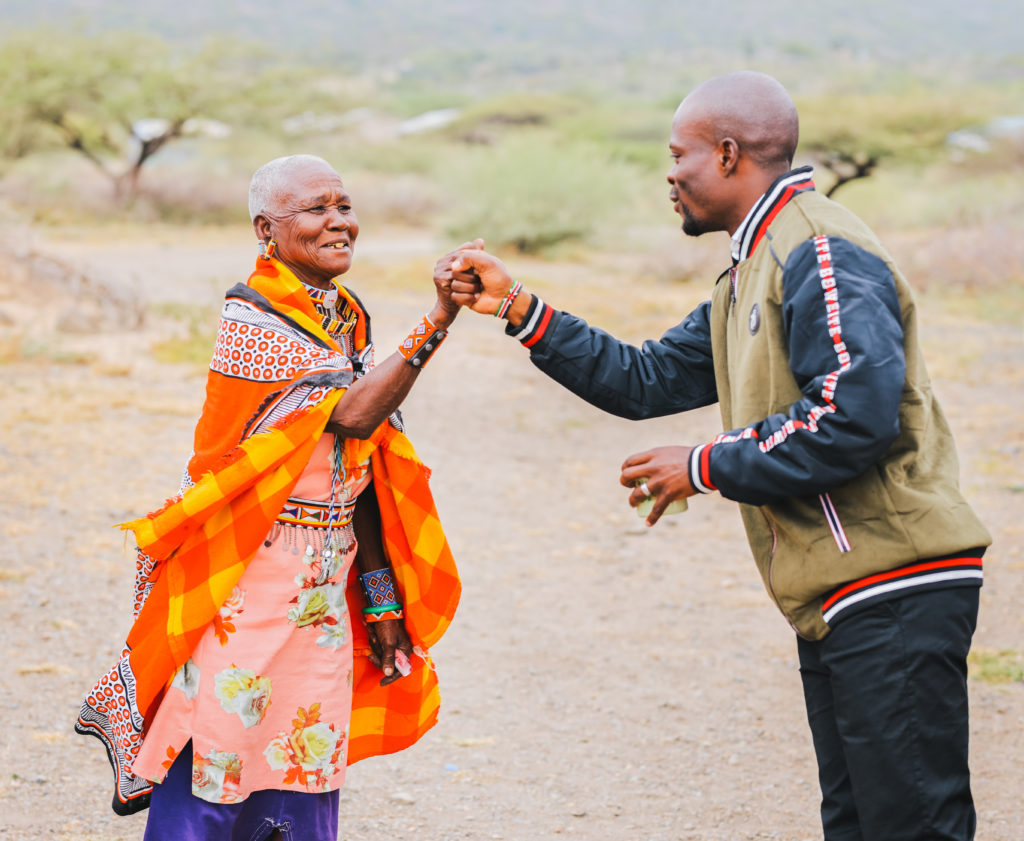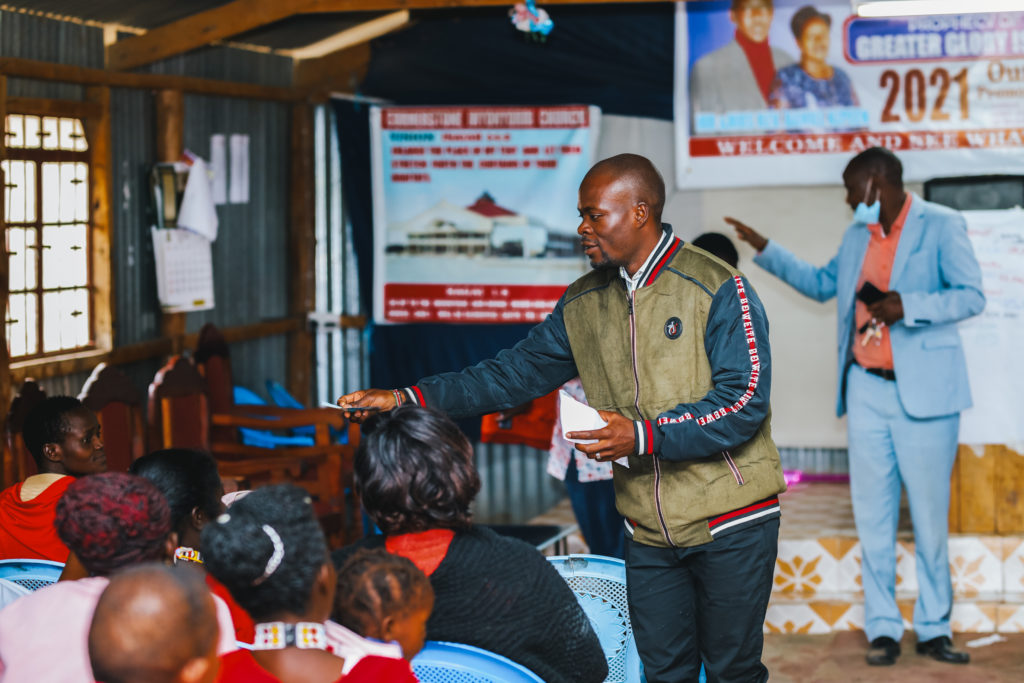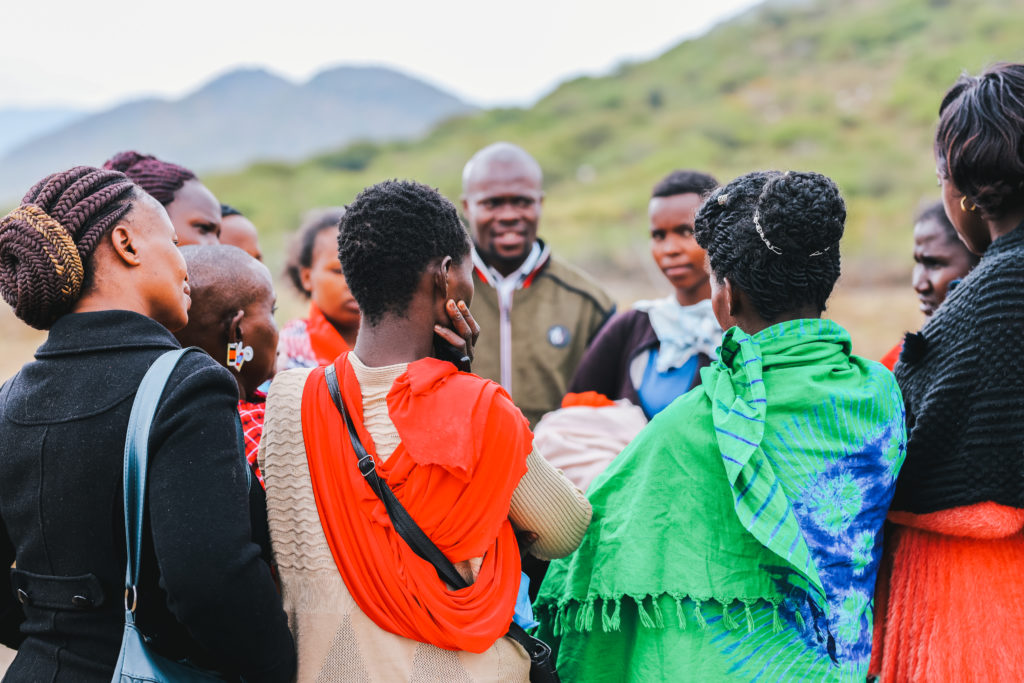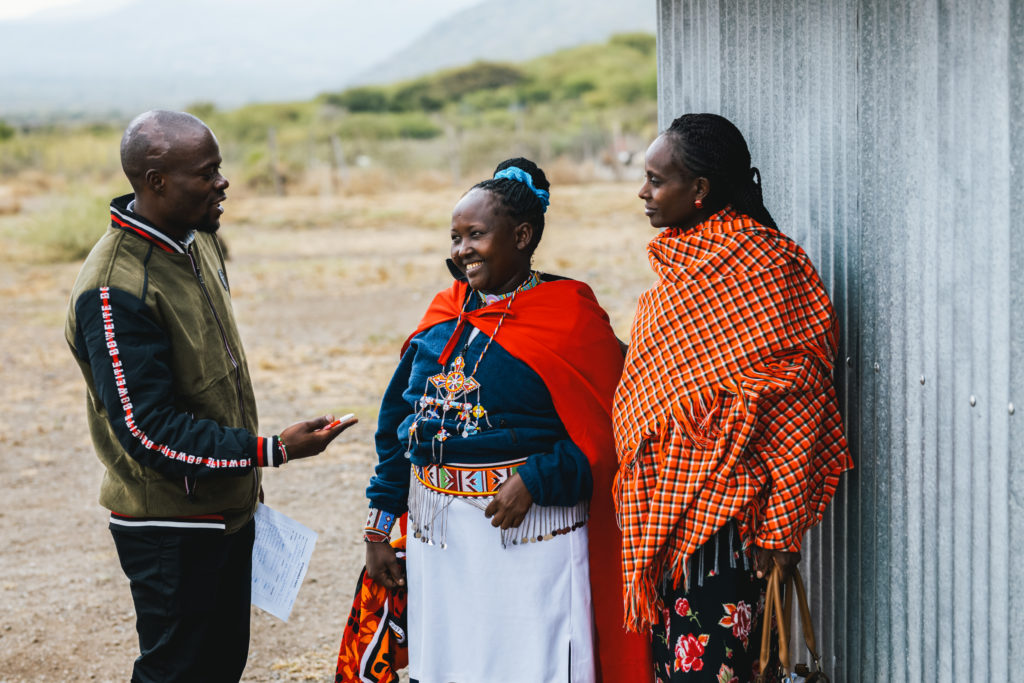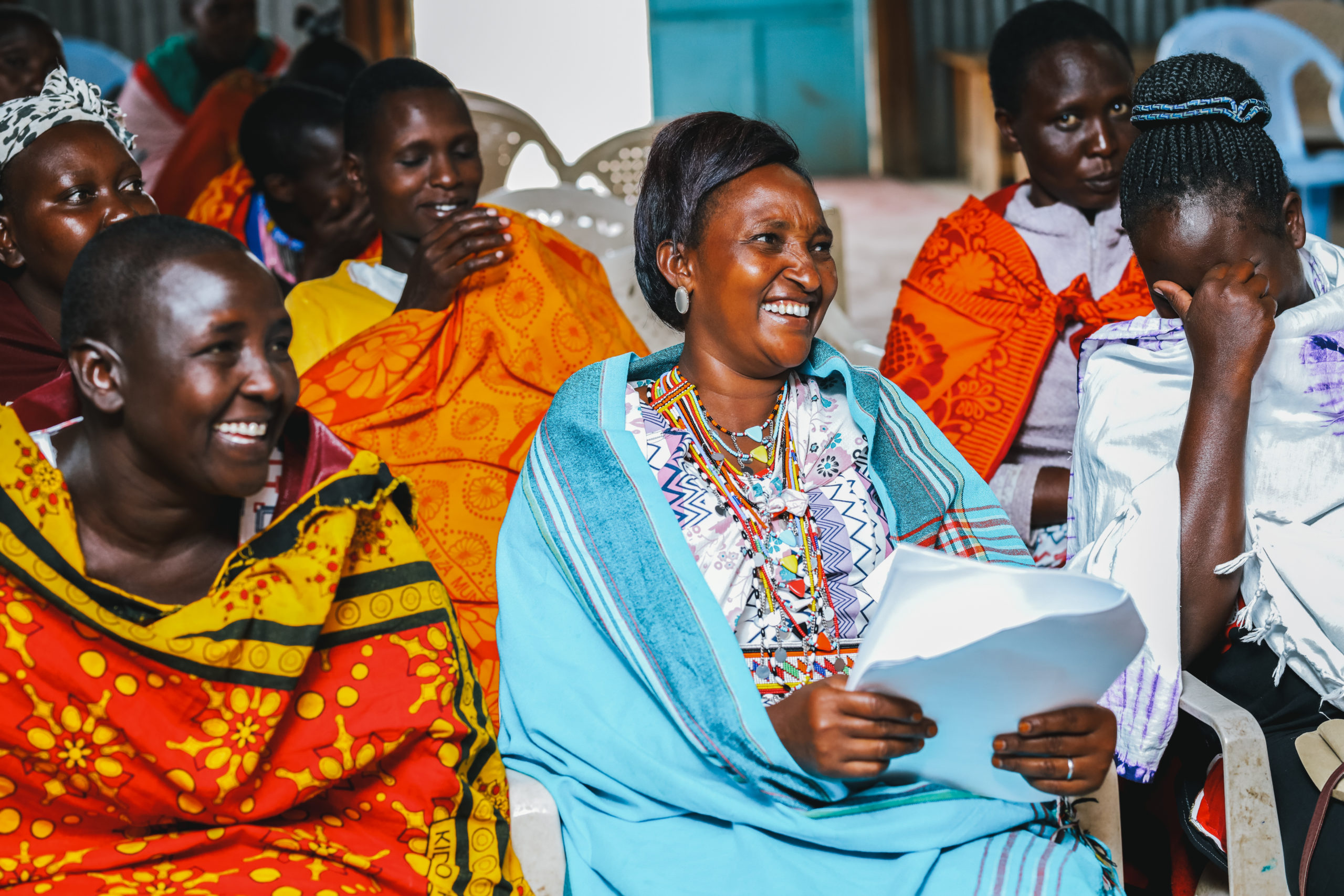 One challenge is that many of these women have to finish house chores before they can attend meetings. However, their smiles reveal their commitment to the vision of seeing sustainable and transformational change in their lives and in the lives of those around them.
After a full day, Steve runs to the market to pick up some quick groceries before arriving home to see his daughters.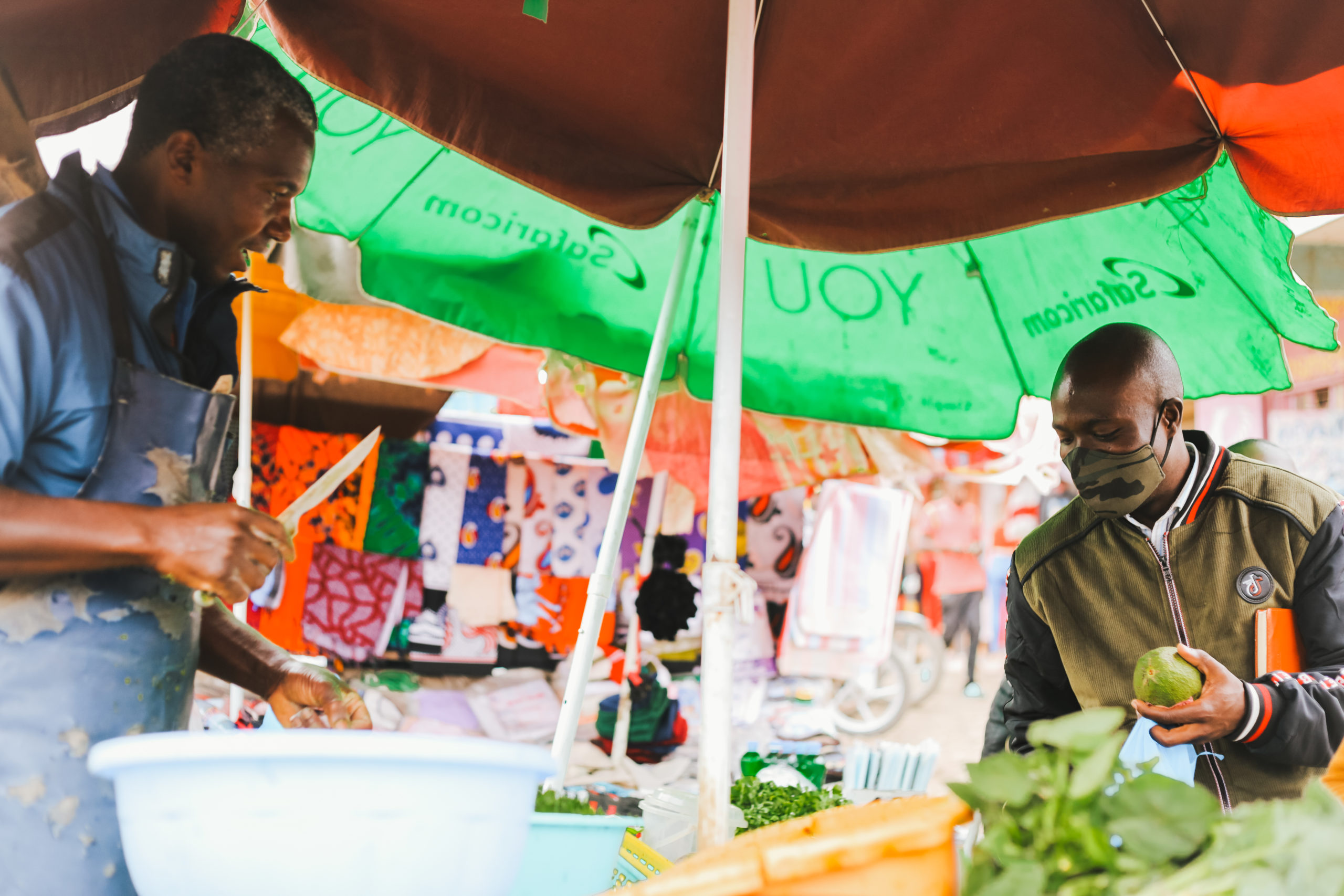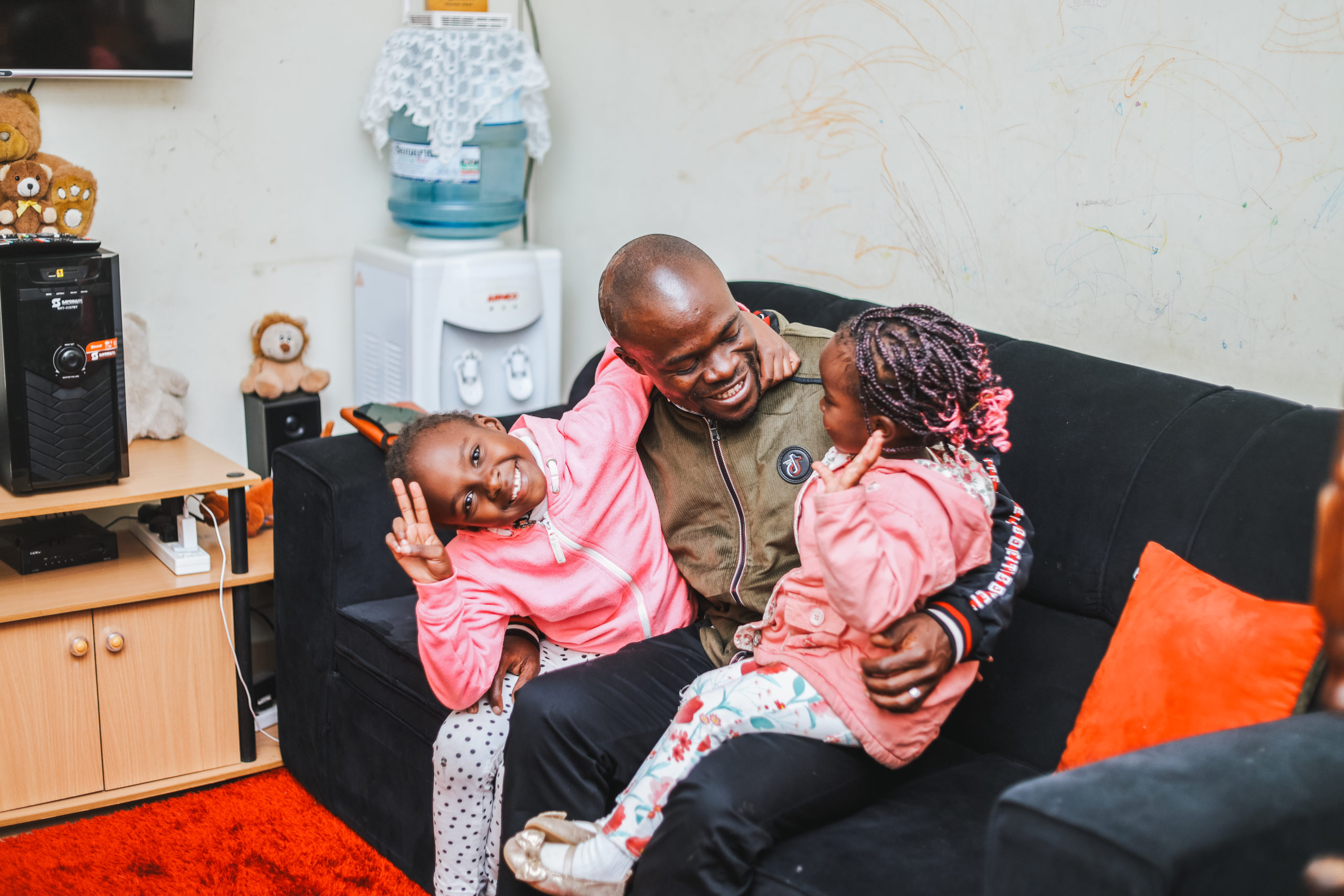 This is just one look into many days that LIA staff members have served to empower communities like Kajiado to meet needs and share hope. Pray with us that God would bless the time Steve and the rest of the team spends working to bring transformation in the lives of the poor and vulnerable.