Serving to Empower
Life In Abundance is an African-founded, faith-based community development organization. We empower local churches to serve the poor and vulnerable, creating sustainable transformation in their communities.
Families and individuals within these communities desire change: they long for adequate food, good health, education, and a secure life. Unfortunately, because of their destitute conditions, hope is fleeting and change seems impossible. They feel hopeless in their current situation, but lack the knowledge and resources to change. They deserve to live a life free from poverty. We see a day when the world's most vulnerable and marginalized have life and have it in abundance.
How the Model Works
Watch local pastors and beneficiaries in Kenya explain our model's four areas of impact: Economic Empowerment, Social Engagement, Community Health, and Education.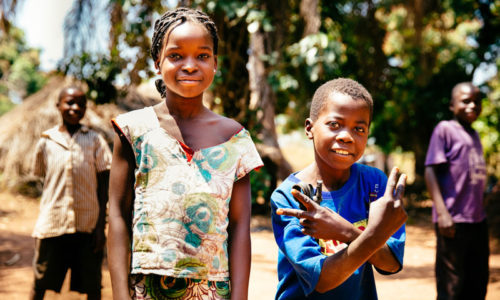 Our Vision
We see a day when the world's most vulnerable and marginalized have life and have it in abundance.
Our Mission
We empower local churches to break the cycle of poverty, creating sustainable transformation in their communities.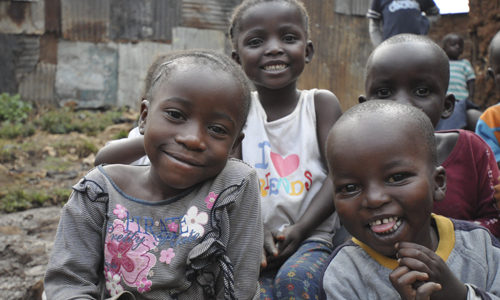 Key Verses
I have come so that they may have life and have it in abundance.           – John 10:10b
And provide for those who grieve in Zion—to bestow on them a crown of beauty instead of ashes, the oil of joy instead of mourning, and a garment of praise instead of a spirit of despair. They will be called oaks of righteousness, a planting of the Lord for the display of his splendor. – Isaiah 61:3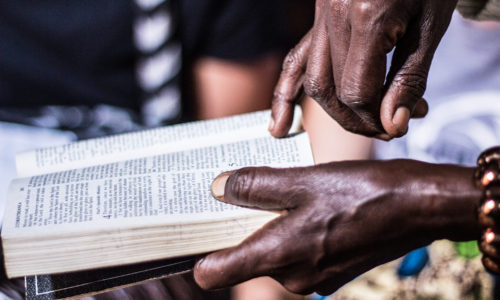 Statement of Faith
LIA strictly adheres to the Lausanne Covenant for World Evangelization:
As it states, we believe and affirm the authority and power of the Bible, the explained purpose of God, the uniqueness and universality of Christ, the call to evangelize, Christian social responsibility, the necessity of discipleship, the reality of spiritual warfare, freedom of worship, the power of the Holy Spirit, and the return of Christ.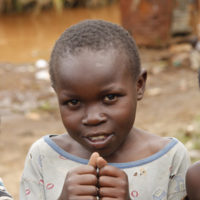 Prayer
Jesus modeled the perfect prayer life, and we seek to follow His example by humbly committing ourselves to the Lord in thanksgiving and praise. We ask for God's guidance and wisdom to serve the poor and vulnerable.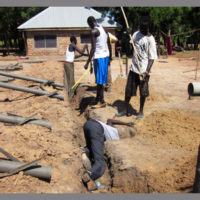 Serving Beyond Relief
True transformation only comes when sustainable solutions are implemented. We approach each community with a long-term vision that enables church partners to meet the urgent needs of a community while also empowering the community for the future.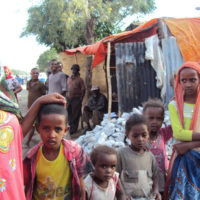 Mobilize the Church

God called the Church to carry out His vision of restoration. We mobilize the local church to put that vision into action and restore its community spiritually and physically.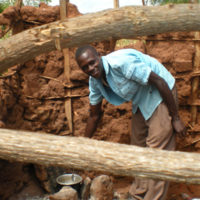 Developing Local Leadership
We work to develop church and civic leaders who are invested in their communities. Local ownership and initiation is key to developing a community for long-term impact. This principle stands throughout the entire organization as our leadership reflects the countries and regions we serve.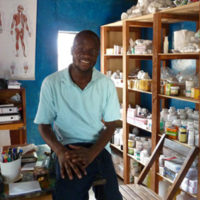 Health, Hope, and Lasting Transformation
Poverty is a complex issue that requires integrated solutions. We are committed to helping communities identify the root causes of poverty in their context, and equipping them to address those issues in an integrated way that promotes health, hope, and lasting transformation.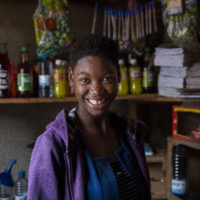 Empowerment
We walk with local church partners to restore complete community health. We firmly believe that by empowering the communities to participate in the solution, the individuals begin to recognize their God-given dignity and self-worth.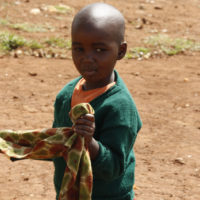 Advocacy
We have walked with and served communities as advocates for the poor and the vulnerable. We will continue to advocate for the widow, the fatherless, and the refugee to reflect the heart of the Father.
He defends the cause of the fatherless and the widow, and loves the foreigner residing among you, giving them food and clothing. – Deuteronomy 10:18.