What Does The Institute Do?
GOAL: Unleashing the capacity of national/indigenous churches and Christian organizations to pursue wholistic impact
At the LIA Global Institute, we believe that national/indigenous Christian organizations, churches, and leaders are well positioned, full of potential, and capable of addressing local community needs, as well as playing their part in fulfilling the Great Commission globally. The role of the Institute is to be a catalyst for program innovation, so that churches and Christian organizations can be empowered and capacitated to fulfill the Great Commission (Matthew 28:18-20), the Great Commandment (Matthew 22:36-40), and the Great Concern (Matthew 25:31-45). 
How Is This Accomplished?
Unleashing the capacity of national/indigenous Global South churches, missional leaders, and organizations.
Facilitating and advancing the understanding of Global North churches, organizations, and leaders as to the changing global missiological landscape.
Promoting and expediting equal partnerships between Global South and Global North entities built on mutual trust and confidence in the pursuit of wholistic impact for the global glory of God.
Therefore, the LIA Global Institute has been established to: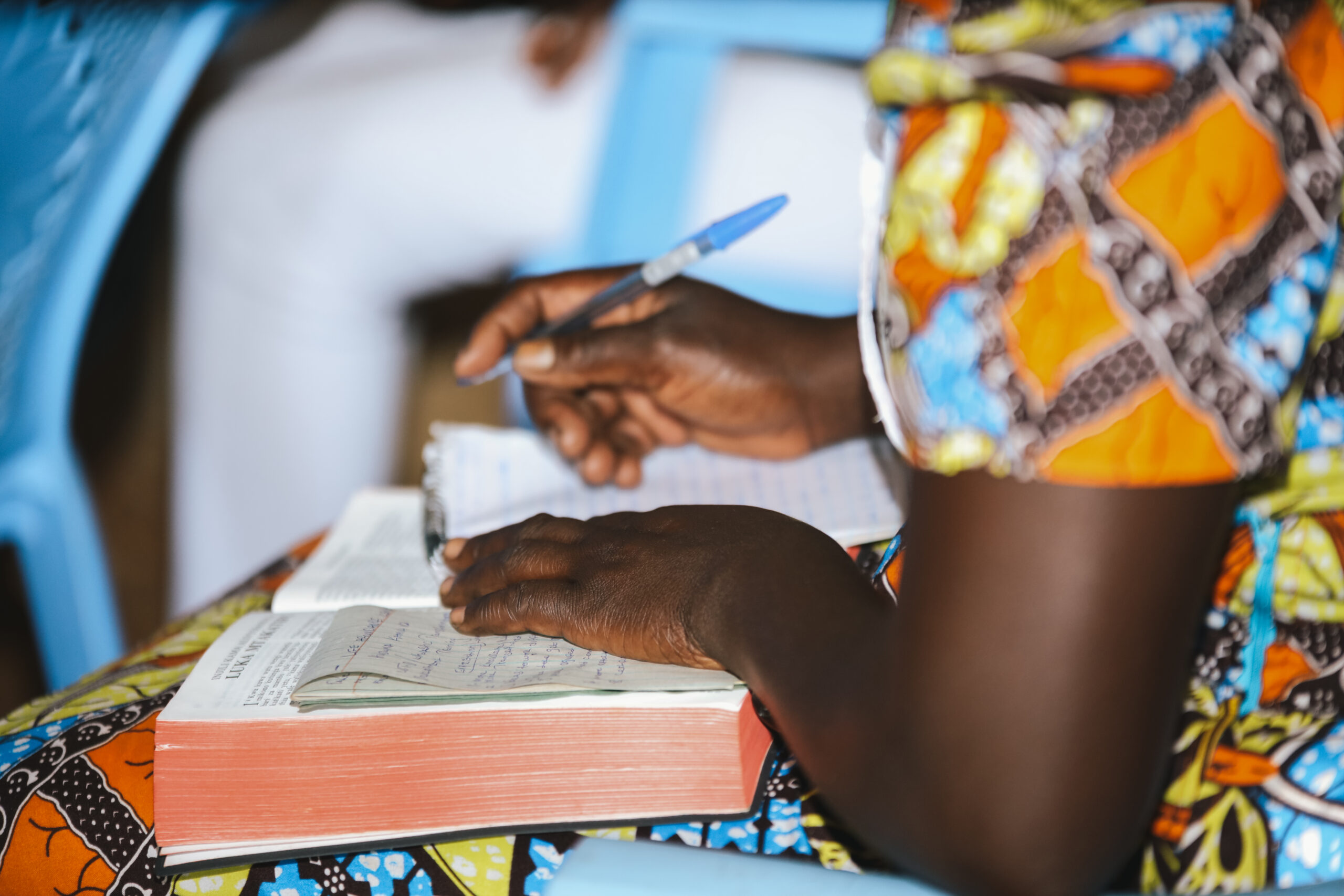 Core Programs
The Institute is a unique space rather than place for mutual learning and exchange of ideas to address the new realities of missions in the 21st century and fulfills its purpose and calling through various platforms and vehicles.  The LIA Training centers in Nairobi and Jamaica play an important roles, as do virtual conferences, occasional webinars and the growing annual Global Mission Conference. The Institute can also be hosted in the US, Great Britain or Europe by a partner 
Through a variety of trainings, collaborations, workshops, and occasional think tanks, the Institute uses LIA's well-refined training curriculums, effective local church empowerment model, and two residential training centers to unleash the capacity of national organizations and churches.  
Organizational Capacity Assessments Training (OCAT) is one of the main tools used in the capacitation process. The OCAT is an accredited two-year capacitation and mentoring process/training focusing on 7 domains of organizational health and help national organizations and churches to identify their strengths and areas of growth.  
Diploma Programs
Two diploma programs under the direction of Mr. Eliud Wasike eliudwasike@lifeinabundance.org  are currently available, a two-year Diploma in Wholistic Ministry and a 3-year Diploma in Wholistic Community Development.  So far 5 students have graduated though the Institute's accredited program and received their diplomas for Africa International University. This is a fledging program designed for busy Christian leaders who desire to unleash their capacity in the pursuit of wholistic impact and is engendering great interest. For more information and enrolment please contact Florence Nzau Nzau.Florence@lifeinabundance.org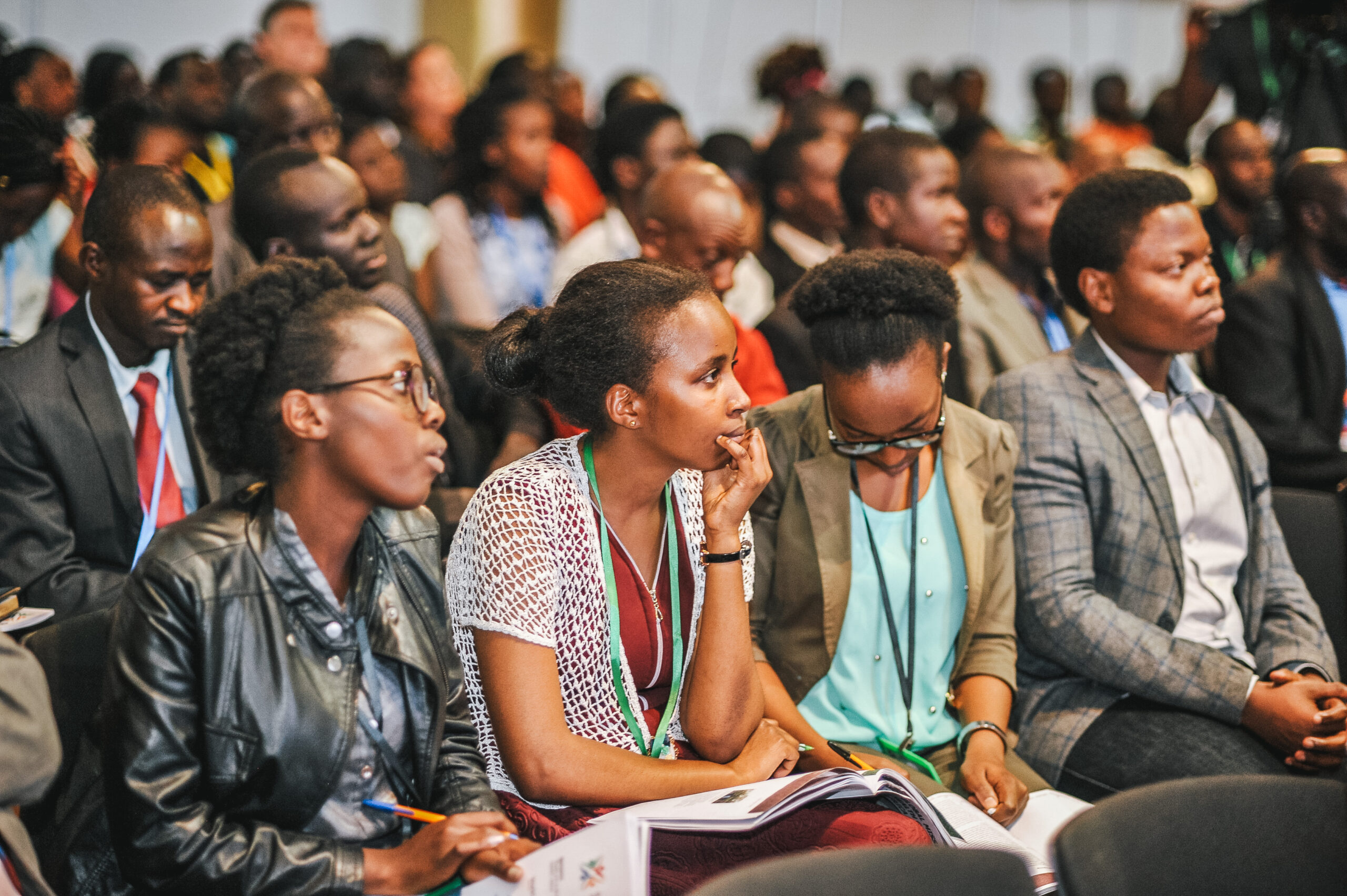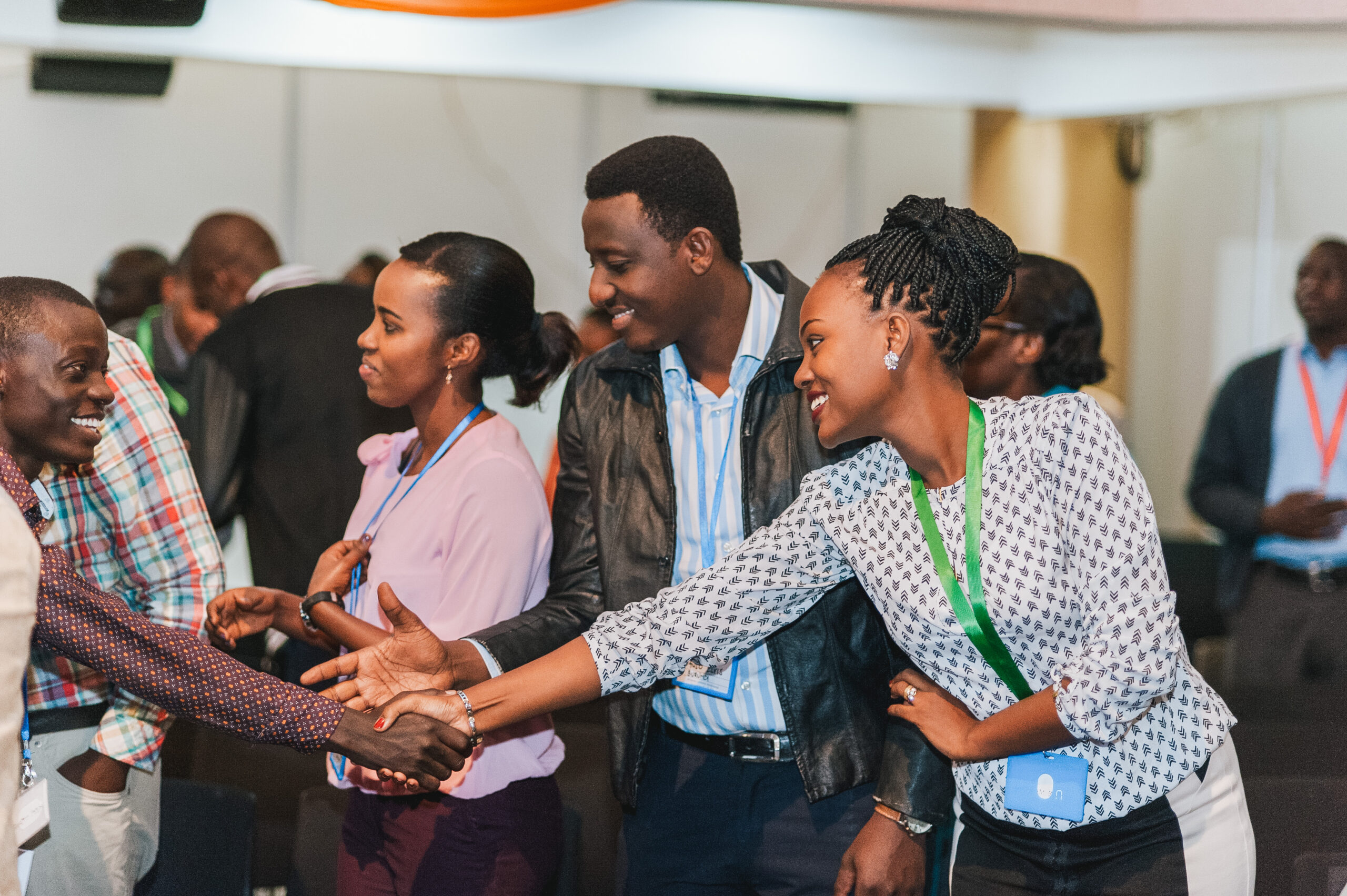 Partnership
Through the Global Institute, LIA is committed to facilitate healthy partnerships between Global North and Global South partners so together they can pursue wholistic impact through their missional efforts and so fulfill the Great Commission and the Great Commandment. To that end, the Global Missions Network Africa has been established.  If you are interested in connecting with the GMNA please complete this INTEREST FORM.