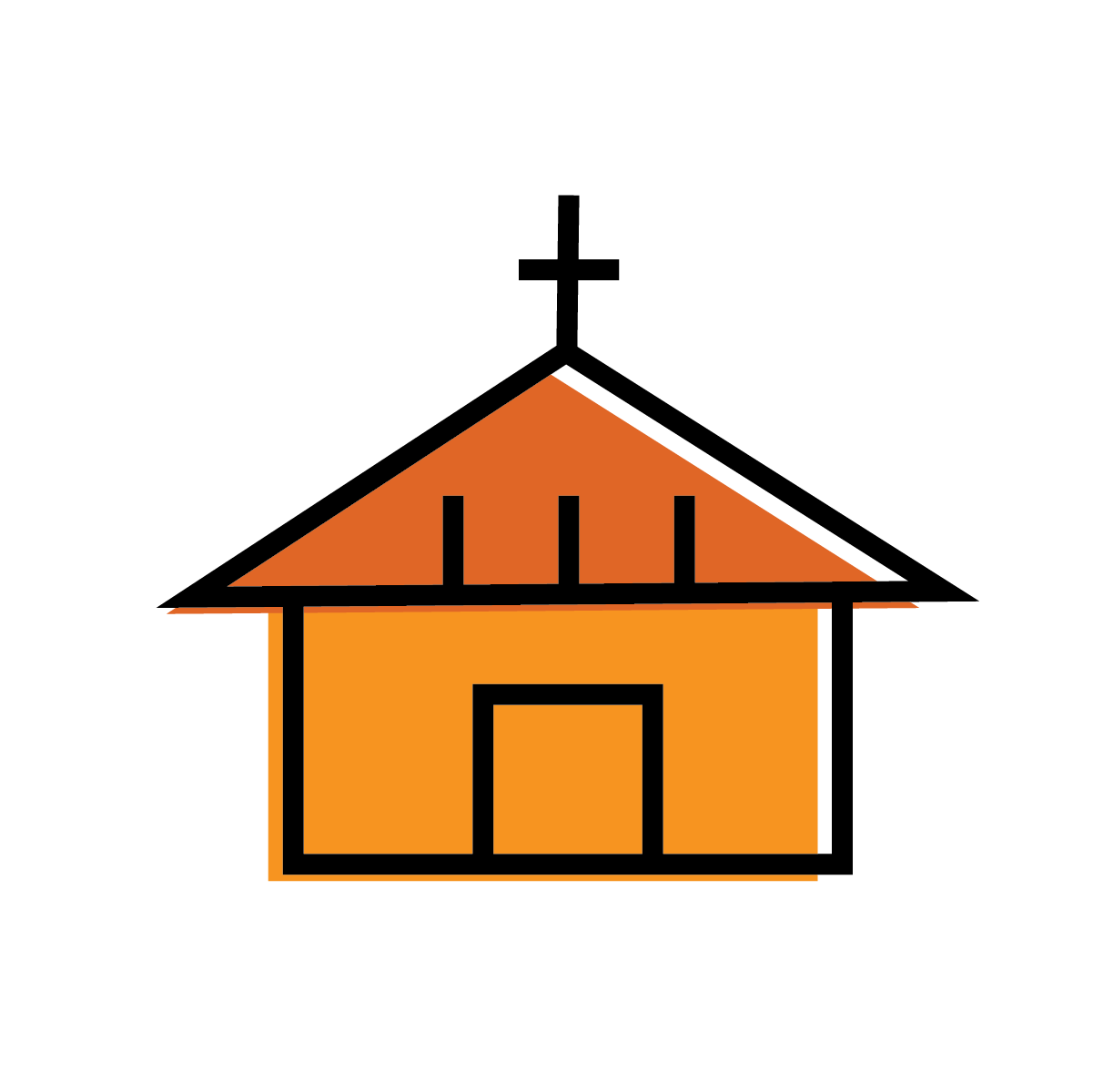 We empower local churches to serve the poor and vulnerable, creating sustainable transformation in their communities.
Wholistic Sustainable Development
In 1998, the Lord granted clear vision to our founder Dr. Florence Muindi on how we enter communities. We begin by partnering with the established local church. We then train and equip local pastors and leaders. After three years, we phase out to allow the community as a whole to take complete ownership of their transformation.
Impactful development—the kind that sustainably meets the physical, mental, social, and spiritual needs of a community—requires integrated solutions that address the root causes and unique circumstances in each community.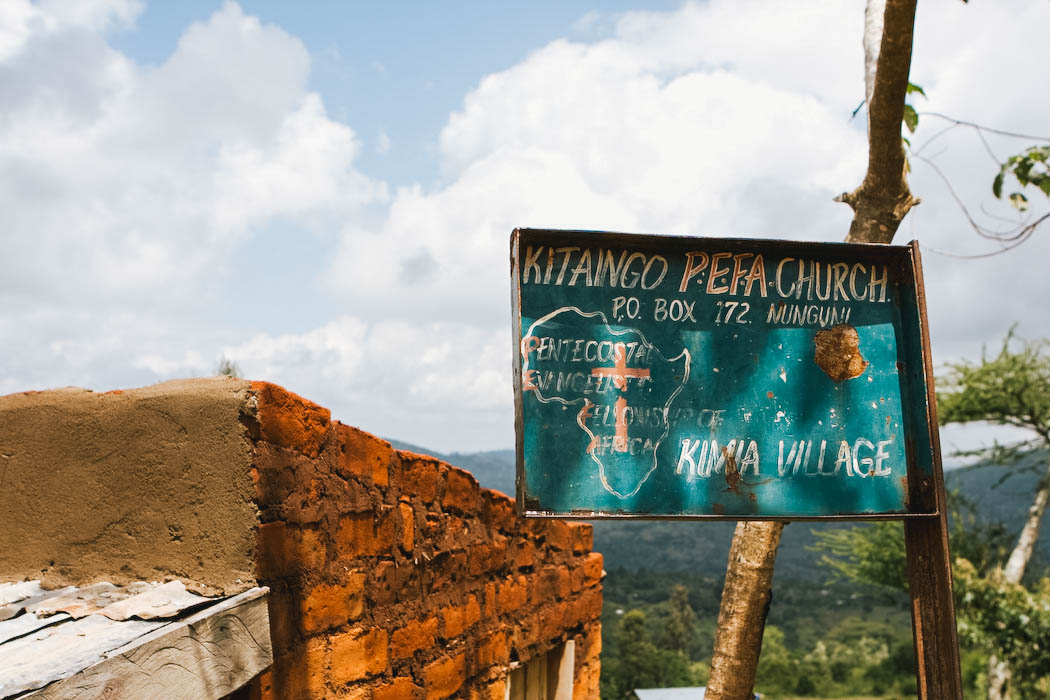 The Local Church
All of our transformational development initiatives originate from the established local church in the communities we serve. We partner with local churches because we believe Christ has ordained his people to carry out the purpose of God.
The church is familiar with the problems of the community and can bring sustainable solutions to meet their needs. We know that long after our work is complete within a community, the local church remains to continue the work.
Our Programs
Our model builds on the spiritual truth that the gospel brings about changes in the spiritual, social, and material dimensions of a community to wholistically improve the human condition. We utilize an integrated approach to cultivate community ownership of the transformations that take place. Local ownership and responsibility is necessary for the sustainable transformation of a community.
Below are some examples of how, with the local church's help, we seek to wholistically meet the needs of the community.
Steps to Sustainable Development
Our 5 Es of Sustainable Development capture what our work looks like in the different stages of walking with a community: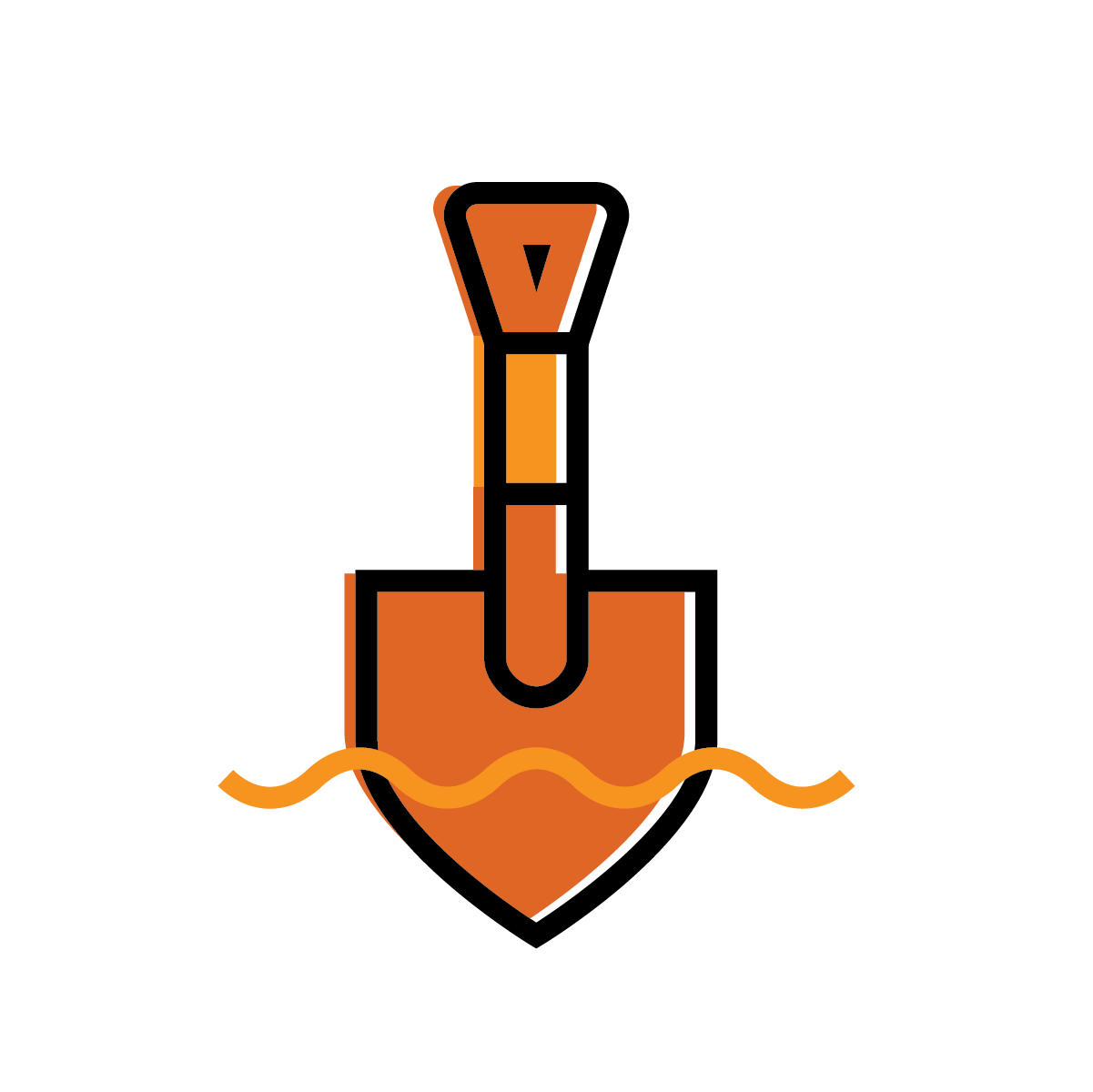 1. ENTER
We start serving in a community with the Lord's guidance and invitation to establish strong relationships with local pastors and community leaders. Then they facilitate vision casting for their area.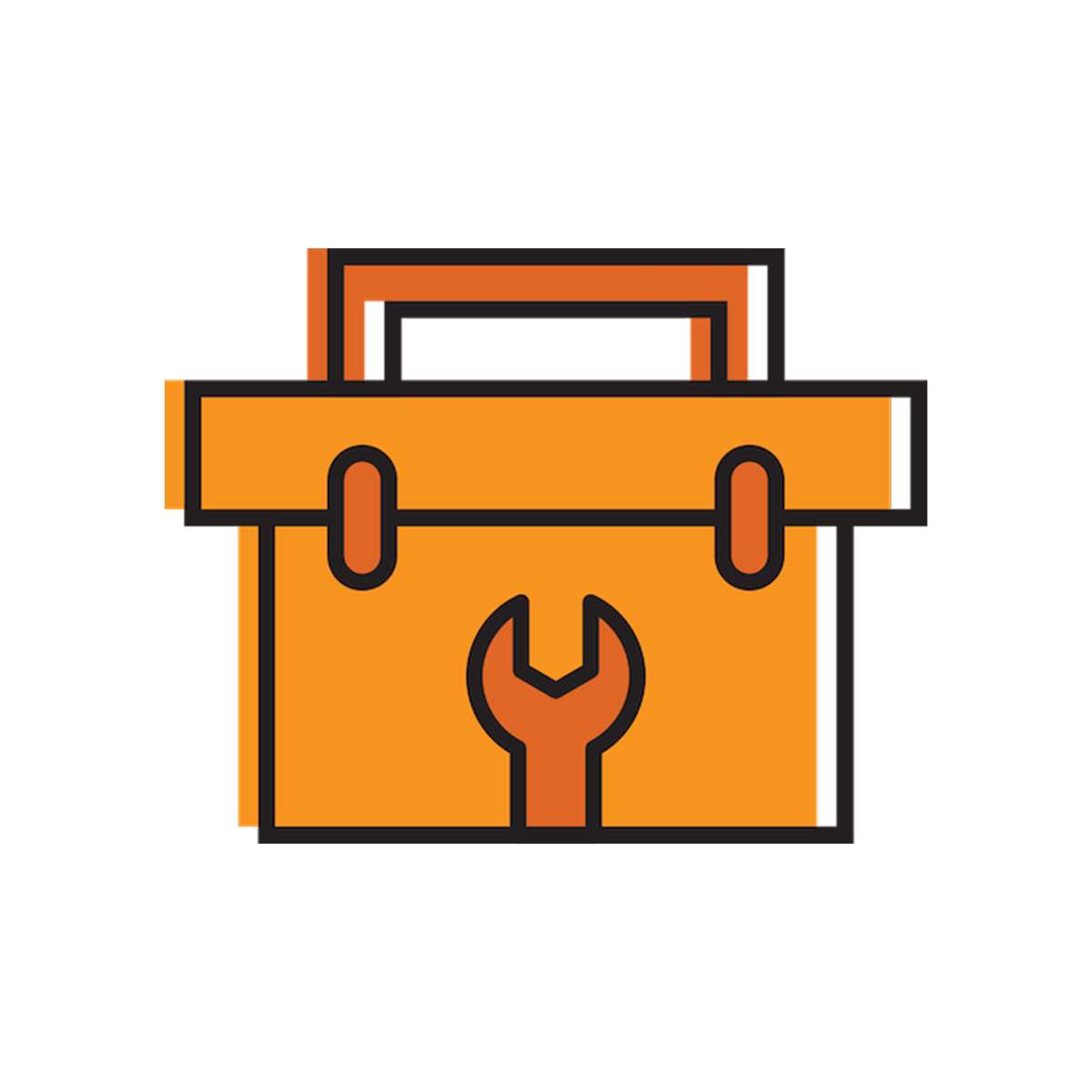 2. EMPOWER
We initiate sustainable programs in the community by equipping and training local church and community leaders in methods of our wholistic development model.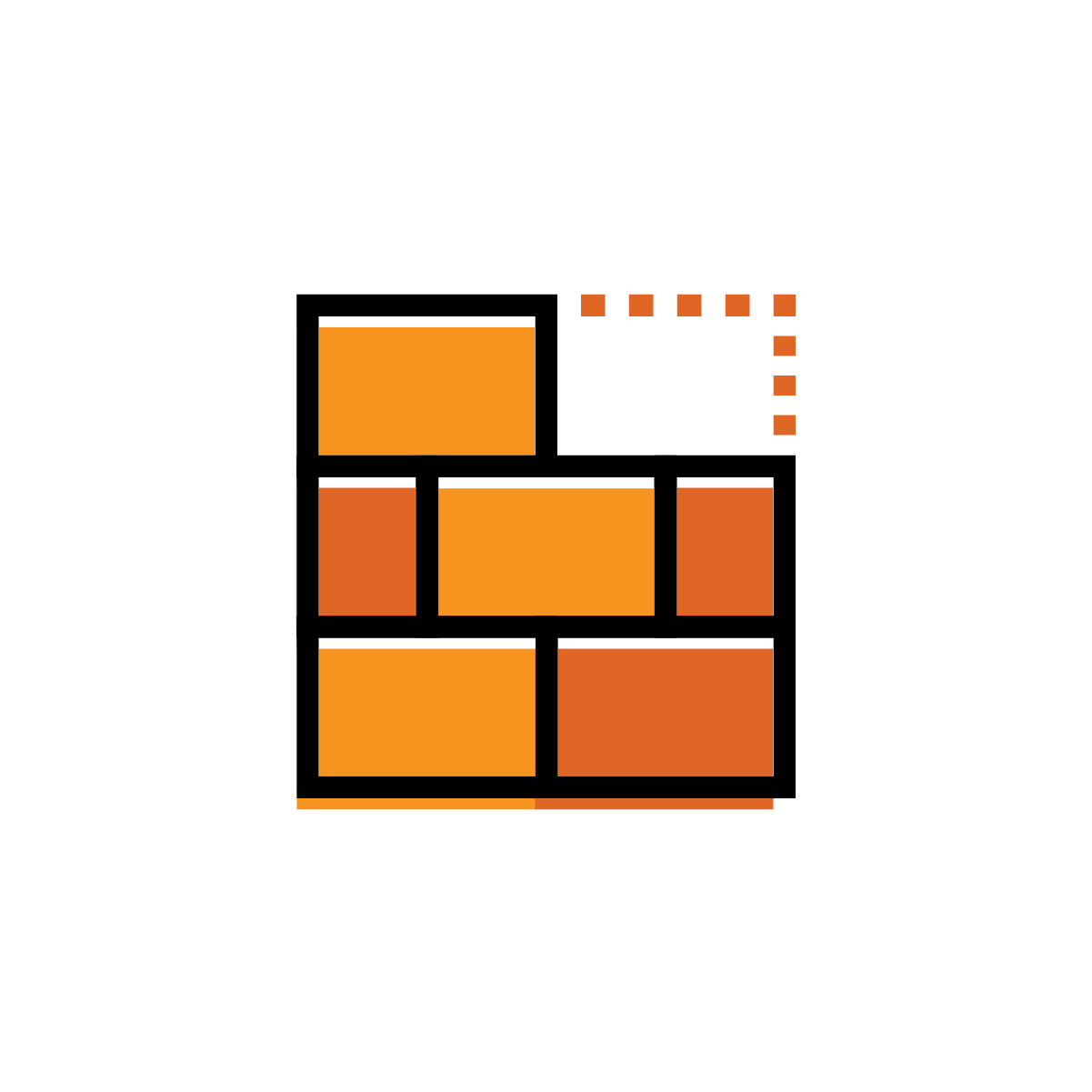 3. ESTABLISH
We set up structures and systems for how those in the community will serve and implement projects to meet needs in wholistic, sustainable ways.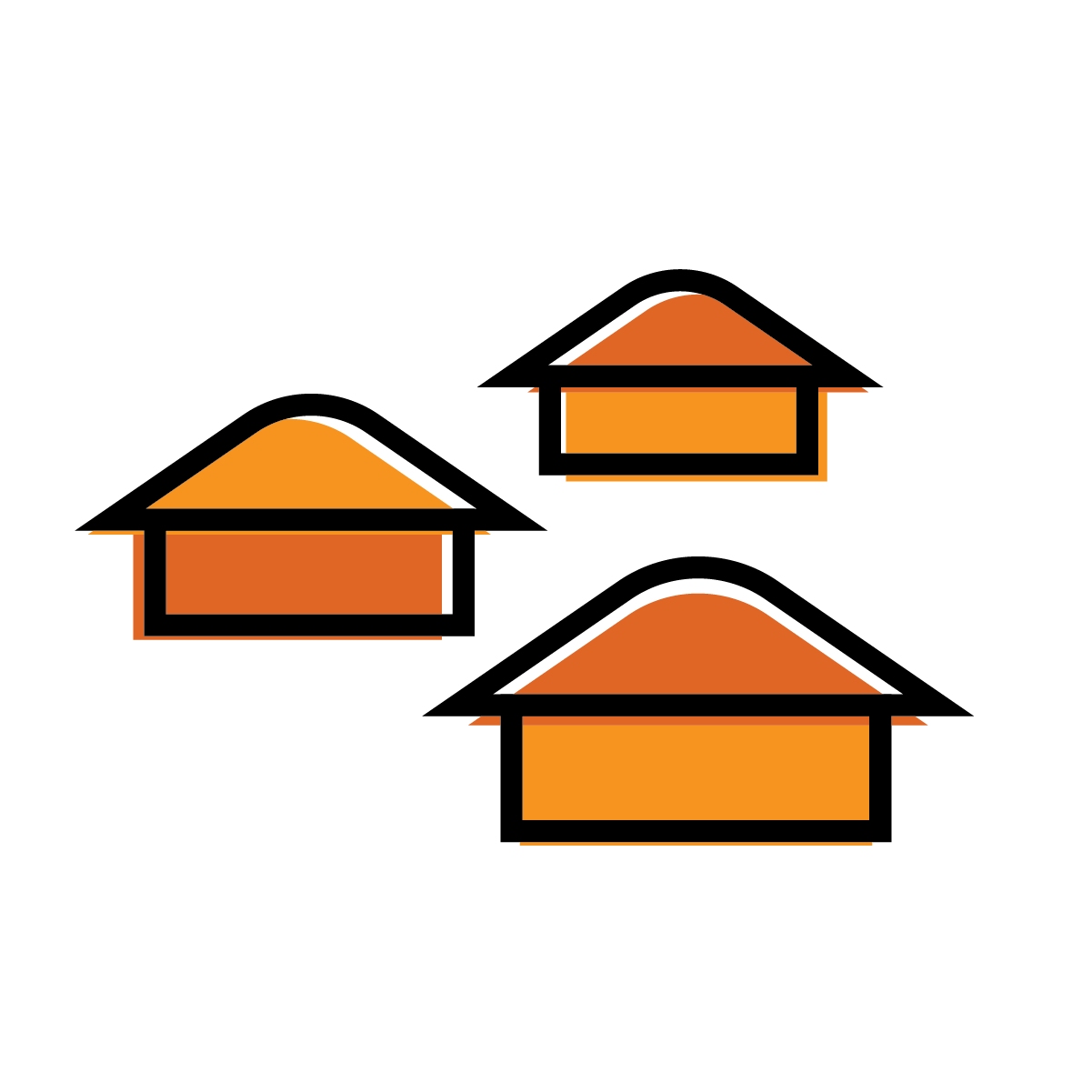 4. EXPAND
We strengthen existing programs to equip other churches as the impact of the work reaches surrounding communities.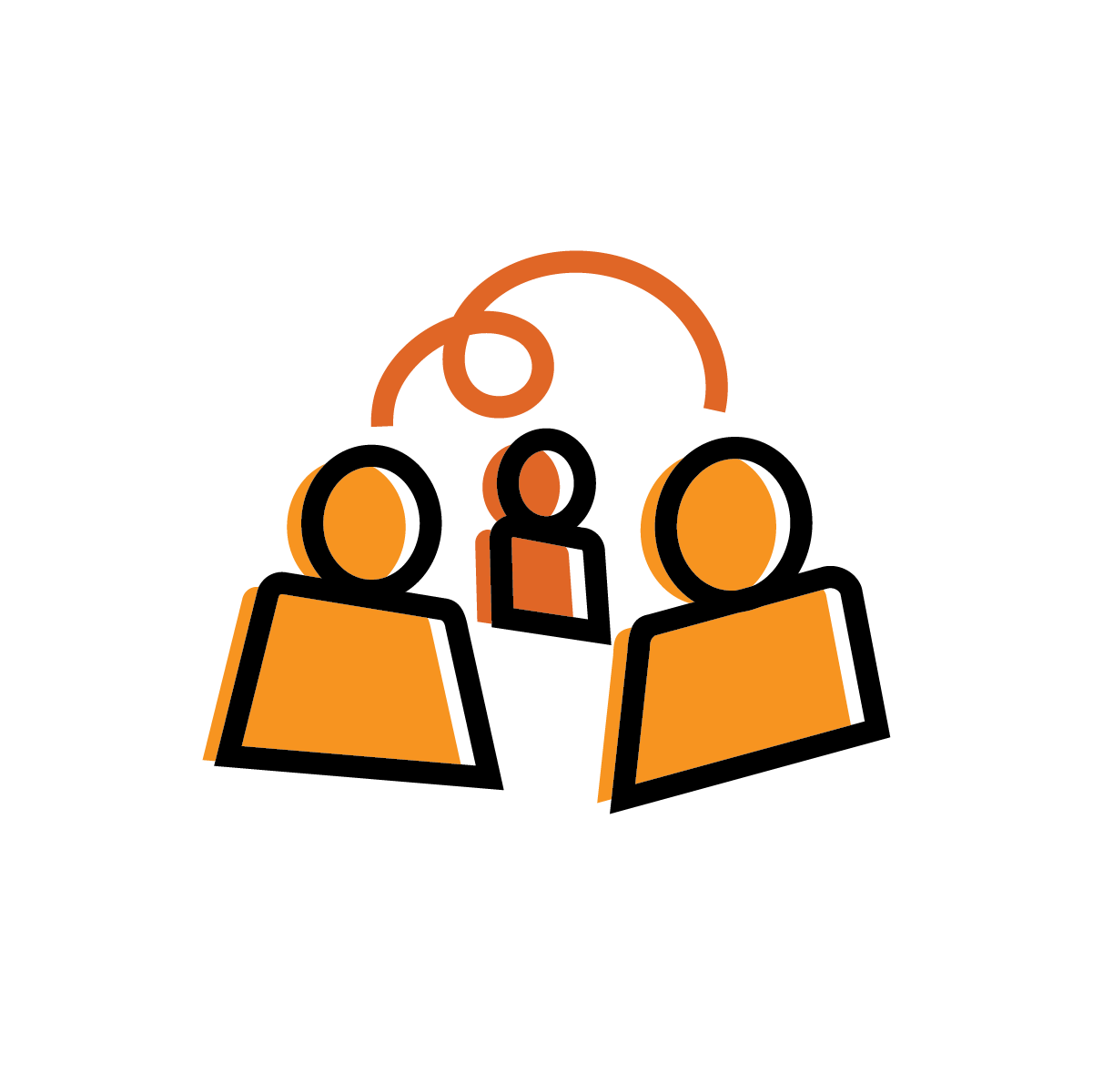 5. ENTRUST
After three years, we review the program and ensure the local church and community leaders take full ownership of the work.