We empower the local church to break the cycle of poverty in the poorest and most marginalized communities in the world.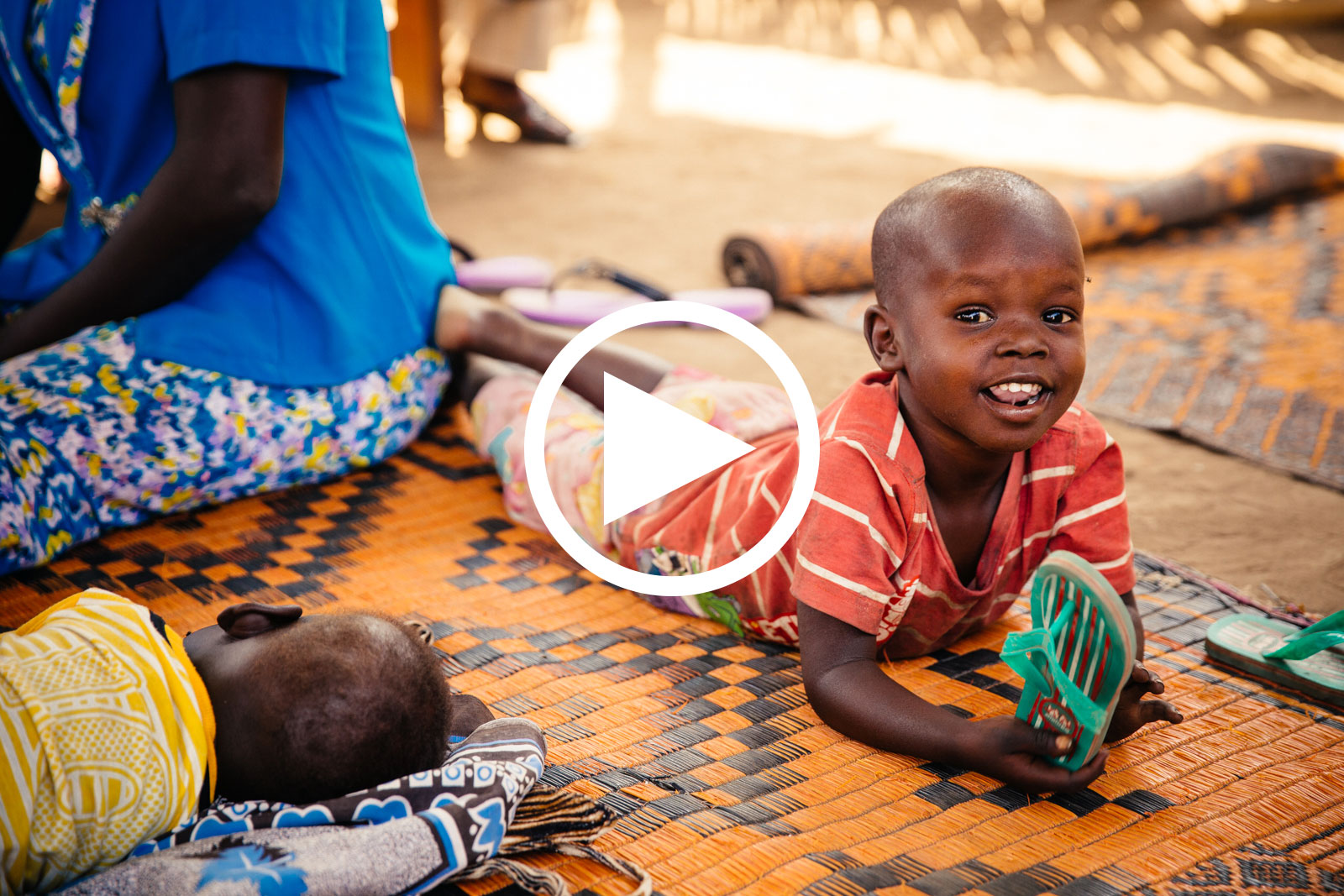 Our Wholistic Transformational Development Model
empowers the local church to sustainably meet the needs of the community.
Economic Empowerment
Earning capacity and savings are the basis for alleviating physical poverty because when one can provide for his/her family, dignity and self-worth is restored.
Social Engagement
Addressing social injustice is essential for change, therefore we walk alongside the community leaders to identify the structural evil that perpetuates their circumstances.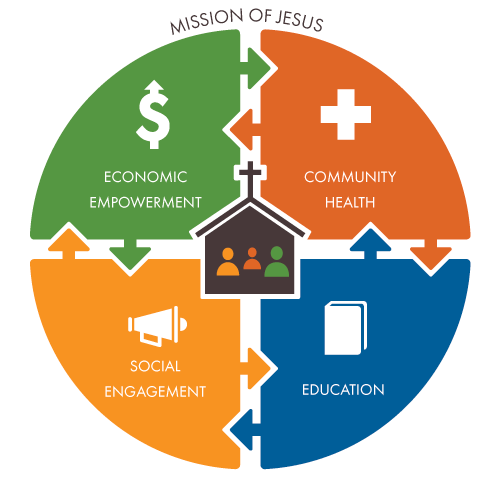 Community Health
Health is essential for life, therefore disease prevention and health education is the only solution to restore community health with a "wholistic" approach.
Education
Education is the foundation for development, therefore all our initiatives include community-wide seminars and targeted educational interventions.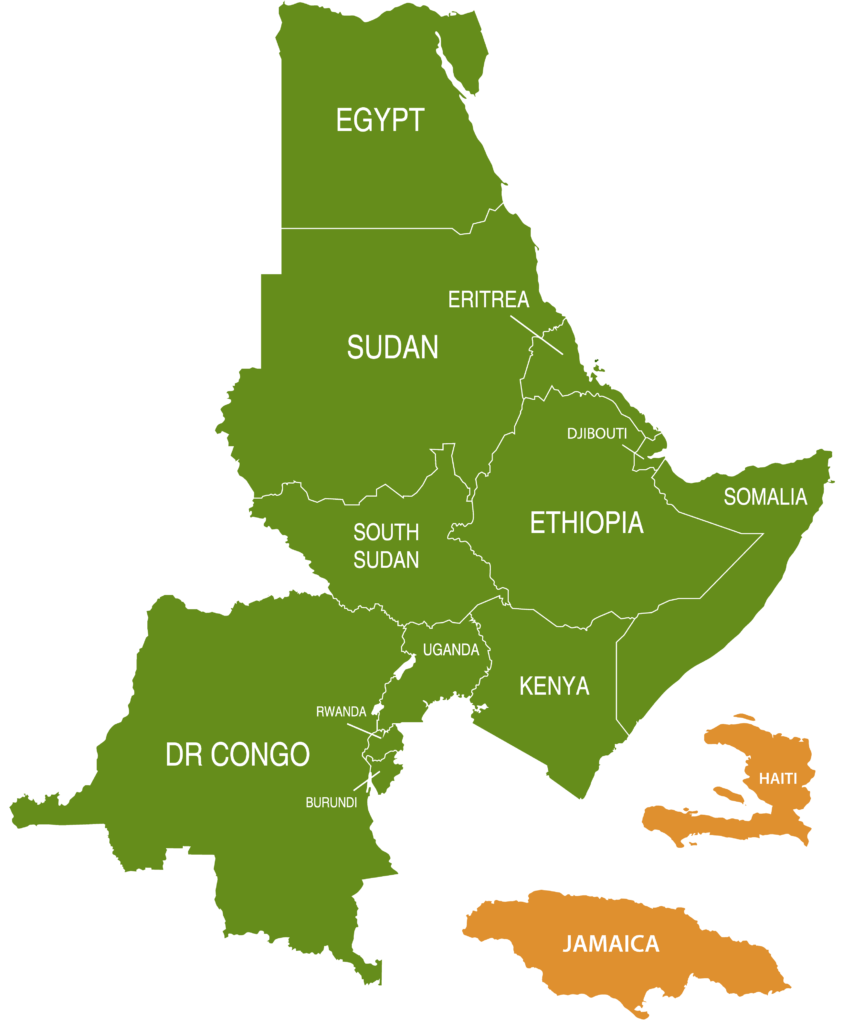 Where We Serve
Over the past 20 years, we have witnessed the miraculous and continue to see the kingdom of God at work here on earth. We are currently walking with 230 churches and 30 communities in 14 countries throughout Africa and the Caribbean, serving all people regardless of religion, race, ethnicity, or gender.
3 Steps to Implement Sustainable
Transformational Development
1.
Engage Local
Leadership
We enter a community with the Lord's guidance and ask that He reveal "men and women of peace". We gather the local pastors and community leaders and cast vision together for their communities.
2.
Invite Church
Partnership
We partner with and work through the local church in a three-year commitment. During this time we equip and empower the church through an integrated development model that addresses the spiritual, social, and material areas of life.
3.
Cultivate Community
Ownership
 As the church is positioned to engage their community, individuals from within the church and community are transformed and begin to take complete ownership of the process.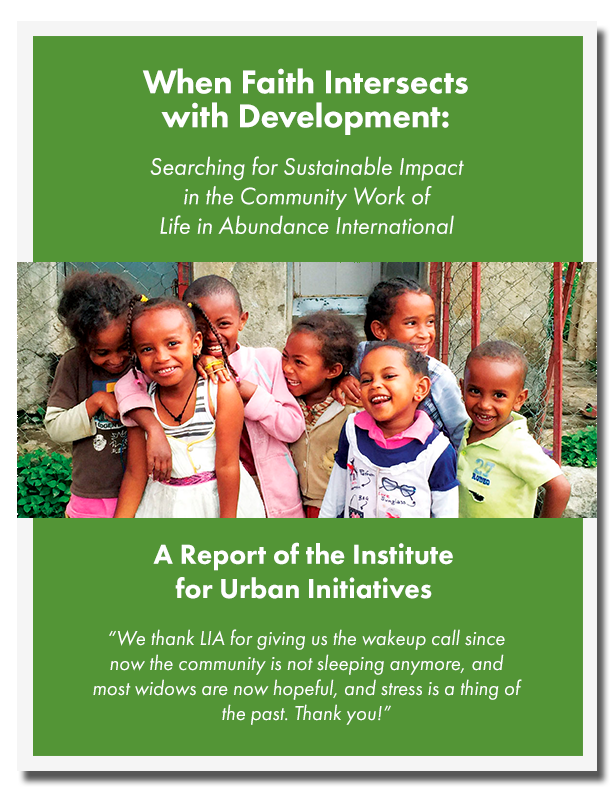 6 Sample Communities Transformed for Life
When Faith Intersects with Development – an independent study by the Institute for Urban Initiatives
Sign up and download this 53-page report highlighting 6 communities in two separate countries empowered by our transformational development model.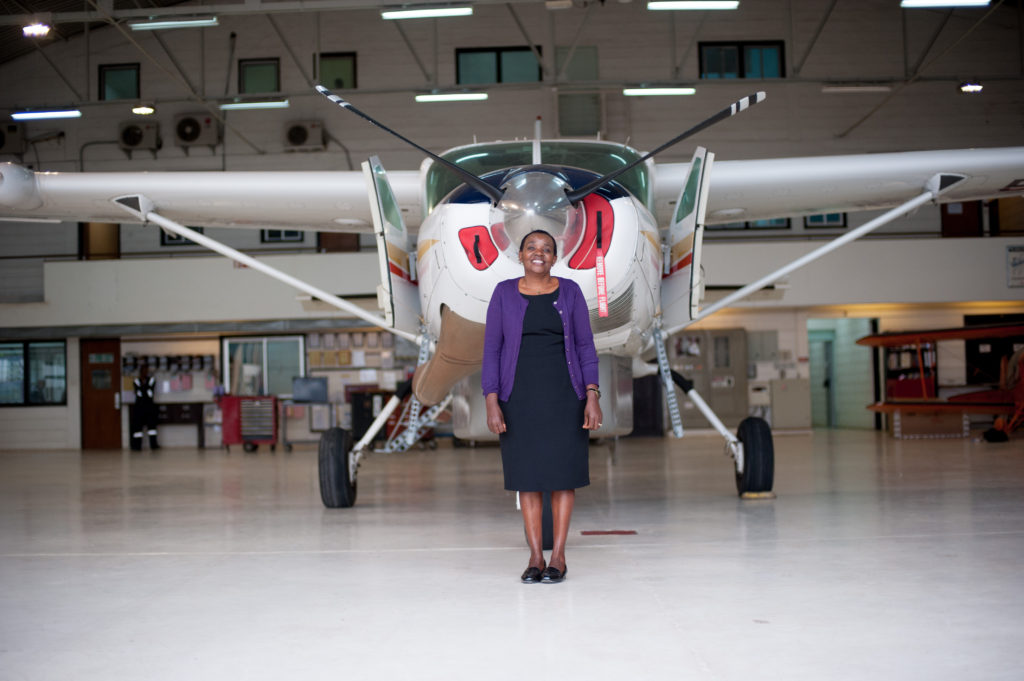 Blue Wings Takes Flight
We're excited to share an update of how the Lord has progressed our work with Blue Wings Limited. As our for-profit aviation company comes to life, God is kind to show us the fruit of our labors…
Establishing LIA-UK
We are eager to introduce the newest functioning branch of LIA in the United Kingdom! The Lord graciously laid the UK on our hearts as a potential partnership nation years ago and He has finally brought this vision to fruition. LIA-UK will exist to connect with churches, foundations, and individuals in the United Kingdom and invite them into partnership with the mission and model of Life in Abundance…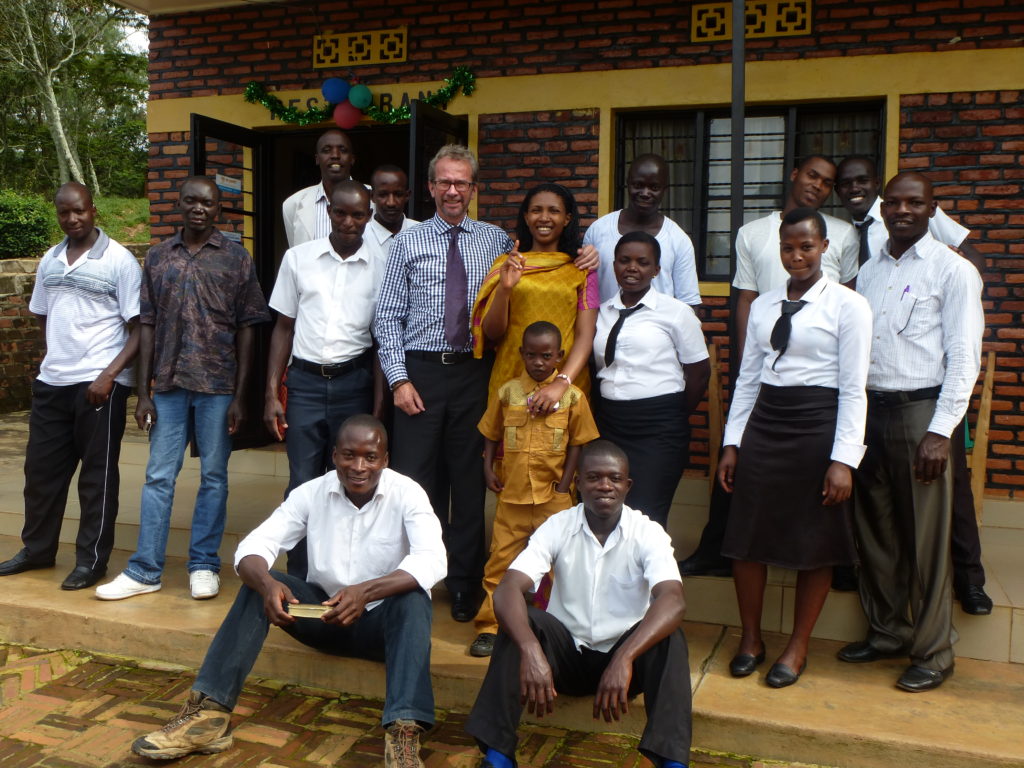 Community Transformation Stories