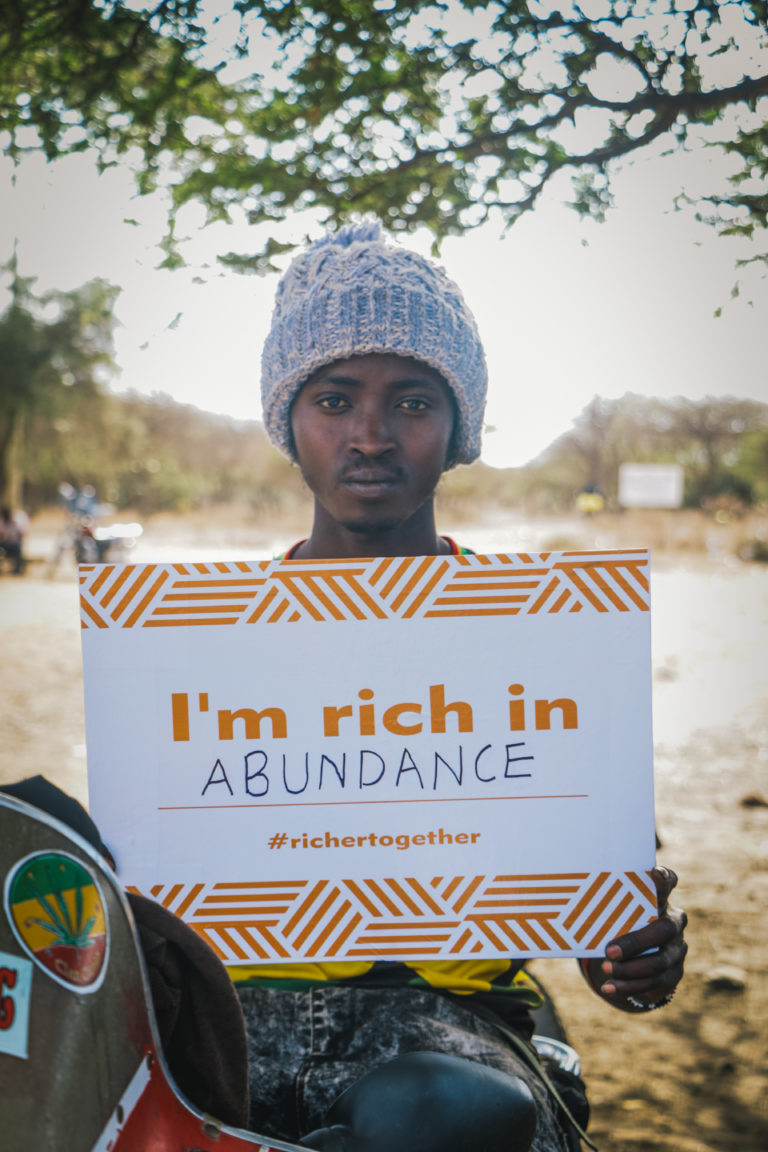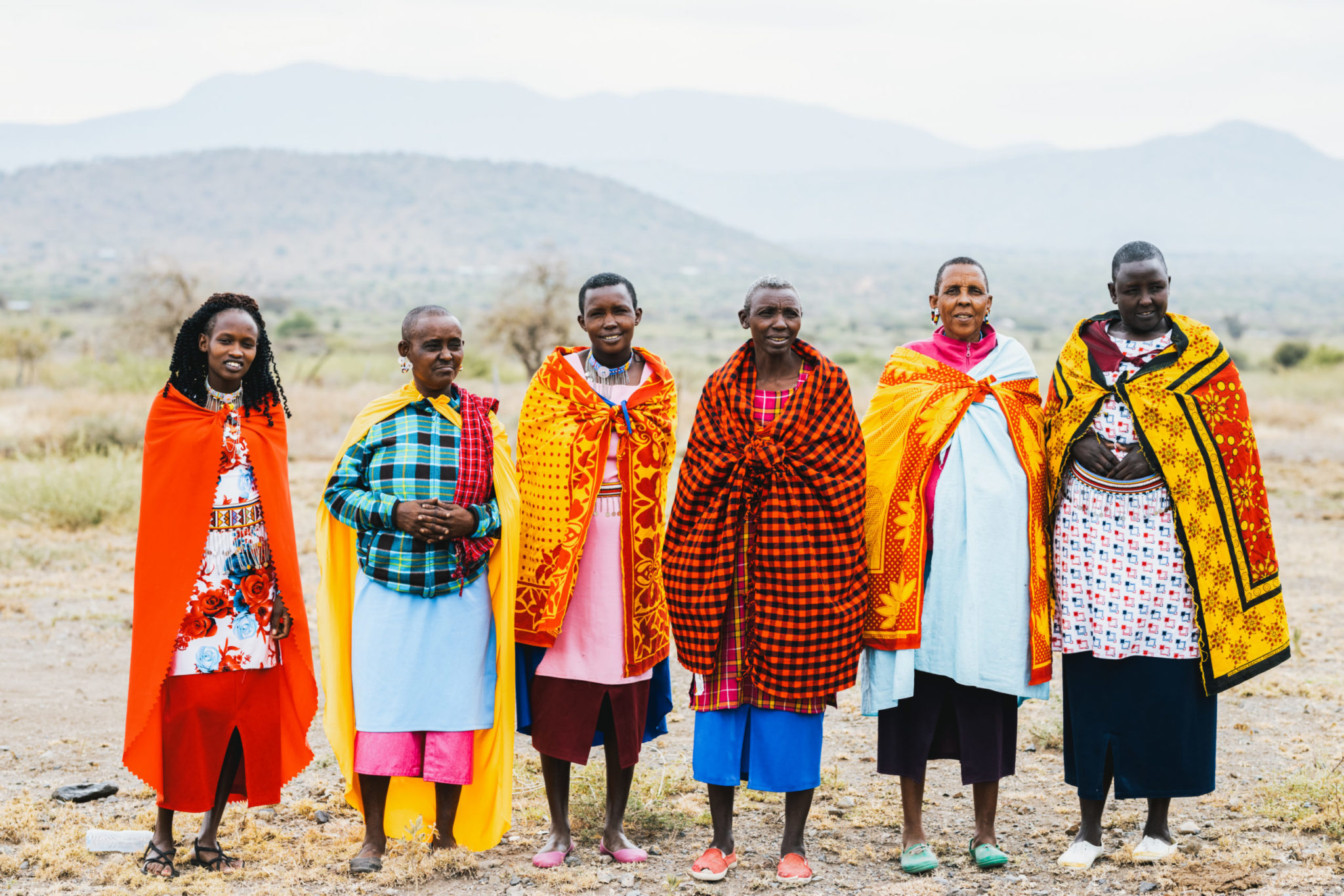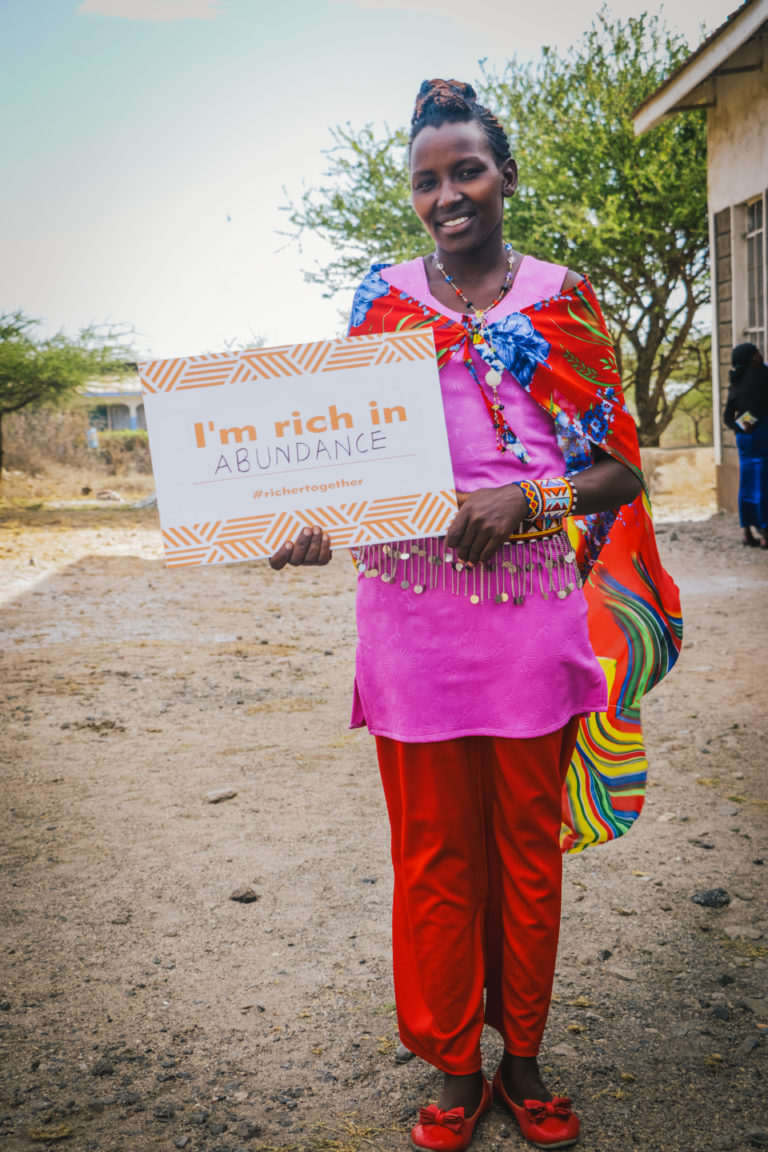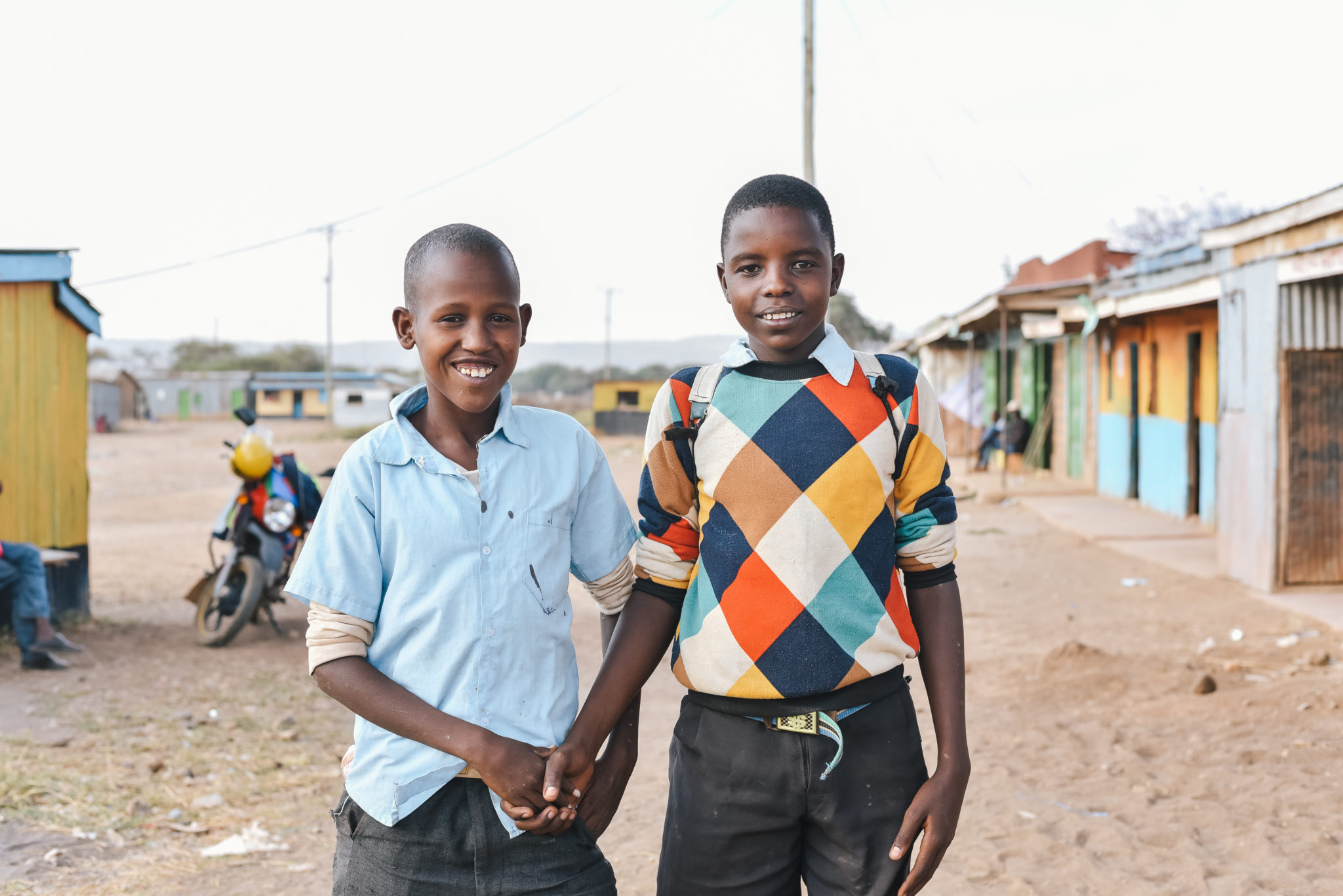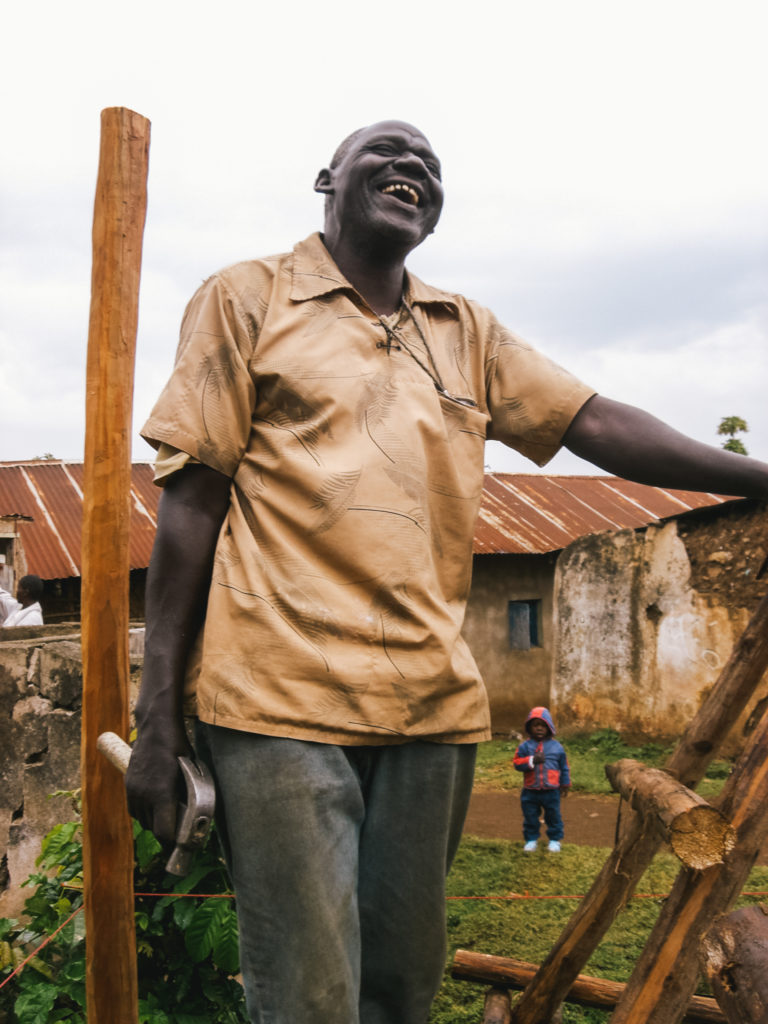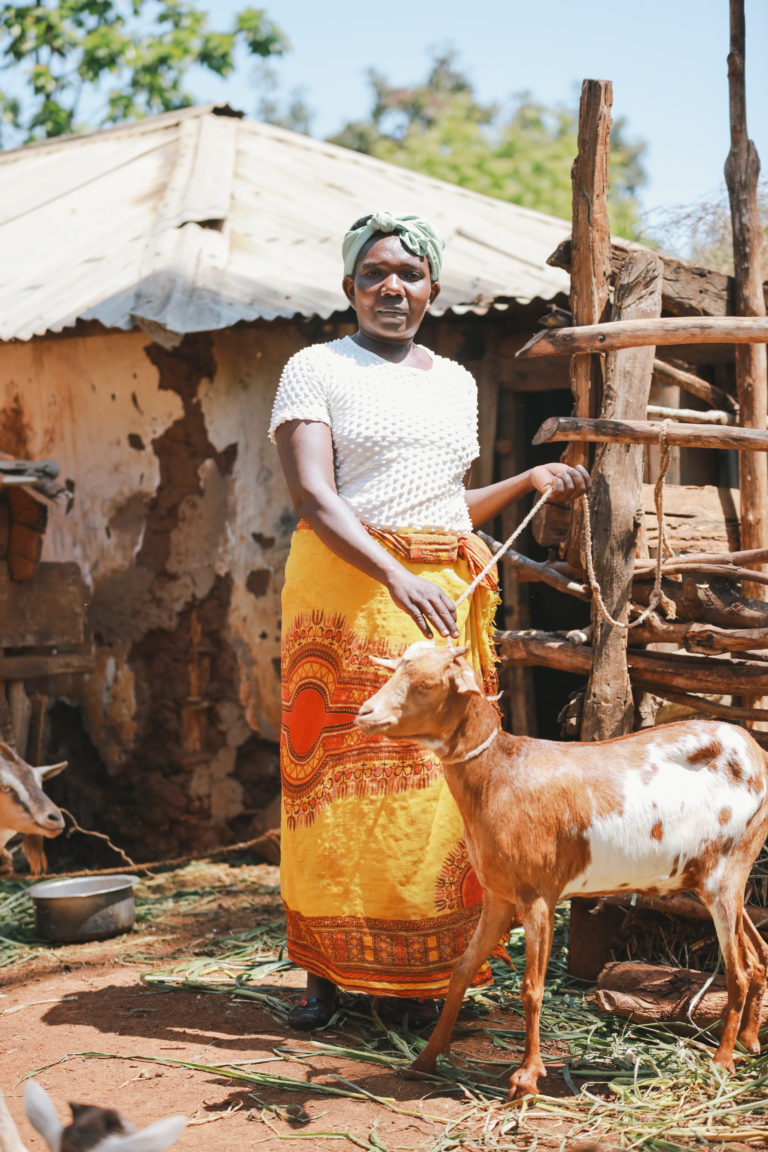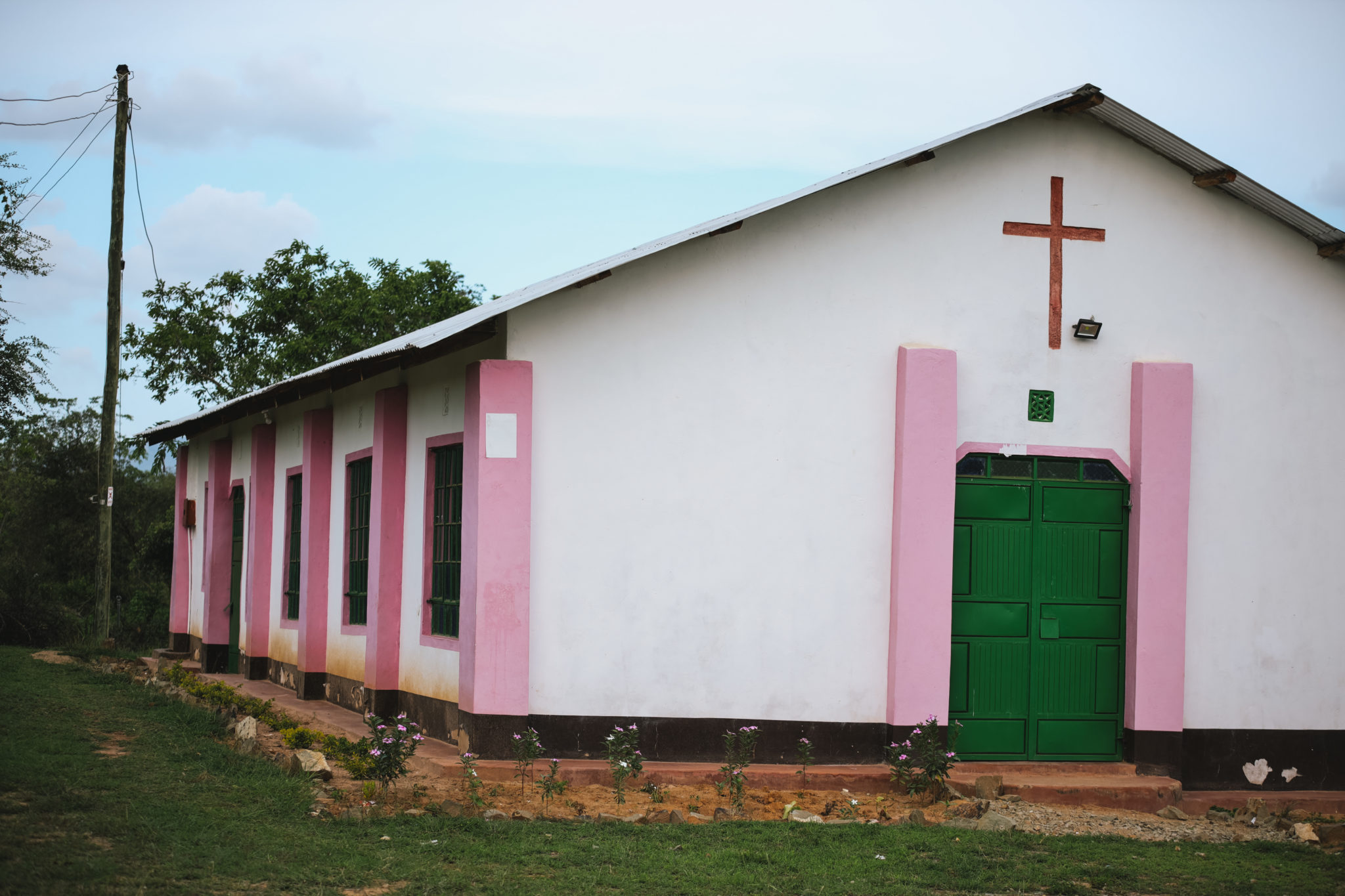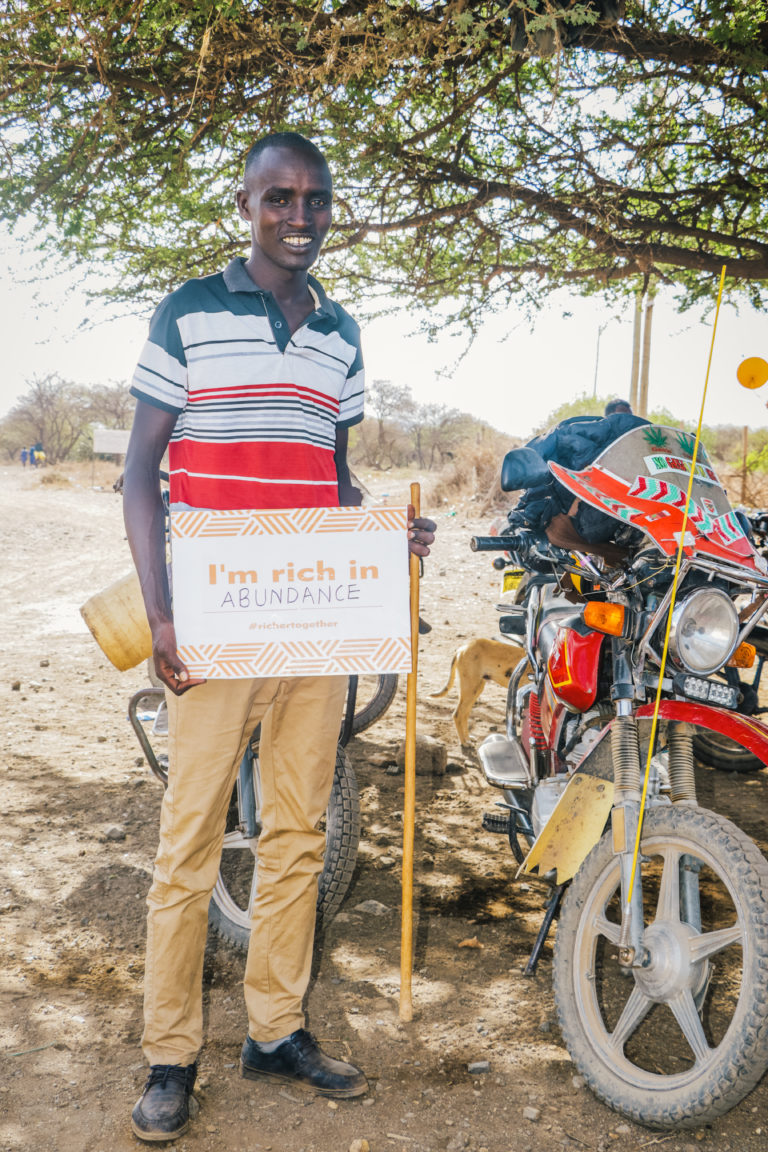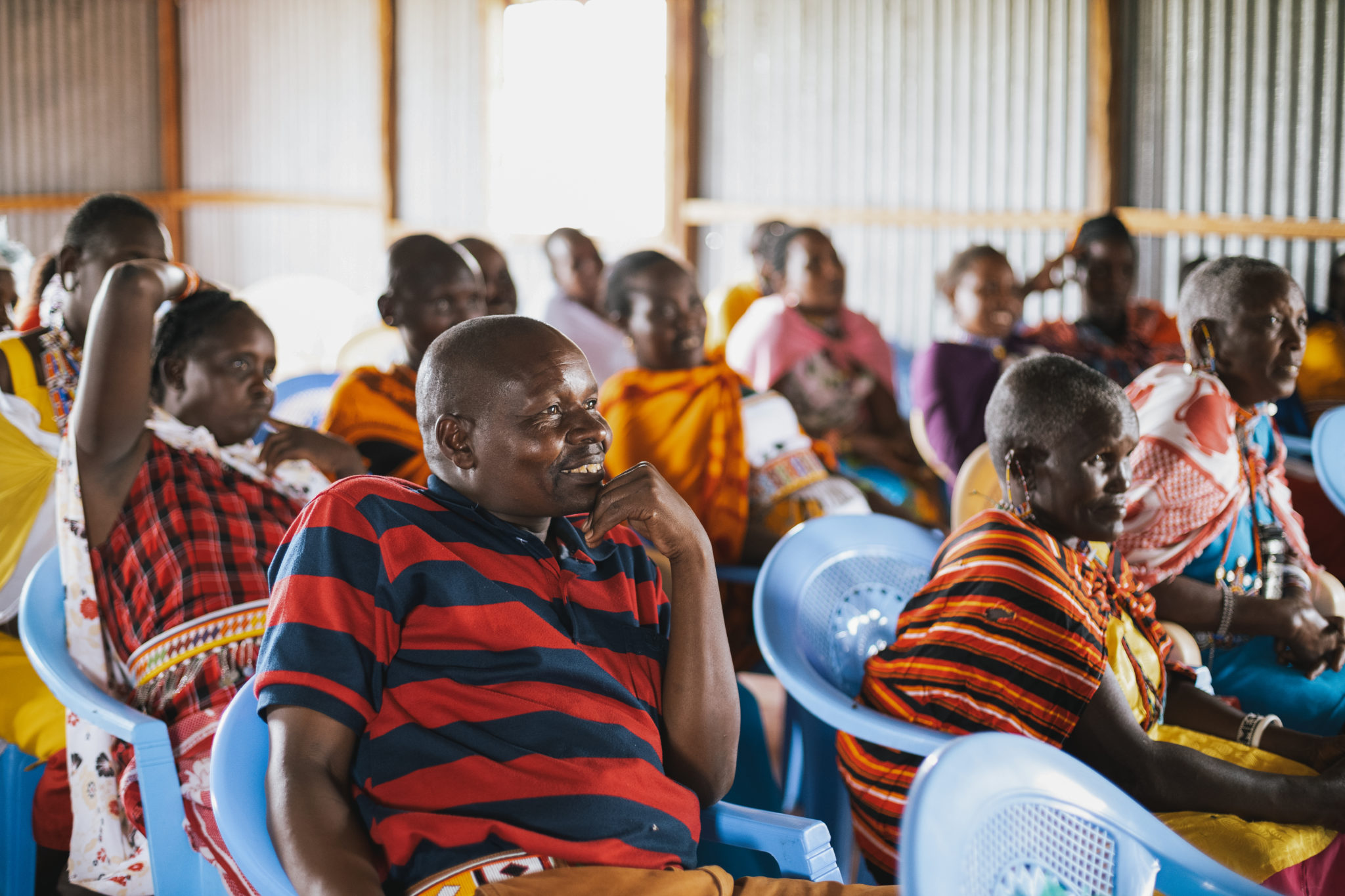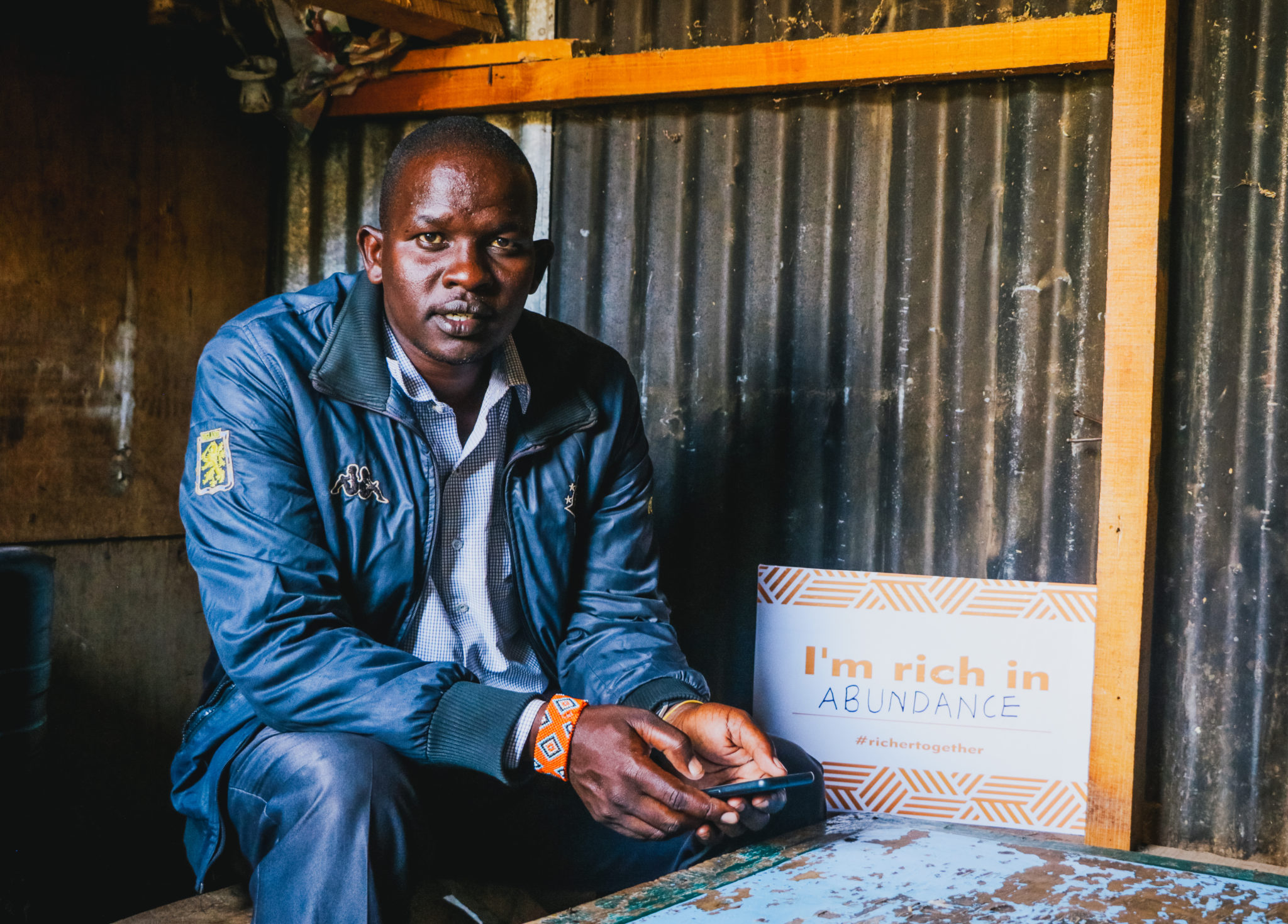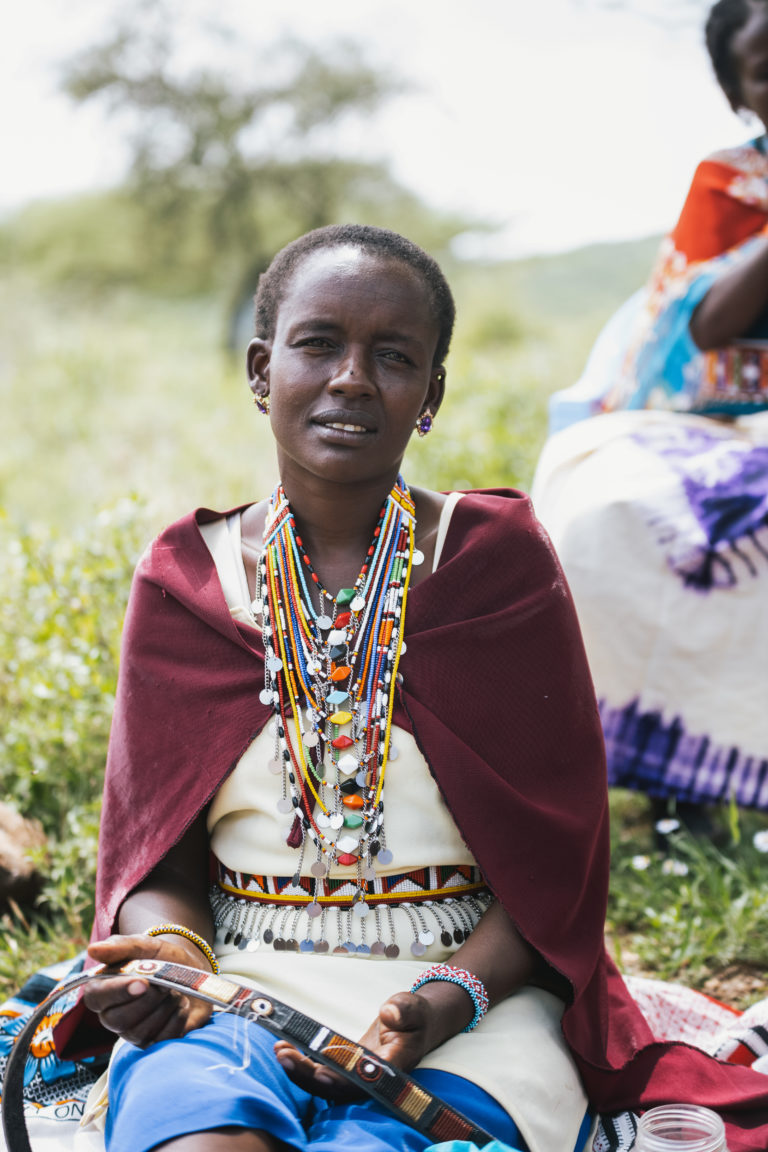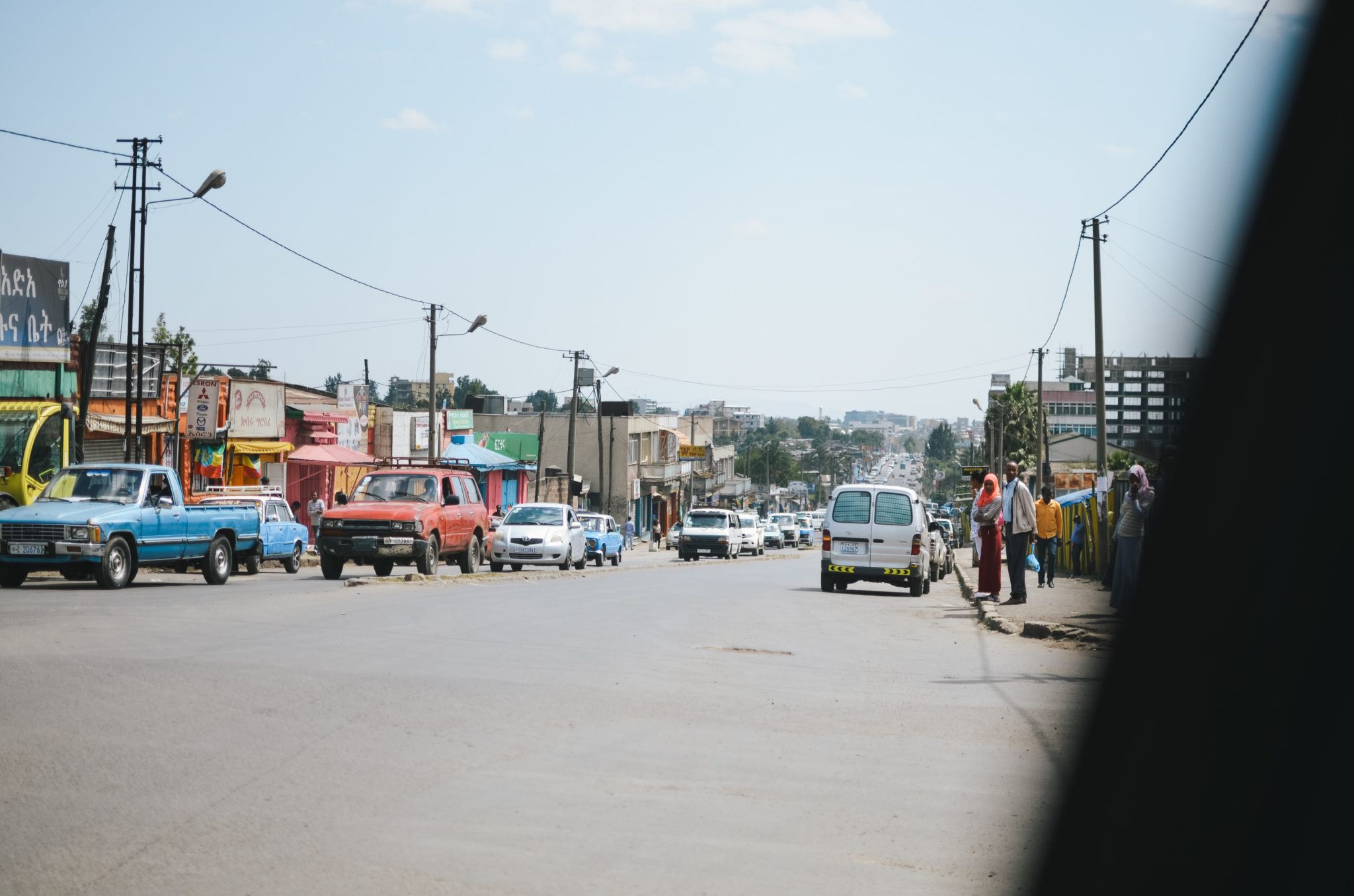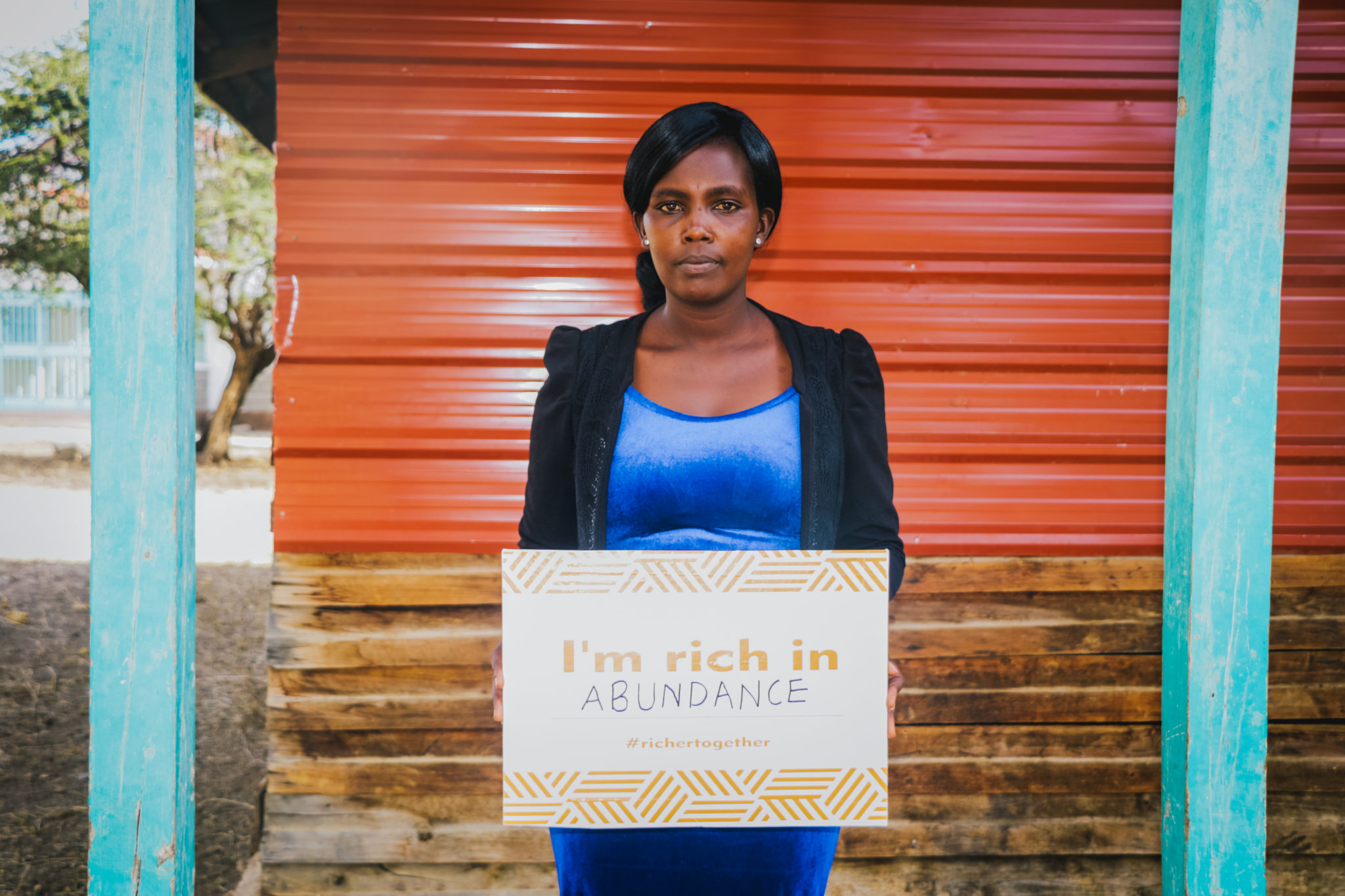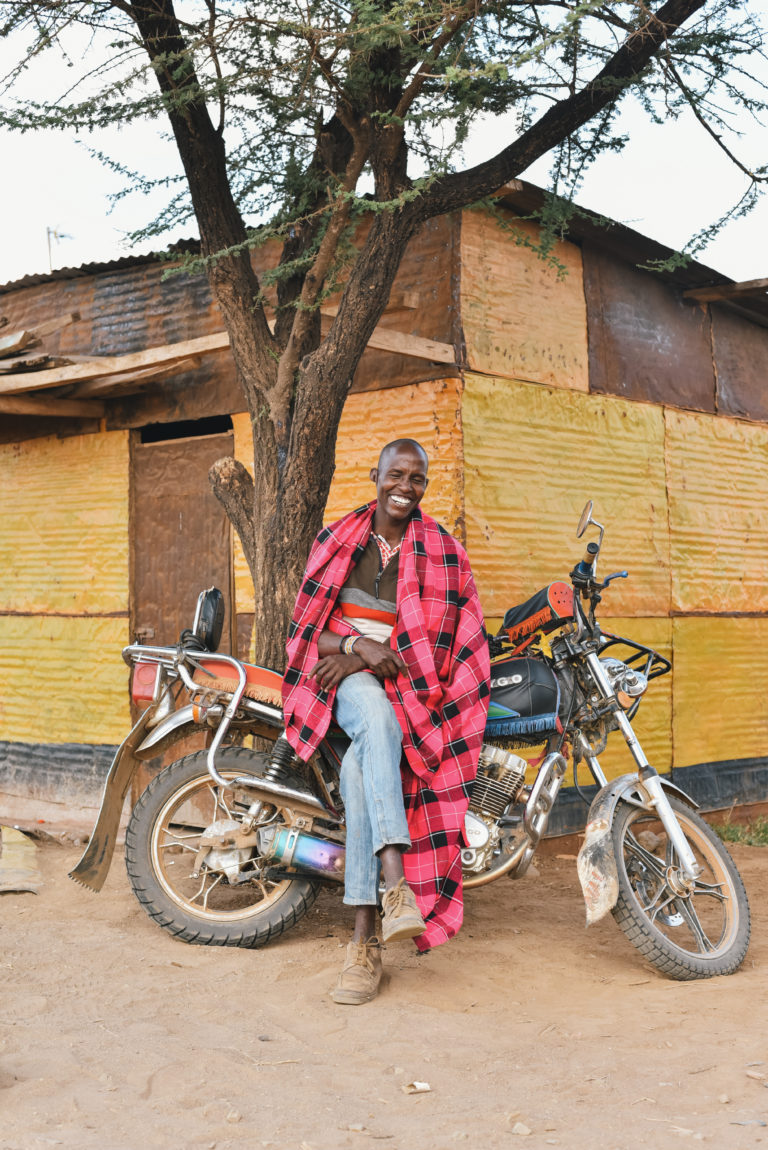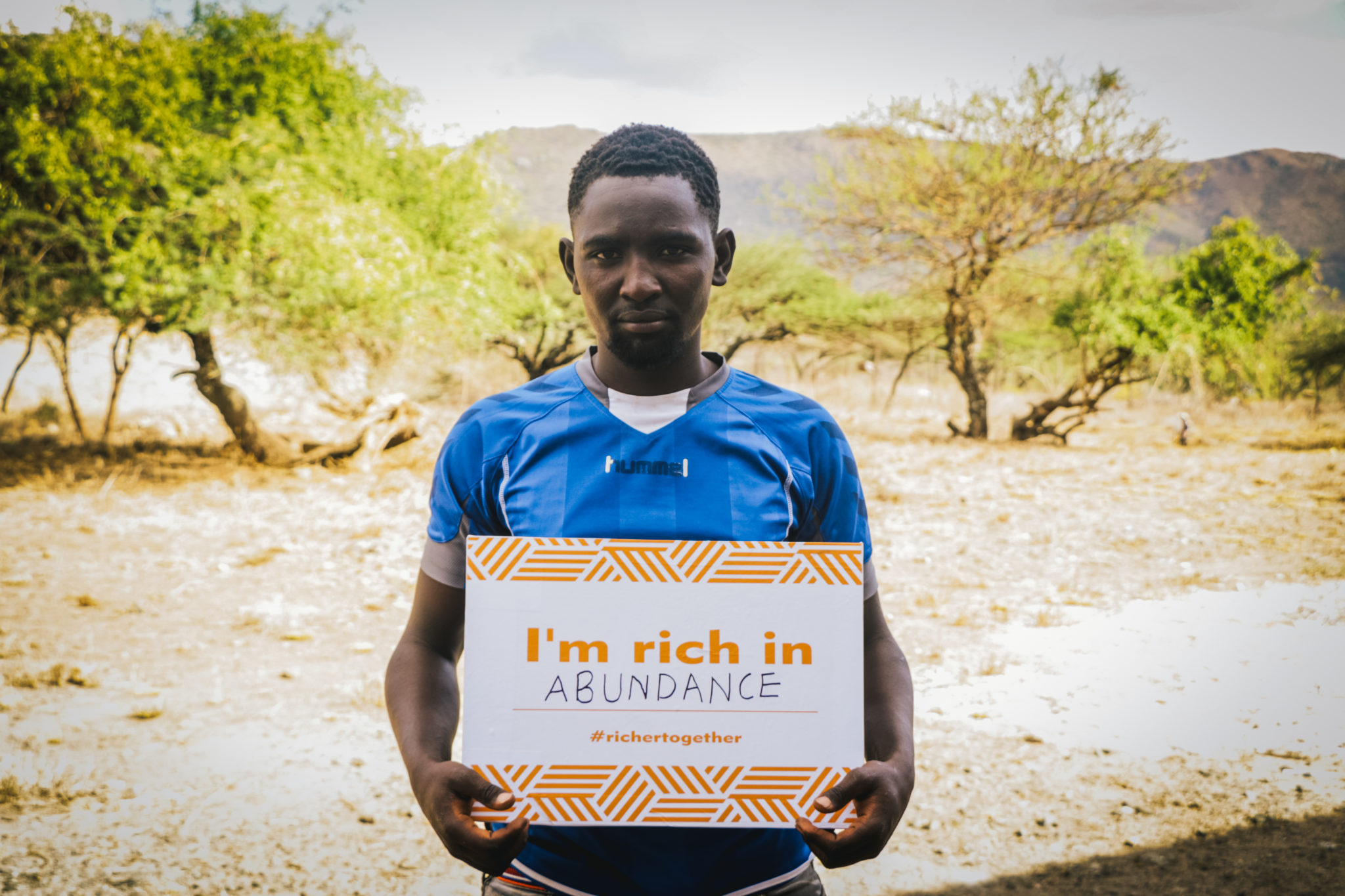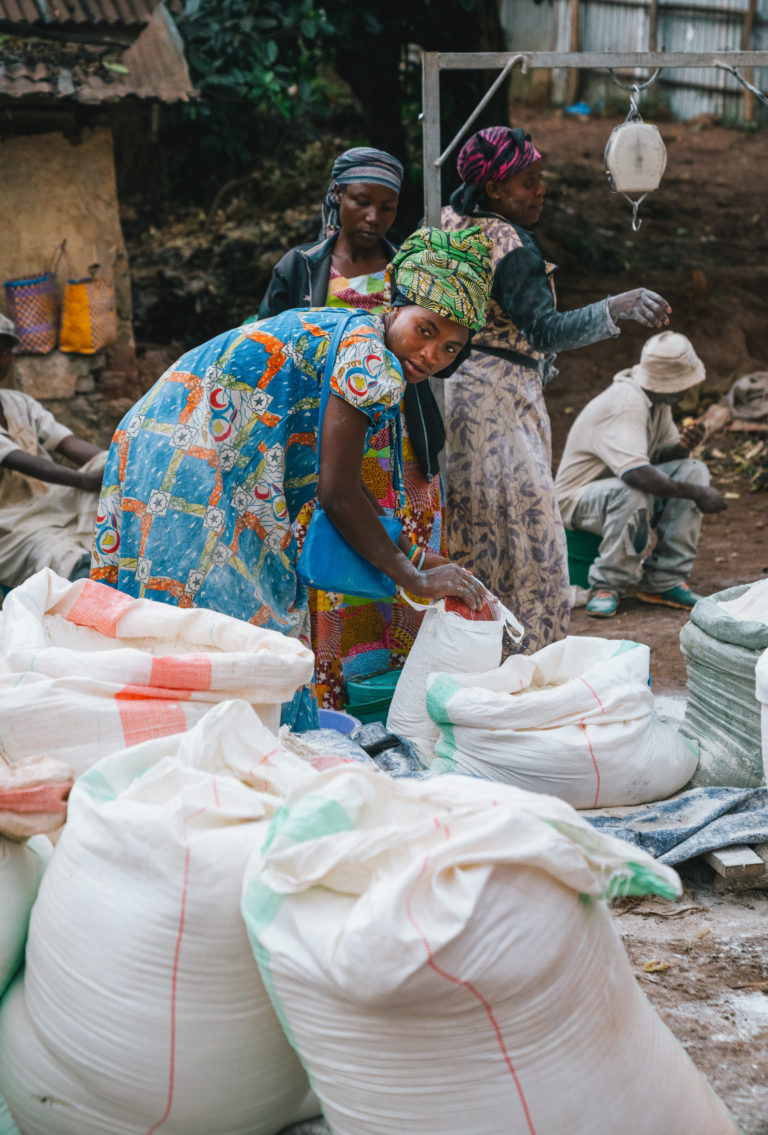 We've spent over 25 years helping people in Africa and the Caribbean discover value in their lives. Will you join us in sharing abundance?
In the largest slums and the poorest of places, at the homes of widows and in the smiles of orphans, in the wisdom of the uneducated and the generosity of the stranger, there is abundance. In spite of great needs God is greater, and even the people the world labels as poor can be surprisingly rich.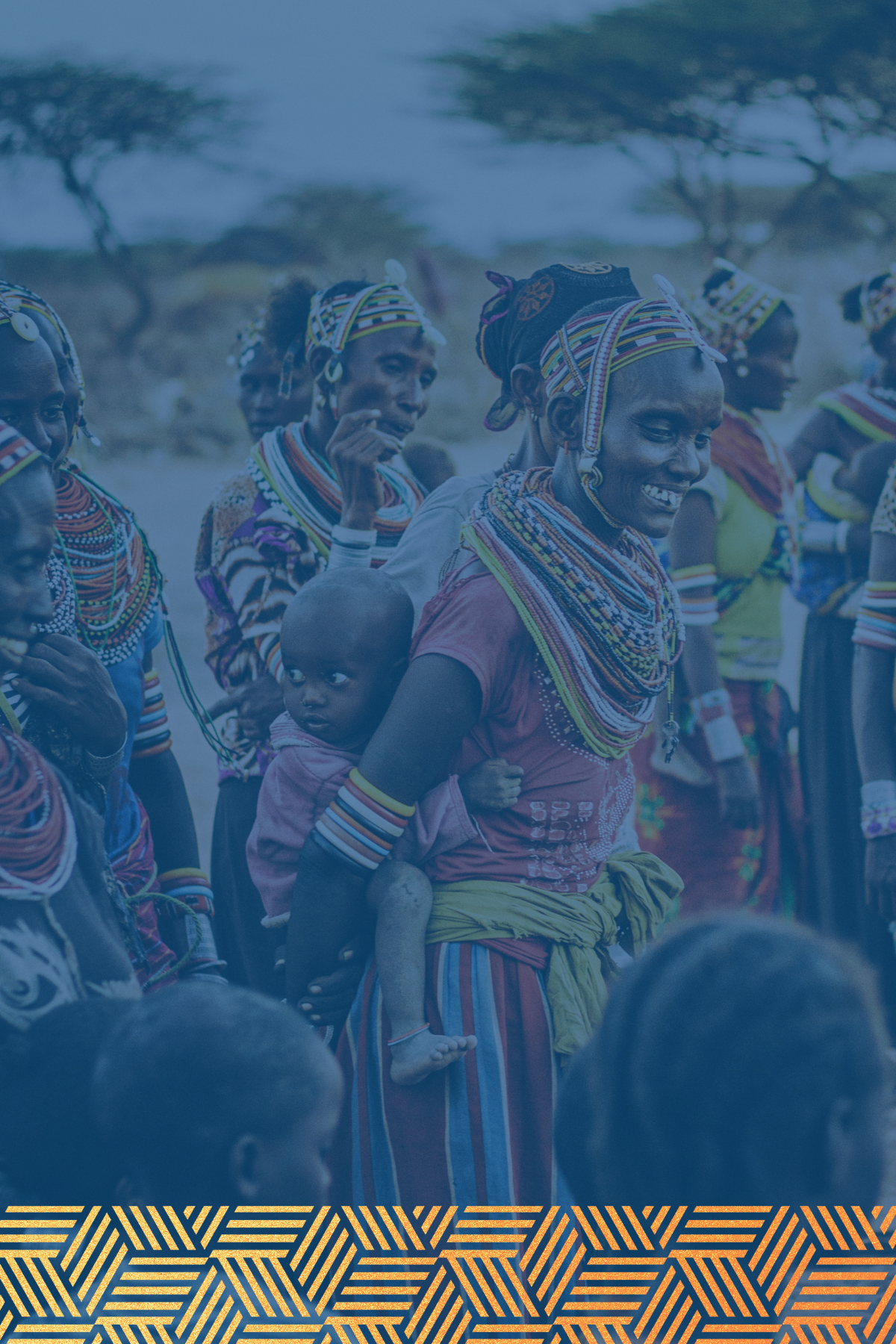 Richer Together
Poverty is everywhere, but so is abundance.
In the gospels, Jesus turns what we think we know on its head. In John 10:10, he says he came to bring life that is full, eternal, and rich. As we've worked to defeat poverty and restore dignity in vulnerable communities, we've seen this to be true. 
This year alone we've served over 256,000 individuals in Africa and the Caribbean, bringing abundant life through programs and trainings that focus on evangelism and discipleship, social engagement, community health, education, and economic empowerment.
Yet there are still many who have not experienced the hope-filled, more-than-enough kind of life that Jesus offers. We long to see even more transformation and fully believe that we're richer together. 
https://www.youtube.com/watch?v=LSQf778WlgA
As an LIA staff member in Burundi says, "This life invites us to be generous, to be kind, and to spread this treasure that gives value to our whole life."
Abundance is meant to be shared.
In the 57 communities Life In Abundance partners with, people are already seeing the unique value they bring to the world and are using what they have to spread hope and meet the needs of those around them. Below are some examples of how your support can come alongside those in Africa and the Caribbean. Any size gift makes a lasting difference in the lives of people who have yet to embrace Christ's promise of abundance.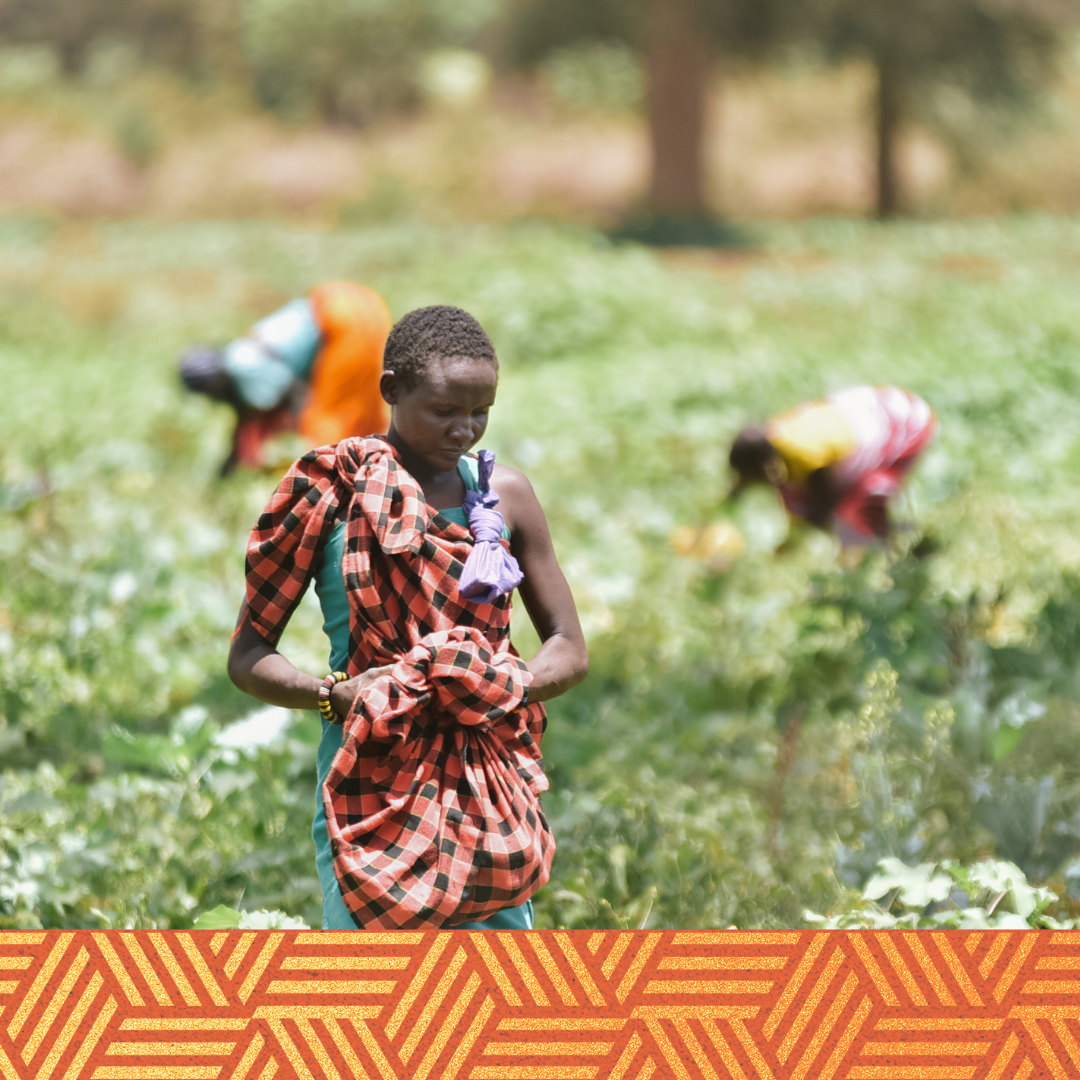 Long-Term Harvest
Your gift could provide a bag of seed to empower a caregiver to feed themselves and others long-term.
$20 | £15 | CHF 18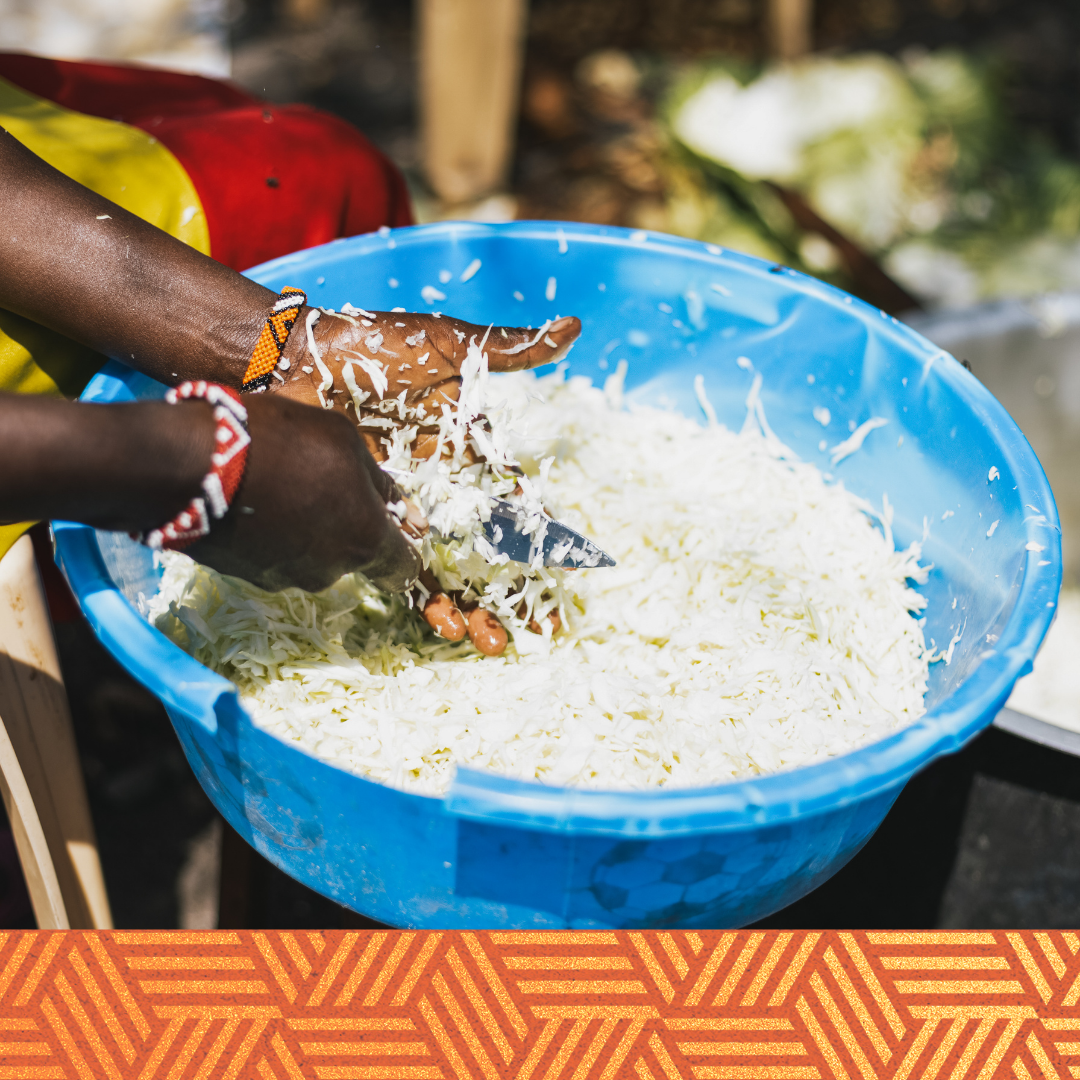 Food and Supplies
Your gift could offer a week of meals or personal hygiene and cleaning supplies to a family facing the challenges of famine, drought, pandemic, or other crisis, so they can keep their feet firmly under them.
$50 | £40 | CHF 45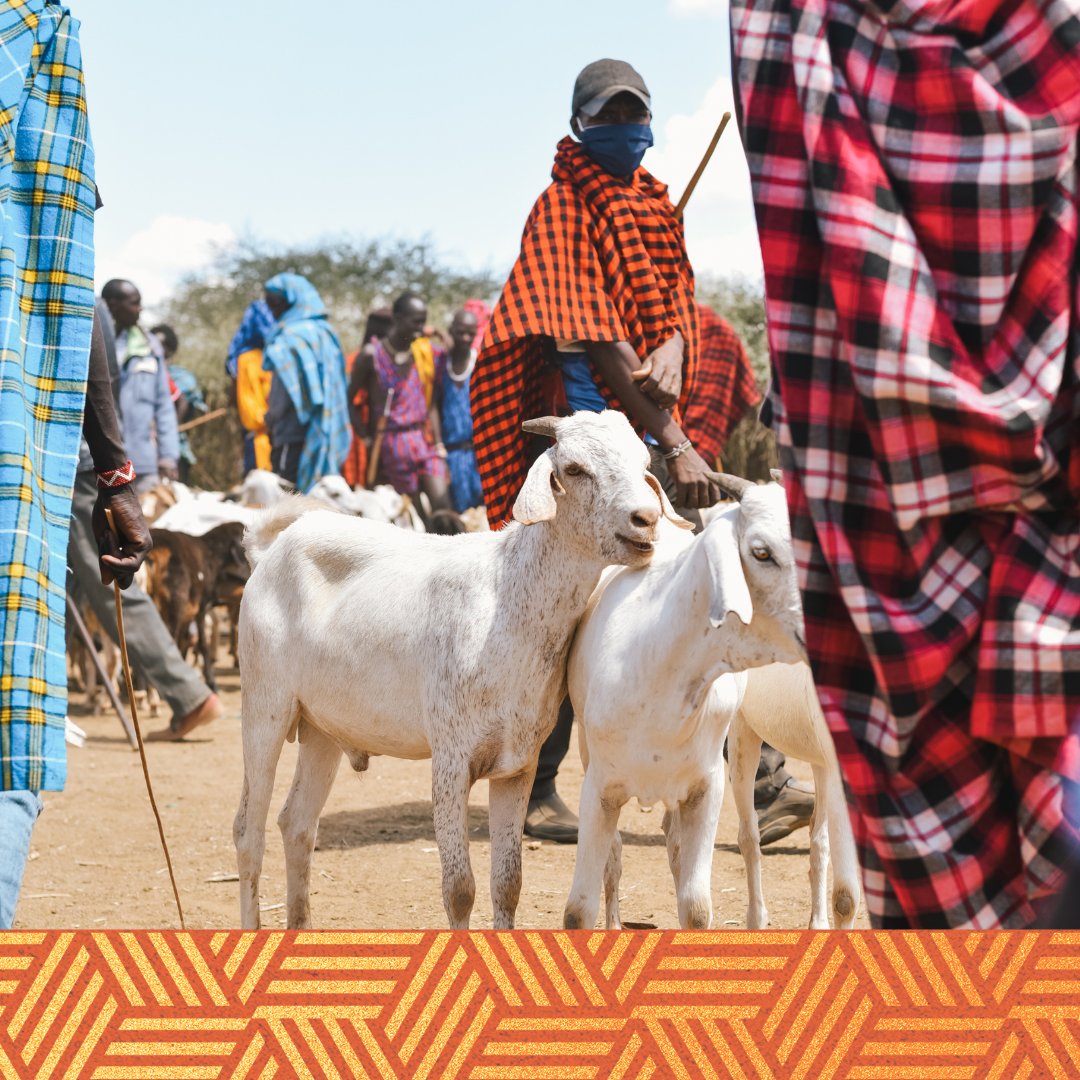 Goat or Chickens
Your gift could help a vulnerable person get a goat or chickens they can use to earn a sustainable income.
$100 | £75 | CHF 95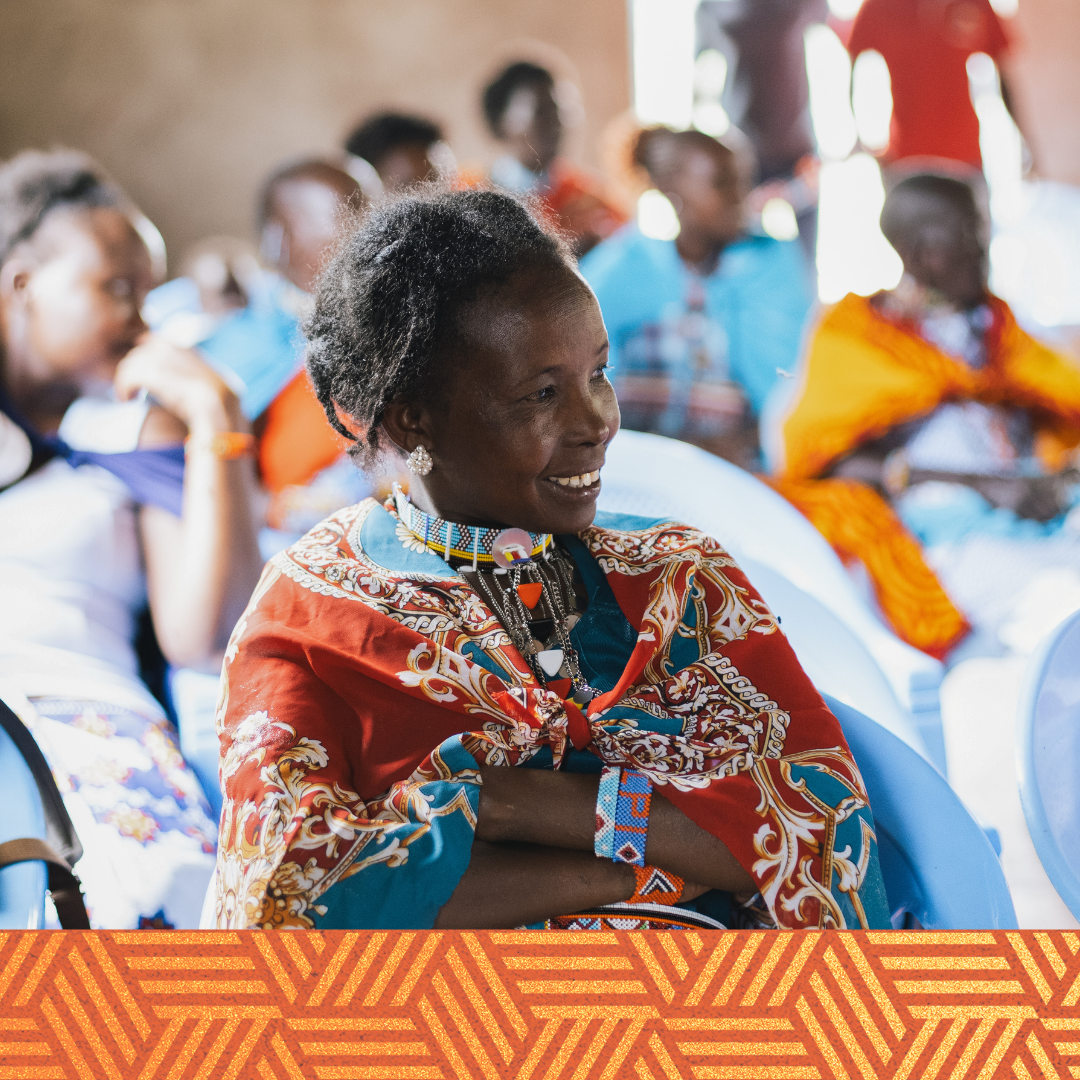 Generosity Training
Your gift could cover training costs for our Seeds of Generosity program that encourages local church and community leaders to consider how their giving can impact others.
$150 | £110 | CHF 140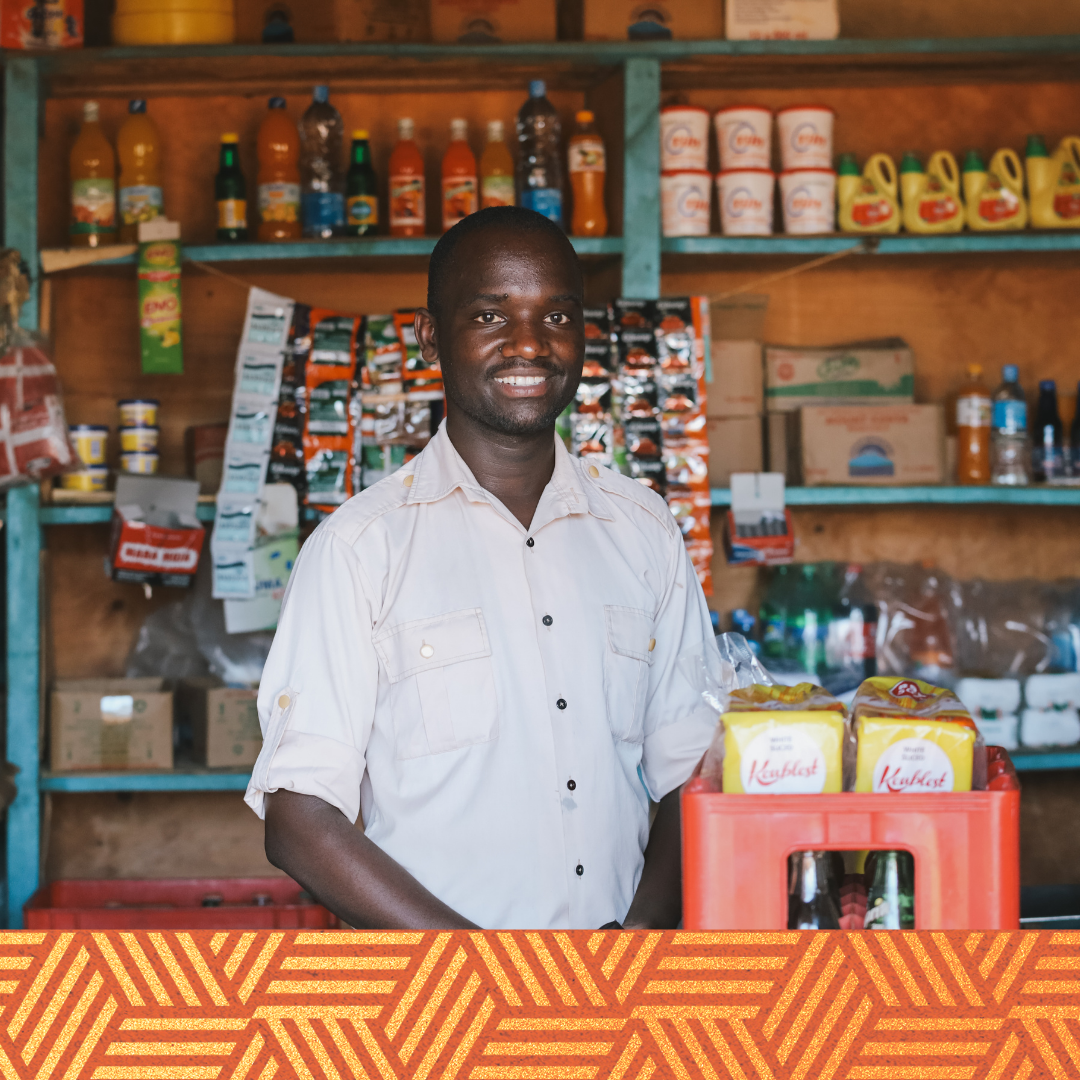 Microloan
Your gift could provide a loan for someone rich in ideas to begin or expand their own business.
$200 | £150 | CHF 180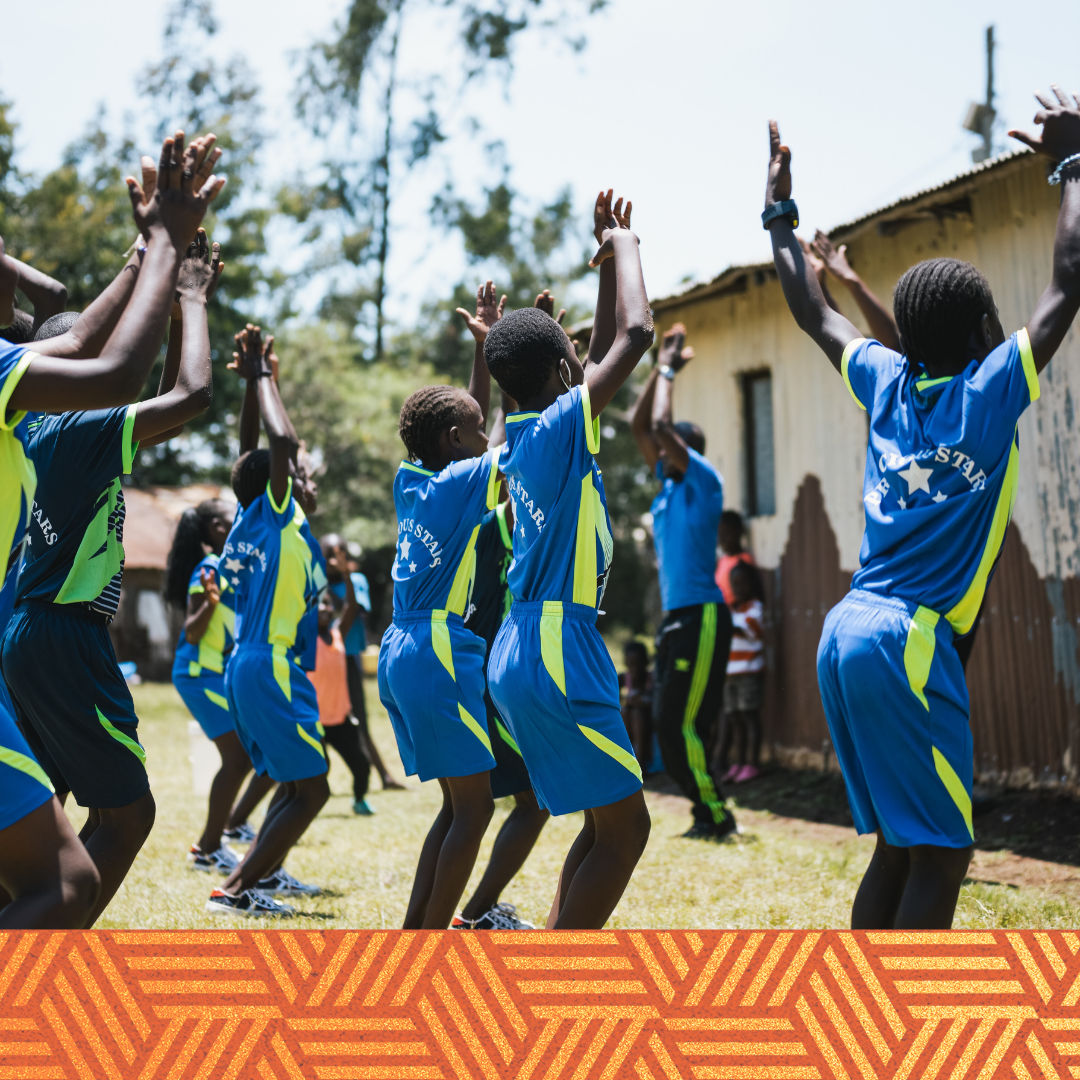 Youth Running Club
Your gift could help start or strengthen a youth running club where kids have a safe, fun environment to learn their value from an early age.
$1,100 | £810 | CHF 1,000
Learn more about LIA
Read about our recent work and how God is fulfilling his promise of abundance through the stories below.
During this season, we would be honored to partner with you in prayer for any needs or concerns you or your loved ones may be carrying.
Please join us in prayer for the believers we partner with, our staff members in the field, and their countries. Lord, may the hope of the gospel and the wholistic service of the church spread even faster than this virus.