Giving Our Best
In all that we do, we seek to serve the most vulnerable families in Africa and the Caribbean. We believe that they deserve our best and we are committed to giving our best to them every day. In order to do so, we strictly adhere to the following principles at every level of the organization.
Prayer
Jesus modeled the perfect prayer life. We seek to follow His example and humbly commit ourselves to the Lord in thanksgiving and praise. We ask for God's guidance and wisdom as we serve the poor and vulnerable. This ministry is His and we are the stewards of His resources. We are committed to going where He calls.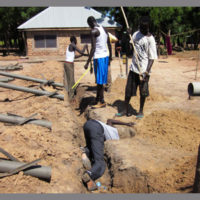 Beyond Relief
True transformation only comes when sustainable solutions are implemented. We approach each community with a long-term vision that enables church partners to meet the urgent needs of a community while also empowering the community for the future.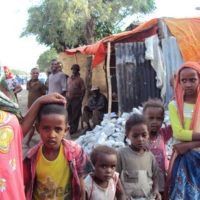 Mobilize the Church

God called the Church to carry out His vision of restoration. We mobilize the local church so that it may put that vision into action and restore its community spiritually and physically from within.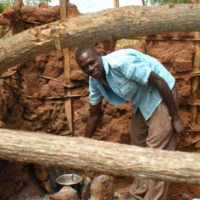 Developing Local Leadership
We work to develop church and civic leaders who are invested in their communities. Local ownership and initiation is key to developing a community for long-term impact. This aspect pervades throughout the entire organization as our leadership reflects the countries and regions it serves.
Health, Hope and Lasting Transformation
Poverty is a complex issue that requires integrated solutions. We are committed to helping communities identify the root causes of poverty in their context and equipping them to address those issues in an integrated, customized way that offers health, hope and lasting transformation.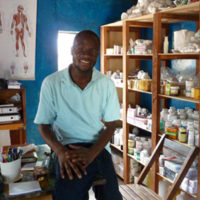 Empowerment
We walk with local church partners to restore complete community health. We firmly believe that by empowering the communities to participate in the solution, the individuals begin to recognize their God-given dignity and self-worth.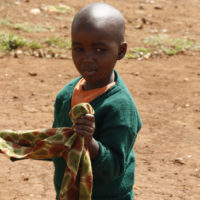 Advocacy
We have walked with and served the poor and the vulnerable and have earned the right to become advocates for the least of these. We will continue to advocate for the widow, the fatherless, and the refugee.
He defends the cause of the fatherless and the widow and loves the foreigner residing among you, giving them food and clothing. – Deuteronomy 10:18.