Discover why the local church is key to sustainable impact

Why the Church
We partner with the local church because we believe it is who Christ ordained to carry out the purposes of God. The church is familiar with the problems of the community and can bring sustainable solutions to meet their needs. We know that long after our work is complete within a community, it is the local church who is left to cultivate development without dependency on LIA.
The Beginning of a New Way
by Dr. Florence Muindi
"I remember walking through the streets of Ethiopia as a missionary some 20 years ago and feeling completely overwhelmed by the needs I saw everywhere.  The realization came over me how ill equipped I was and that I could not do this on my own.  There had to be a better way and I found myself opening up to the idea that God might want to do something new.  It was then I let go and allowed God to take hold of my ministry and breathe life into it by refocusing our efforts.
Overnight the mission and vision of Life In Abundance became clear; we were to challenge the local church and empower her to become the agent of change within the community. Although the new direction came overnight it took years of hard work, courage, and obedience to work out the model and see the long-term impact."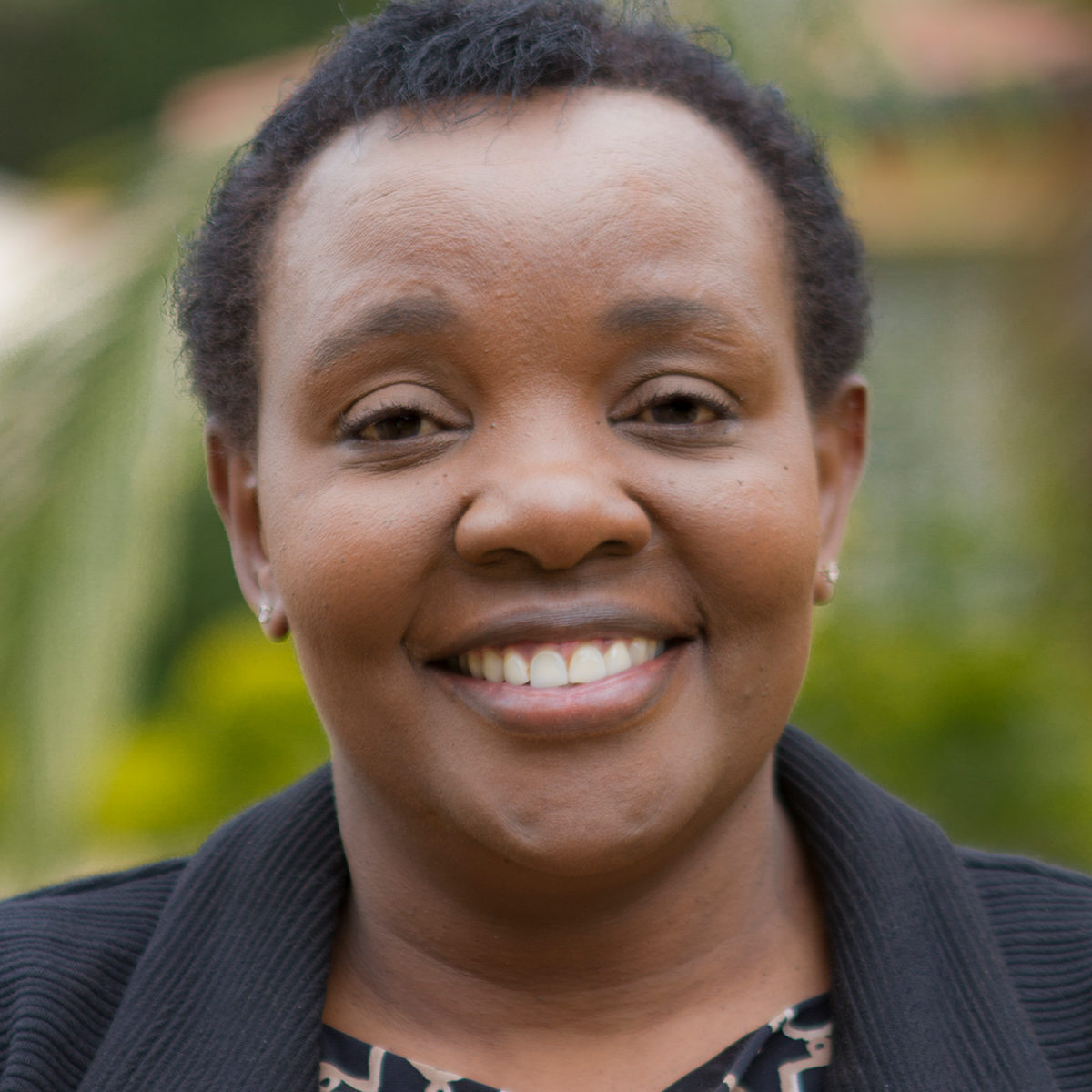 Stories that Highlight Church Partnership