Development without Dependency
The single most important piece of our model is the phasing-out stage. This process is truly the turning point that allows the church and the community to take complete ownership of their transformation.
When programs mature and development takes root, a natural multiplying effect occurs. New programs are implemented in the community and established programs are often replicated in another community, linking the two communities together.
Church Outcomes
When the Church is placed back in its rightful place within the community, the following occurs:
Strengthened faith within the church
Accelerated conversion growth
Reconciliation in relationships
Mobilization of gifts and callings
Increased relevance to and participation in greater society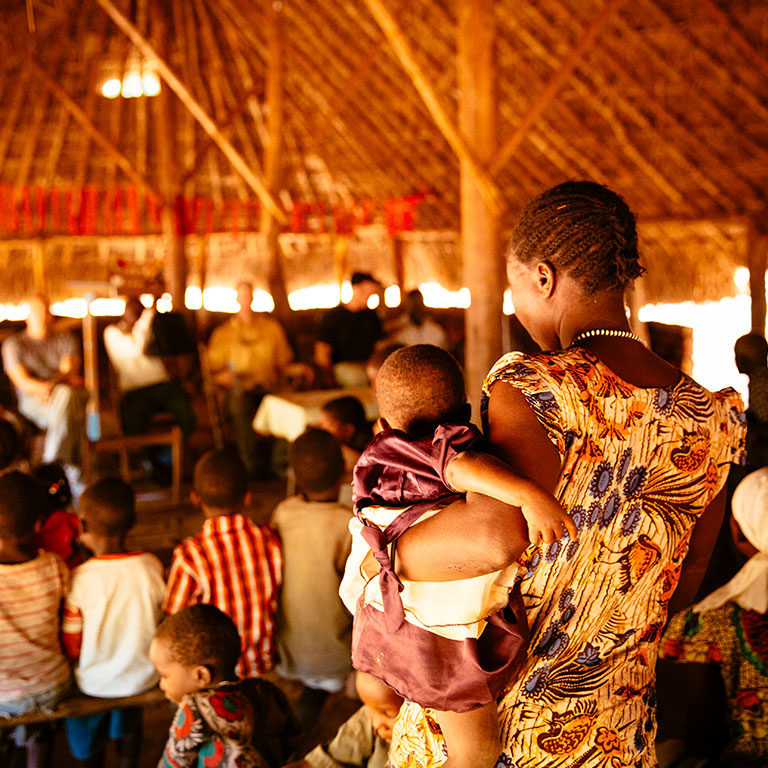 Community Outcomes
When the community takes ownership of its long-term development, the following occurs:
Local leadership participates in identifying needs and solutions.
Leadership is equipped to meet the needs of the community in a sustainable way.
Preventative actions are implemented not just curative responses.
The community begins to replicate its programs.
The community is healthier as a whole. We are one step closer to the Kingdom of God here on earth.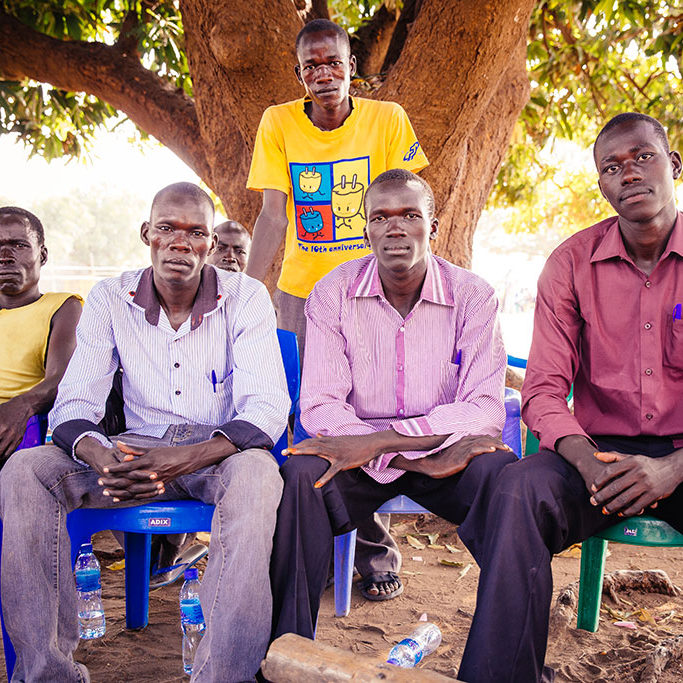 Individual Outcomes
Not only are communities transformed through our integrated initiatives, but individuals show they are transformed through both Word and deed:
Trained and Educated
Empowered and Supported
Basic needs are met
Provide for themselves and their families
Live life more abundantly
Become an agent of change in their community