How We Enter a Community
In 1998, the Lord granted clear vision to our founder Dr. Florence Muindi on how we enter communities. We begin by partnering with the established local church. We then train and equip local pastors and leaders until, finally, we allow the community as a whole to take complete ownership of their transformation as we phase out.
1. Engage Local Leadership
We enter a community with the Lord's guidance and ask that He reveal "men and women of peace". We gather the local pastors and community leaders and cast vision together for their communities.
Prayer
We begin with prayer walks around the community with local leaders and pastors. By declaring the Lord's favor over the ground and praying down strongholds within the community we set the groundwork for wholistic transformation to take place.
Community Assessment
Vision Seminars are then held for those interested in implementing our model. We gather 5-7 local churches to build their capacity to meet the needs of their community for long-term support.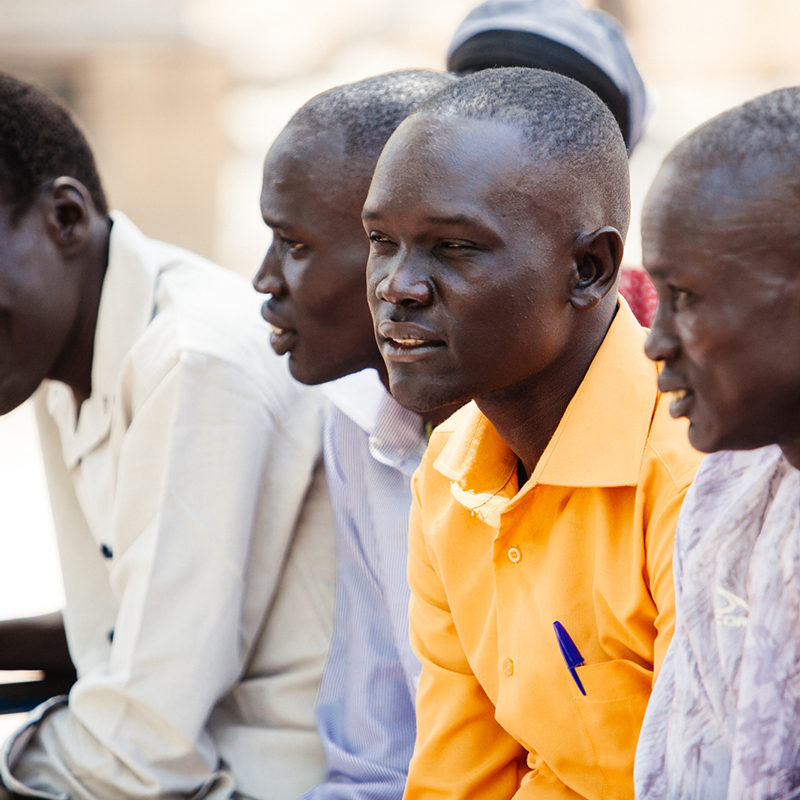 2. Invite Church Partnership
We partner with and work through the local church in a three-year commitment. During this time we equip and empower the church through our wholistic development model to address the spiritual, social, and material areas of life.
Local Leader Development
We empower the leadership from within the local church through training and equipping. We walk with local leaders as they conduct a survey to determine the needs of their community.
Training of Trainers (TOT)
We mobilize local leadership to begin strategizing how to meet the needs that were identified during the survey. To address the root causes of poverty, local leadership organizes a committee to implement our development model.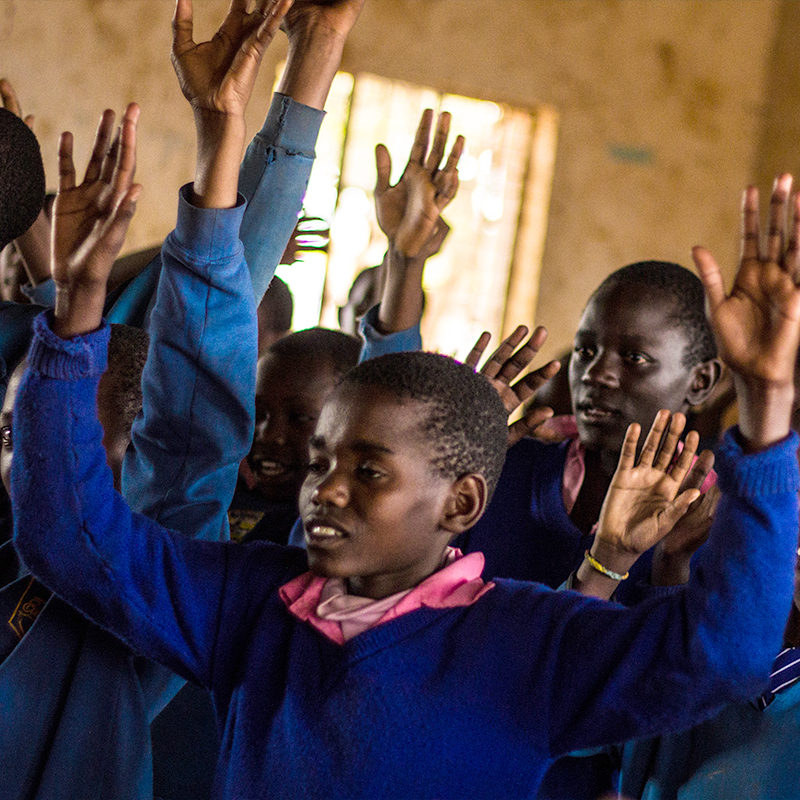 3. Cultivate Community Ownership
As the church is positioned to engage their community, individuals from within the church and community are transformed and begin to take complete ownership of the process.
Church Mobilization
Local leadership then initiates a seed project in order that they may begin meeting those needs by implementing our model through various program initiatives that are achievable by the communities. These initiatives include Economic Empowerment, Community Health, Education, and Social Engagement.
Phasing Out
Once these initiatives are established and the local leadership's capacity is developed, we begin to decrease involvement so the community can take complete ownership of their transformation.