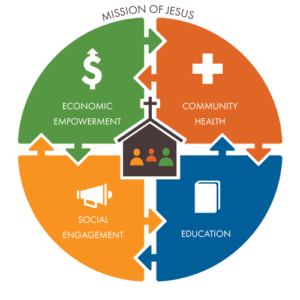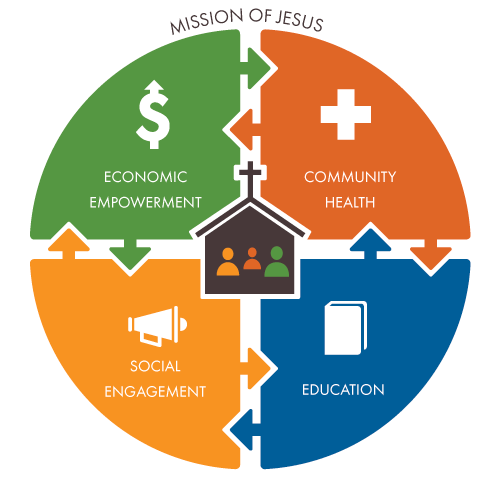 The LIA Transformational Development Model
A Model that builds on the spiritual truth that the Gospel should bring about changes in the spiritual, social, and material dimensions of a community to improve the human condition from a "Wholistic" approach.

The Local Church
We seek and partner with the local church because we believe it is who Christ ordained to carry on the purposes of God. We also know long after our work is complete within a community, it is the local church who is left to continue the work.

Economic Empowerment
Earning capacity and savings are the basis for physical poverty alleviation. When one is able to provide for their family, they have more dignity and a better understanding of their self-worth. We focus on economic empowerment opportunities that promote self-sufficiency and innovation to create value in a given economy.

Social Engagement
Social engagement is the basis for breaking the poverty cycle. Nothing changes when nothing is changed. We work to equip and walk alongside communities as they identify the structural evil that perpetuates their circumstances. Furthermore, we encourage our local church partners to fully utilize their unique role in the community by advocating for its most vulnerable members.

Community Health
Health is the basis for life. Each and every community we serve has a specific emphasis on disease prevention, health promotion, and care. The community plays a vital role in identifying the areas of greatest need and implementing health programs that build upon existing assets, capacity, and the established health network.

Education
Education is the basis for development. All our initiatives include community wide seminars and educational interventions targeting the identified needs, assets, and capacity within a community. Specific attention is always given to developing the practical theology of our church partners within the community.
3 Steps to Implement Sustainable
Transformational Development
Step 1
Engage Local
Leadership
We enter a community with the Lord's guidance and ask that He reveal "men and women of peace". We gather the local pastors and community leaders and cast vision together for their communities.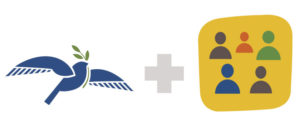 Step 2
Invite Church
Partnership
We partner with and work through the local church in a three-year commitment. During this time we equip and empower the church through an integrated development model that addresses the spiritual, social, and material areas of life.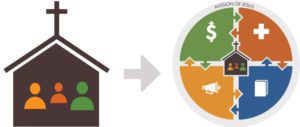 Step 3
Cultivate Community
Ownership
We train and equip the church to build sustainable solutions, mobilize resources, and engage their community in order that individuals within begin to take ownership of their transformation.