One of the most vibrant and developed economies in Eastern Central Africa, Kenya is more popularly known for its Massai tribesman, its incredible wildlife, diverse landscape and, quite possibly, being the cradle of humanity. It is in Kenya's Great Rift Valley that paleontologist has discovered some of the earliest evidence of man's ancestors.
In recent times, however, Kenya has been in the news more for its political strife than as a picturesque tourist destination. Due to some historical tribal tension that was drawn up along political lines violence broke out after the 2007 presidential elections with claims of illegitimate elections and fraud. Several hundred people lost their lives in the clash that led to a great deal of anxiety building up to the 2013 presidential elections. The elections went over peacefully and Kenyans have since enjoyed political stability.
The government has laid out a National development plan known as Vision 2030 that has renewed efforts toward accelerating both its social and economic development.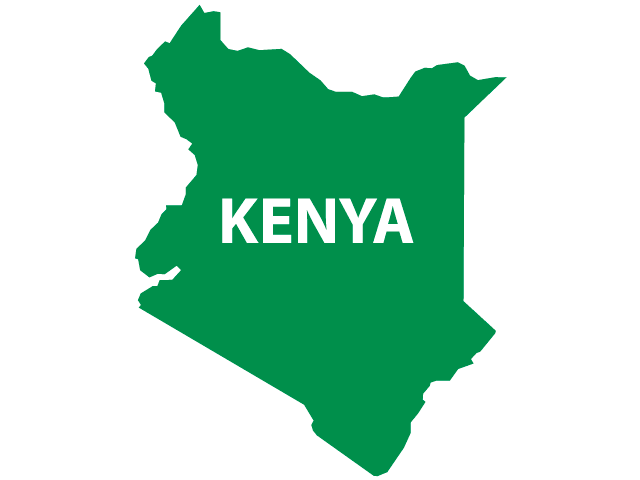 LIA in Kenya
Life in Abundance opened its Kenya office in 2004 and is currently working in partnership with 41 churches across the country both in urban and rural contexts.
LIA's activities in Kenya have been diverse over the years. LIA has worked with the local church in response to food shortage and famine in Eastern Kenya, medical camps in Western Kenya, in the city of Kisumu in response to the post-election violence that took place after the 2007 presidential elections, as well as several Orphaned and Vulnerable Children (OVC) and economic development, skills training, and leadership training for our church partners.
Kenya through a spiritual lens
Largest Religion: Christian
The predominant religion in Kenya is Christianity, which is adhered to by an estimated 84.8% of the total population. Islam is the second largest religion in Kenya, practiced by about 9.7% of the total population. Other faiths practiced in Kenya are Baha'i, Buddhism, Hinduism and traditional religions.
| | | | |
| --- | --- | --- | --- |
| Religion | Population |  Percentage % | Annual Growth |
| Christians | 33,757,346 | 82.73 | 3.0 |
| Evangelicals | 19,991,743 | 48.9 | 3.4 |