Strategic partnerships are so central to how we function as an organization. We long the leverage the diverse gifts of individuals, organizations, and churches to best serve the Kingdom of God in unity. We've recently had the opportunity to partner with LifeLine Christian Mission to mobilize the congregation of a local US church. As a ministry, LifeLine generously extends hope to create possibilities for those who feel trapped by the physical and spiritual barriers of poverty.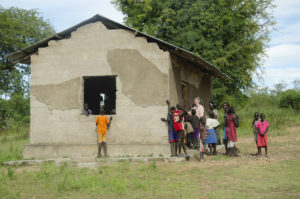 One specific collaboration LifeLine and LIA have partnered with to mobilize a local US church and benefit communities that we partner with was a food packing famine relief project. LifeLine equipped the US church with nutritious food resources to pack and deliver to communities that LIA serves. This project directly involved a local US partner church into the empowerment process.
The most recent project we've accomplished with LifeLine is mobilizing a US local church to financially support a cohort of 300 families in Adjumani, Uganda for 3 years of empowerment. More than 250 members of the US church partner committed to supporting and empowering the cohort in Uganda. The mobilization won't stop there. Our vision is to continue to mobilize the members of this US church to be directly involved with international missions through short-term mission trips, prayer, resource support, and program updates and reports.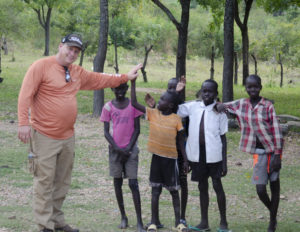 The foundation of our partnerships is always centralized around equipping the Church to pursue Kingdom work. Whether it's mobilizing church members to support and contribute to our work in Africa and the Caribbean, or training churches in the communities we serve to have a greater impact in the fight against poverty, we love walking alongside the Bride of Christ. We look forward to progressing our relationship with LifeLine and other organizations like them to equip local churches and mobilize individuals and communities to serve the Lord with their gifts and resources.