Sustainable impact in the Community Work of Life in Abundance International
Nairobi, Kenya, January 12, 2016: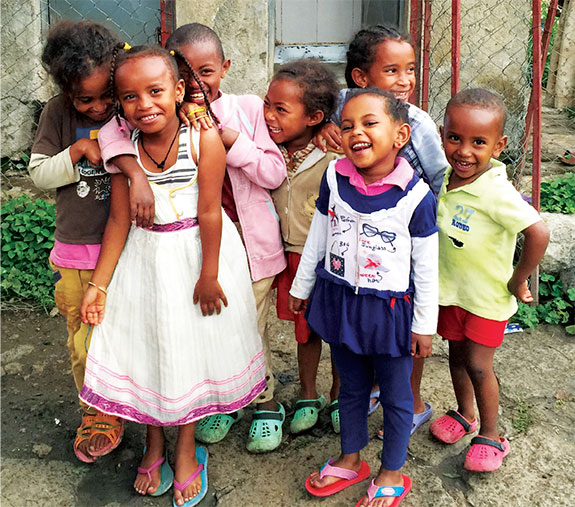 LIA Community Impact
"The Overall conclusion is clear: the community work established by LIA continues to flourish even after LIA is no longer present." In all the sites we visited, there is no question that the people are engaged in effective and transformative ways to bring change to their communities." – Urban Initiatives.
During June and July of 2015, Life in Abundance International (LIA) reached out to Urban Initiatives to facilitate a focused study on the countries that have been impacted by the community work of LIA and to verify the long-term sustainable impact their "wholistic" model has had on the most vulnerable families and children within those communities. The results were astonishing and monumental, not only were the communities able to sustain the work LIA had partnered with in initiating, but had surpassed those efforts and continued to develop their own initiatives once LIA had passed the baton. Education, environmental transformation, social engagement and spiritual transformation were all areas that were positively affected and forever changed by the work LIA.
About LIA
Life in Abundance (LIA) is a non-government organization (NGO) whose mission is "to mobilize the local Church to restore health, renew hope, and inspire lasting transformation for the world's most vulnerable children and families". Life in Abundance currently works in Africa and the Caribbean, with a pilot program in the US. Since 2000, LIA has partnered with foundations, churches and individual donors to implement development projects that not only transform individuals, but also result in lasting change for their communities. To view the full report Click Here to download the PDF.