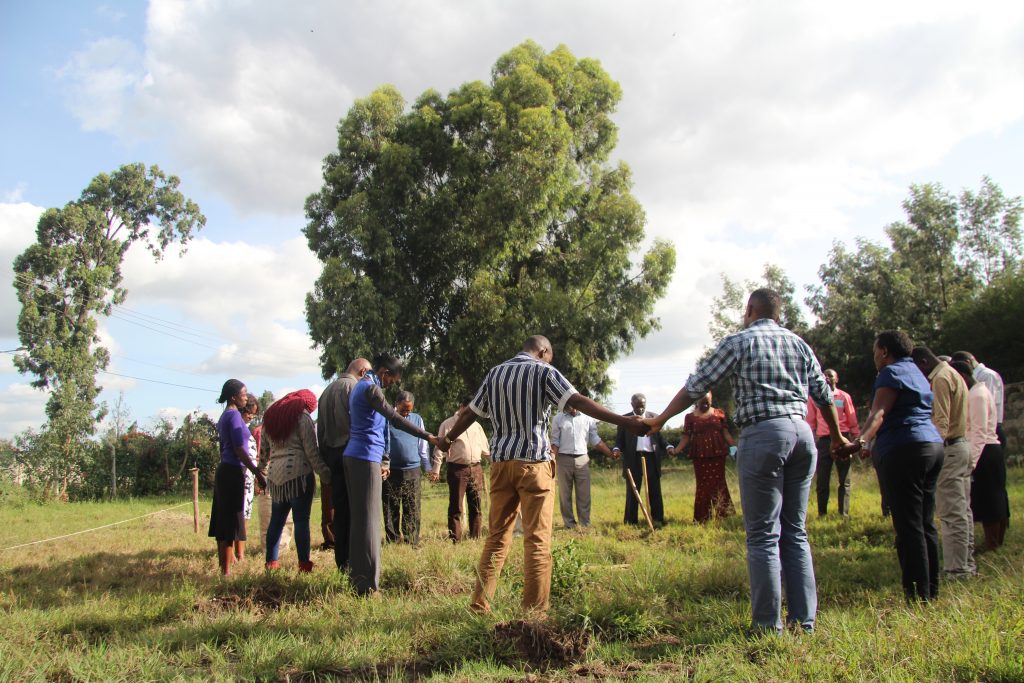 "Walking this ground and knowing that in 60 weeks this project will be completed stands as a testament to the faithfulness of God" – Dr. Florence Muindi
On April 7th Life in Abundance broke ground on the 3rd and final phase of the LIA Center in Kenya. Dr. Florence Muindi, President and CEO of Life In Abundance International and Dr. Samuel Mwangi, Chairman of the Building Committee and a member of the LIA International Board had the honor launching the project.
Many years ago, Dr. Florence Muindi, LIA's founding president/CEO took a prayer walk along Lake Langano in Ethiopia. During that time, God asked her to dip her hand in the sand and grab a fistful. HE then revealed to her, "As many as are the grains of sand in your hand, so will be the leaders who will be empowered through the work of Life in Abundance".

Dr. Florence Muindi and Dr. Samuel Mwangi breaking ground on Phase 3 site
The LIA Centers in Kenya and Jamaica are the establishment of God's words to Dr. Muindi at Lake Langano. LIA's training centers serve to train churches, organizations and community leaders around the world in LIA's community development model and how to implement it in their own communities.
Phase 3 of the LIA Center, Kenya will be the accommodation wing for the center, having 21 rooms with a few additional meeting rooms and lounges. It has been a wonderful journey of faith as we work to see the LIA Center building project completed.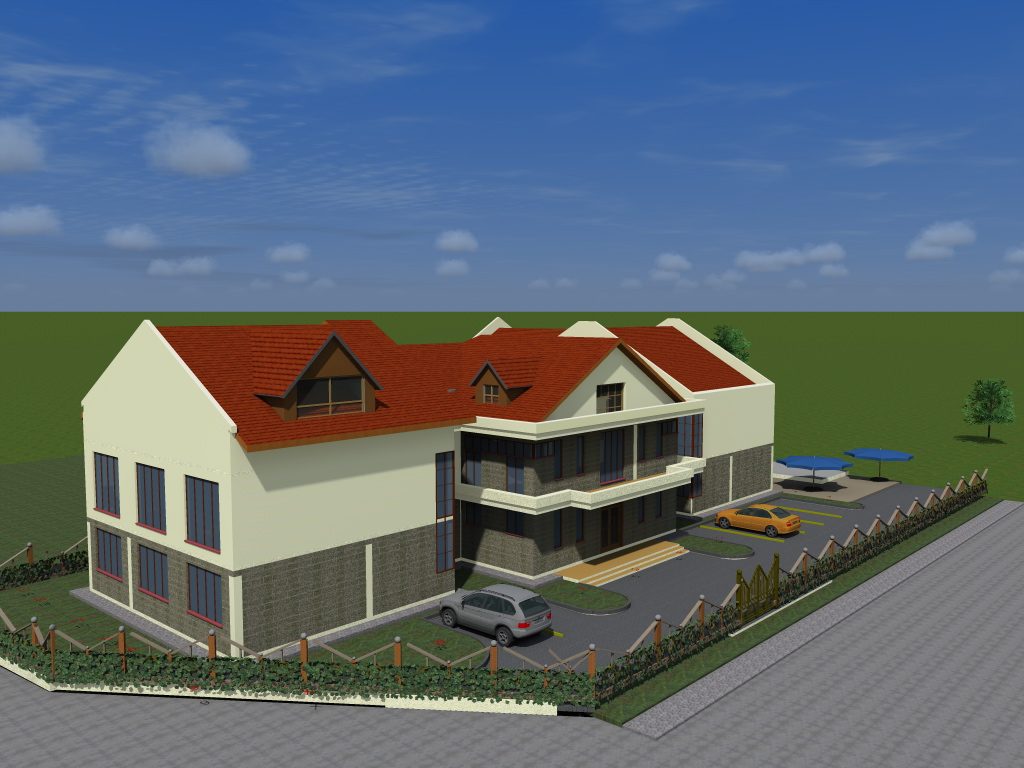 LIA Center Kenya Phase 3
As we broke ground for Phase 3 of the LIA Center, Kenya on April 7th, we were humbled and in awe of how far we have come and how many communities and lives will be changed and transformed from this place.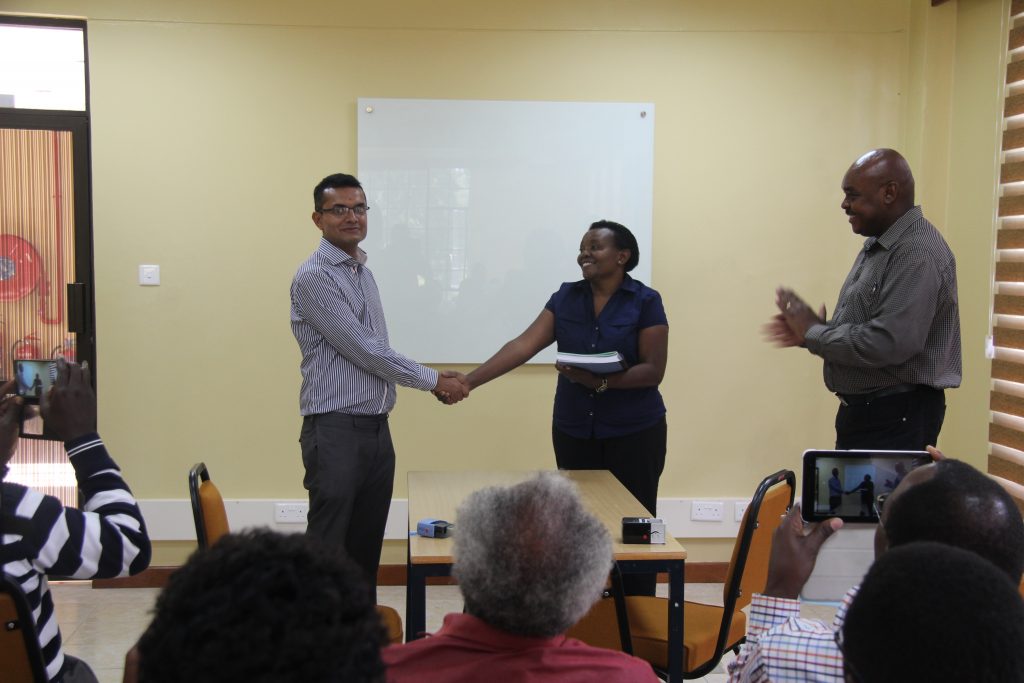 Dr. Florence Muindi and James Gatere handing over building project to the contractor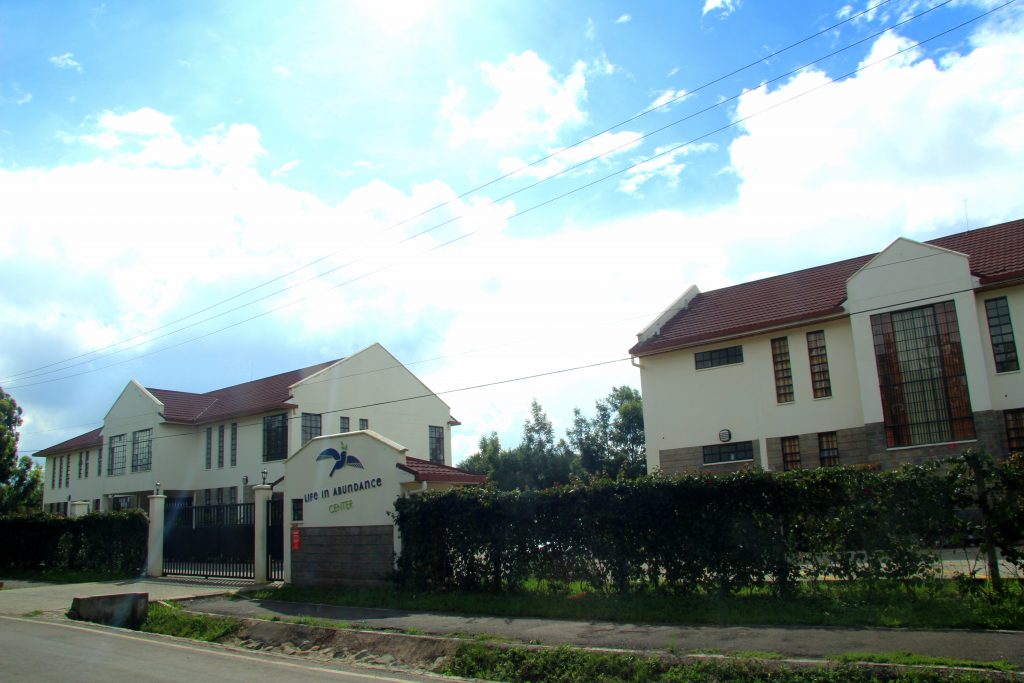 Phase 1 & 2 of LIA Center Kenya