Initially serving as LIA's Teams Coordinator, Amy Walker, has now stepped into her new role as Director of Church and Missions Engagement. We're excited to have Amy stepping into this new role and we thought to ask her a few questions so that you may get to know her a little better.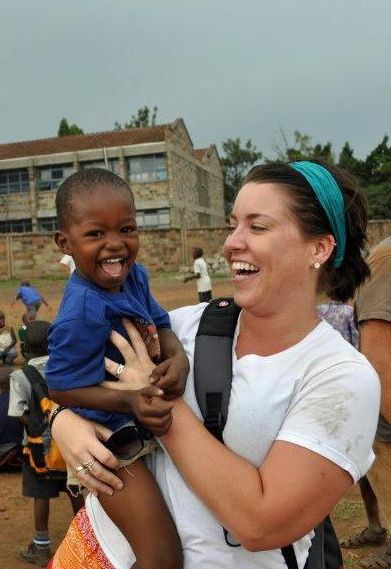 Amy during a mission trip to Kenya
Tell us about your calling and conviction to serve the Kingdom.  What were you doing before LIA.
    My calling and conviction to serve and advance the Kingdom started when I was baptized into Christ. When you come to the realization of his Kingdom and what it is about, what other response do you have other than give your life to advancing it? Honestly, I never thought I would be serving the Kingdom by serving and working for a ministry. Before coming to LIA, I worked at the corporate office of a local bank in their marketing department. I am humbled daily that the Lord has brought me into the LIA family.
What drew you to LIA?
    In 2010, I took my first mission trip to Kenya to serve alongside Life in Abundance. On that trip, I had the opportunity to not only hear about LIA's model, but to see it in action. I took another short-term trip in 2011 and then participated in the Mi2 internship for the summer of 2012.
    My favorite aspect of LIA's model is how we partner with and work through the local church. Experiencing this model of empowerment and community transformation was a game changer for me and has forever changed and shaped my perspective of how to engage in local and international missions.
What are you most looking forward to in your role with LIA?
    Before I began overseeing church and para-church partnerships with LIA, I served as the Teams Coordinator. In that role, I was able to begin developing relationships with the folks that work for our church partners. I'm very excited to have the opportunity to use my super relational personality to grow and strengthen those relationships and to do life with my brothers and sisters. Another aspect I'm looking forward to is developing new paths of engagement with our church and para-church partners.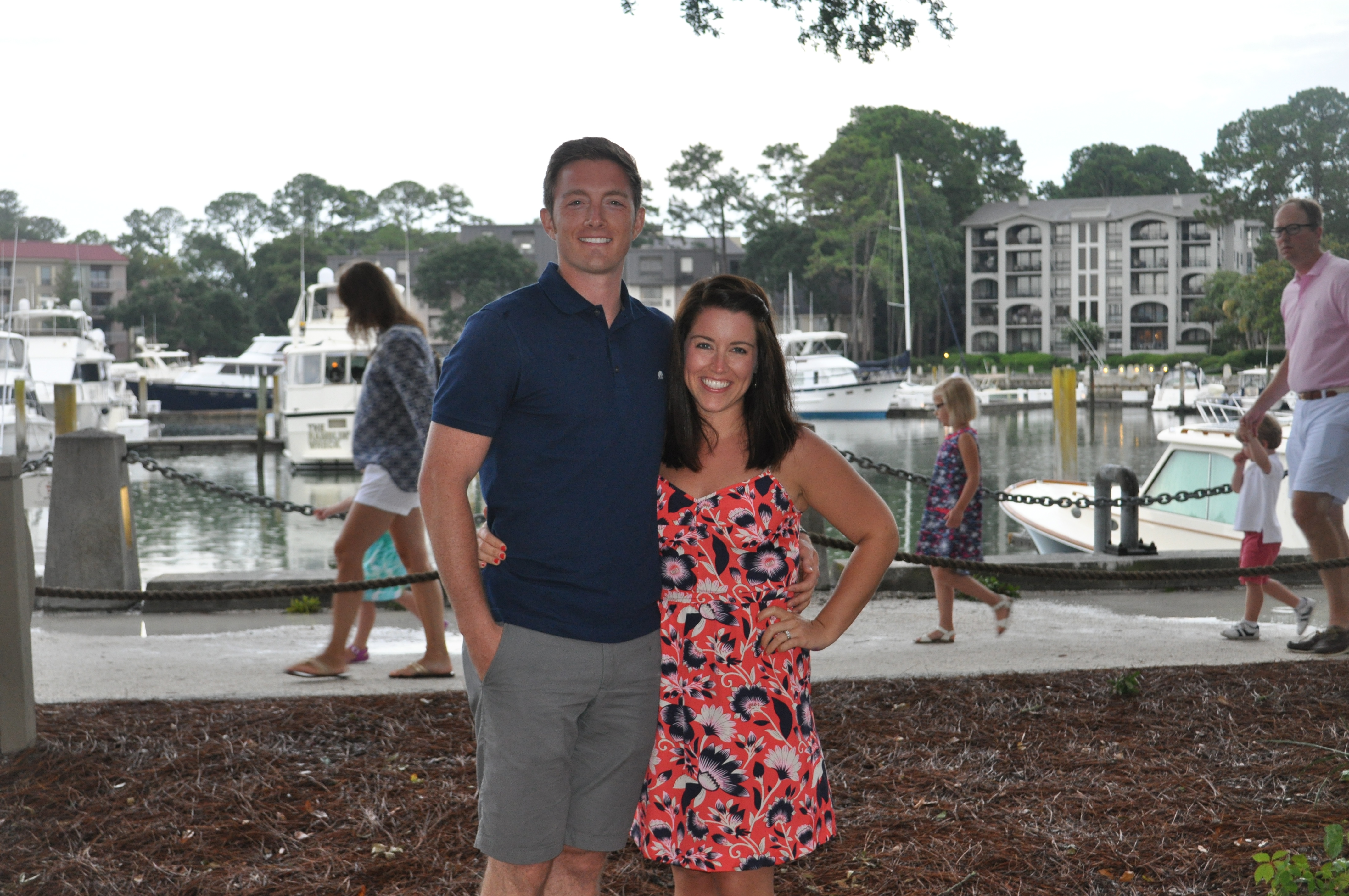 Amy with her husband Steve
What do you do other than oversee partnerships for LIA?
I just got married 8 months ago (yeah!!) so my husband, Steve, and I have been in a sweet season of being newlyweds. Steve and I have recently started attending a new church so we are building community and planting roots there. I love spending time in nature, cooking, reading, and drinking a great cup of coffee.