Joy Peterson joins LIA's USA team to serve as our new Executive Assistant. We are so thrilled to have Joy as part of our US team and we asked her a few questions so that you may get to know a little more about what drew her to LIA.
Tell us about your calling and conviction to serve the Kingdom.  What were you doing before LIA?
The beauty of the gospel is in the power that saves us and also sustains us. Daily I'm reminded of the grace on my life. In that covering, I am learning to lay down my life for others.
Personally, my calling has never been attached to a vocation or even to a specific ministry, but is an overflow of my heart. As I'm being discipled and refined by the Trinity, I'm able to serve and walk with others. My heart has been broken for women whose only hope is Jesus. I love seeing how the gospel shapes lives and gives hope to our brokenness.
Before joining LIA, I served at Southeast Christian Church in Louisville, KY as the HR Administrative Assistant and Executive Assistant to the Lead Team Pastor of Operations.
What drew you to LIA?
While working at Southeast, I observed LIA through the Missions Ministry. I began learning how the transformational development model of LIA is a powerful framework for sustainable work rooted in the Gospel and empowered by the local church. I was excited for the opportunity to join in with the work being accomplished and help advance the kingdom through tactical support with the US team.
What are you most looking forward to in your role with LIA?
It's humbling to step into a ministry with a long history of prayer, sacrifice and steadfastness in the Lord. I'm excited to serve with brothers and sisters across cultures and countries all united under the name of Jesus.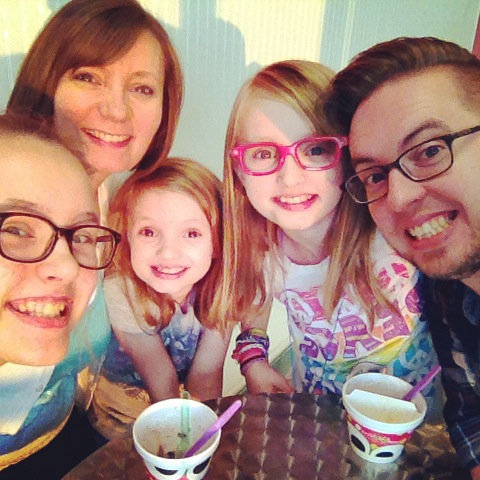 What do you do other than work on the operation side for LIA?
I am married to Eric, and we have the amazing privilege of raising three girls, Alexa (14), Kiera (10) and Avery (9). This season of life is full of transporting kids that have a far more exciting social calendar than I do.