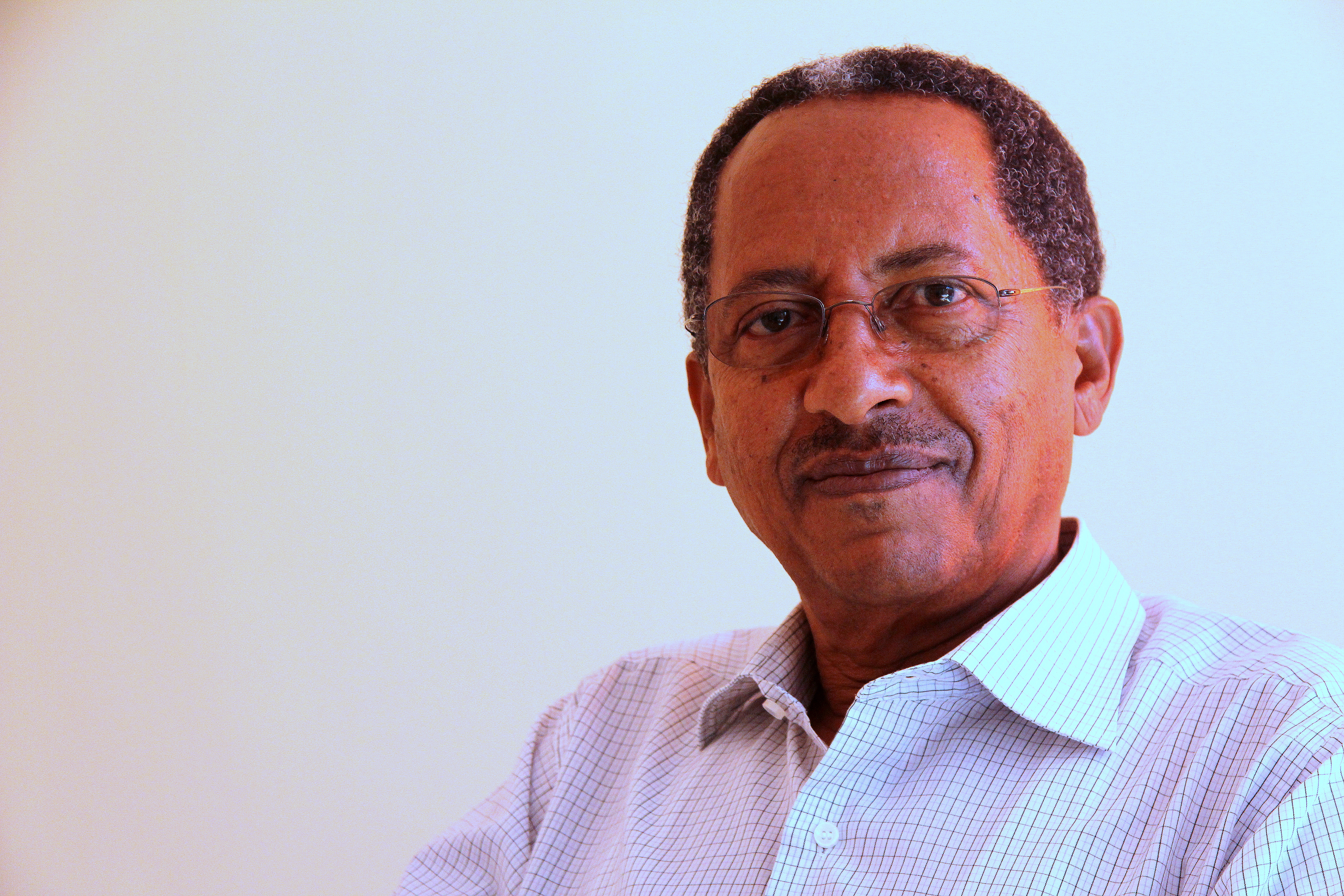 Dr. Girma Begashaw joins LIA as the Chief Operating Officer (COO).
Dr. Begashaw has over 35 years of work experience with International Non-Governmental organizations (NGOs), serving in senior leadership, organizational development and technical training roles. With a technical background in Civil Engineering, Dr. Begashaw also holds a Masters and Doctorate degree in Leadership Development.  He is a married, a proud grandfather and currently lives in Addis Ababa, Ethiopia.
We asked him a few questions to get to know him a little better.
Tell us about your calling and conviction to serve the Kingdom?
First of all my calling and conviction starts with Jesus Christ. He saved me. He gave me salvation. He is my Lord, He is my shepherd, He is my hope. He gave me purpose, He answered my questions, He transformed my life and I am indebted to Him for life. That is why I also want to share with others the blessing of the wholistic life that I have received. Because he transformed me physically, socially, economically and mentally. It is because of that transformation that I feel oblige to take part in the great commission. That is my purpose and calling in life.
What drew you to LIA?
I have been involved in Christian ministry through the NGO set up for over 35 years. I have also been an active member of my local church in addition to various initiatives within Christian ministry circles. So all this prepared me to serve as Chairman of the LIA International Board for a season and now I feel called to play a more active role in this ministry. A ministry that focuses on declaring the gospel through words, deeds, and lifestyle. LIA's vision and mission are aligned with my passion and it inspires me daily to work in service of that.
What are you most looking forward to in your role with LIA?
There are two important expectations I have for myself. First, is to play my part as a member of the leadership in LIA and shape what LIA looks like going forward as it advances into the next phase of development. Second, I want to build our efficiency as we work to put in place the right systems and the right people to carry us forward. All while being committed to building our capacity, encouraging one another and developing a leadership team that is both empowered and skilled enough to take LIA to the next level. My expectation is that LIA will expand in depth and width. Meaning that we need to ensure that as LIA grows in geographical width it will also grow deeper in the impact it is having when implementing its model.
What will be your role as the Chief Operations Officer?  
LIA has a three-person leadership team. There is Dr. Muindi (CEO), Carley Buckingham (Executive Director) and myself. We will be the ones setting the direction and leading LIA International. More specifically my role will be to oversee LIA's program operations and venturing into promoting and developing local in-country resource mobilization.