"Like Leontius, the young Athenian in Plato, I presume that you are reading this because you desire a closer look, and that you, too, are properly disturbed by your curiosity. Perhaps, in examining this extremity with me, you hope for some understanding, some insight, some flicker of self-knowledge – a moral, or a lesson, or a clue about how to behave in this world: some such information."
I pause, and look up from Philip Gourevitch's book; We Wish to Inform You That Tomorrow We Will Be Killed with Our Families. The road winds and bends over rolling hills and through the valleys and the rain forest that so neatly carpets the land. This is Rwanda; a country that prior to 1994 was hardly visible to the world.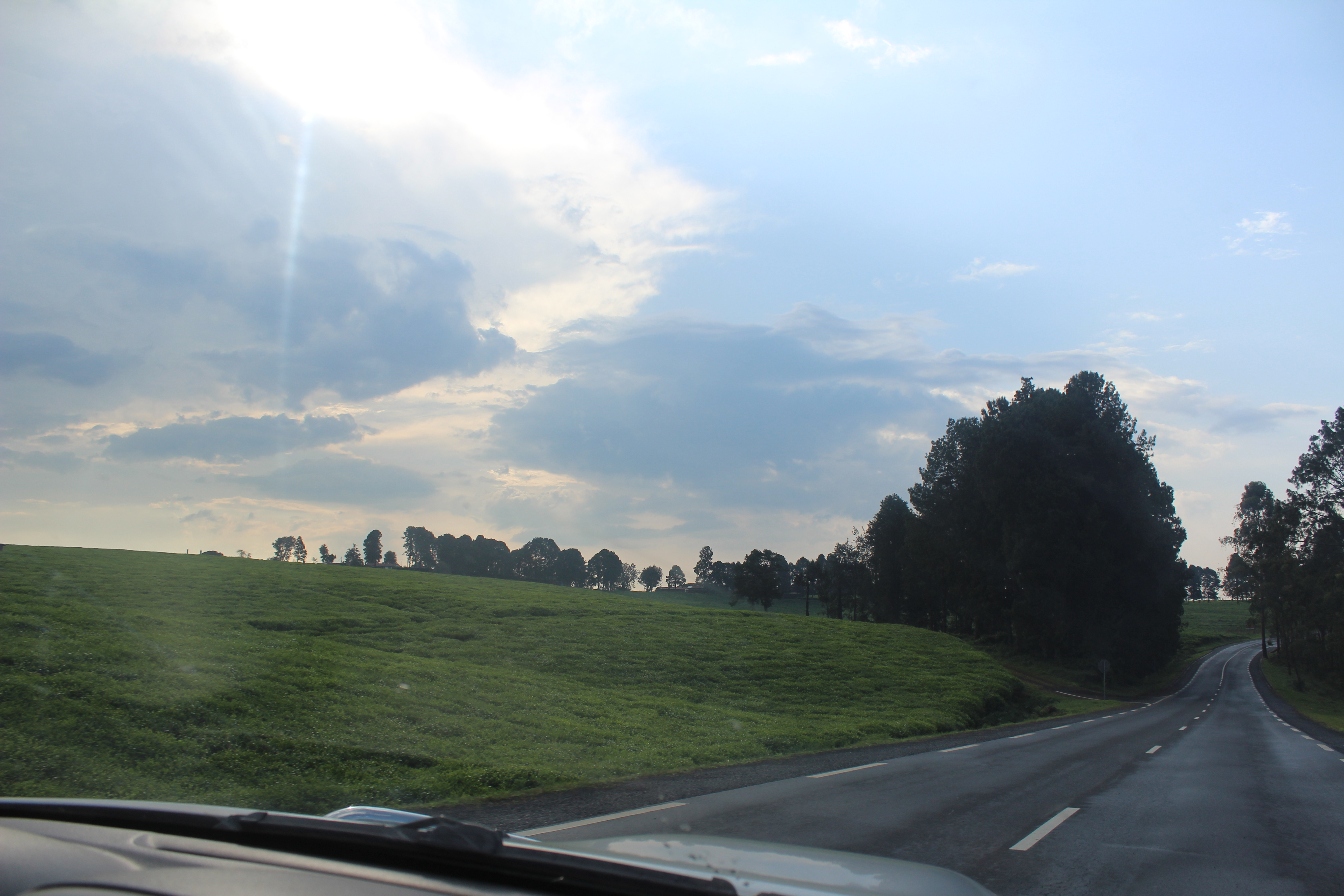 It's about a six-hour drive from Kigali, the capital of Rwanda to Cyangugu where LIA will be holding their first ever envisioning seminar in this region. Cyangugu town sits on the border between Rwanda and Democratic Republic of Congo (DRC), hugging the banks of the beautiful lake Kivu. As we drive into town the sun is setting over the horizon you can see the fishermen setting out for the night. They'll be back in the morning singing loud and rowing strong as they're bringing in the night's catch. The next morning however there would also be another chorus of singing coming from a different part of town.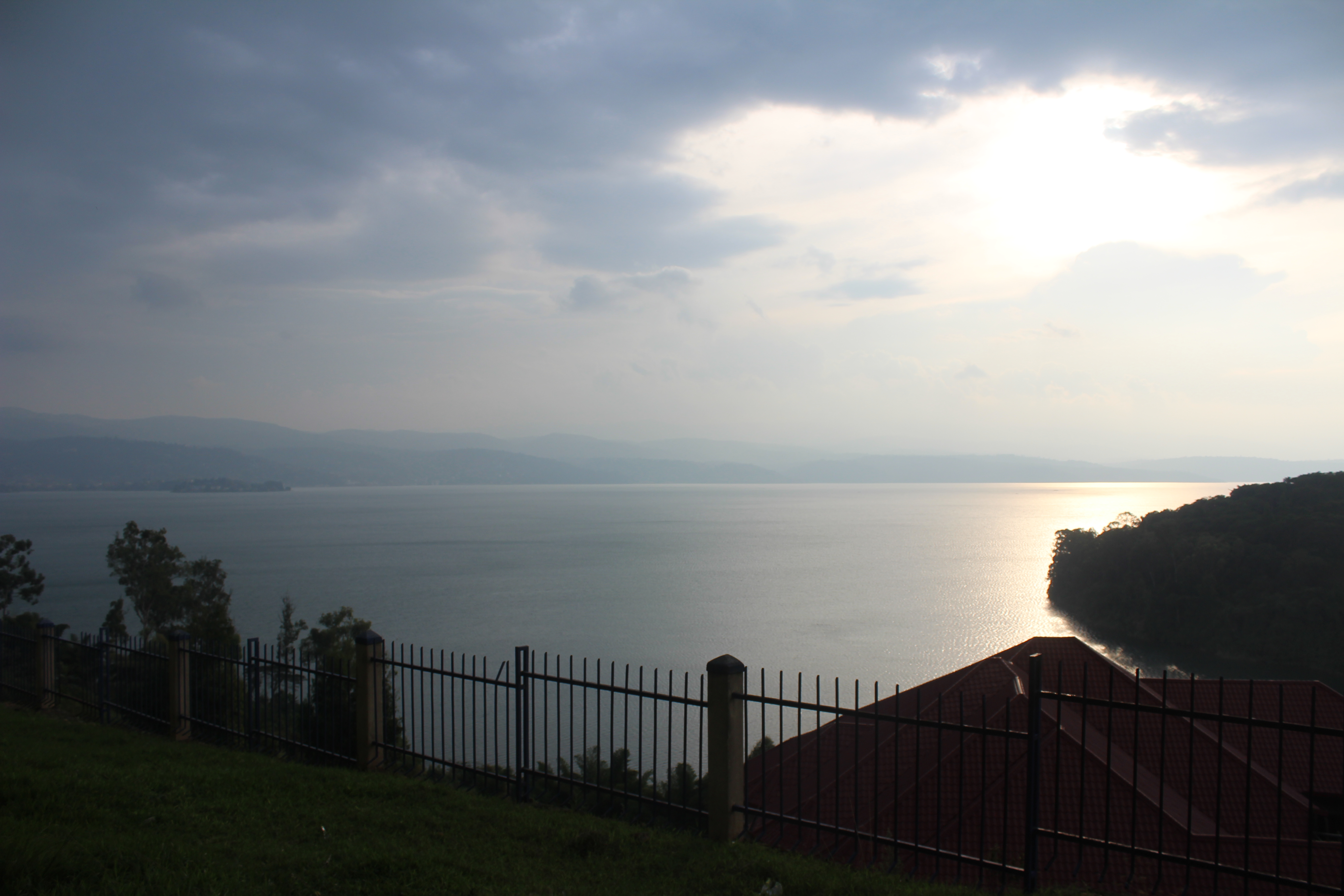 As church leaders from Cyangugu and across the border in DRC gathered together the next day, it was clear from the strong handshakes and enthusiastic hugs going around that it had been quite some time since they last gathered together. The agenda for this gathering was to learn about transformational development. Over forty churches were represented and as the session started Dr. Muindi took to the front of the room to answer the question; what is LIA's call in Rwanda?
"When I first came to Rwanda a year ago I visited Cyangugu. That visit clarified our call to this region. Every Monday, LIA as an organization takes time to pray for the nations and for some time now we have felt God calling us to the Lakes region (Rwanda, Burundi, Congo, Uganda) and we did not know how or when but we knew He would open a way and make things clear, so we just kept that in prayer."
Dr. Muindi pauses to let Obadias, the LIA Regional Coordinator, translate. The room is silent with everyone's eyes jumping back and forth between Obadias and Dr. Muindi.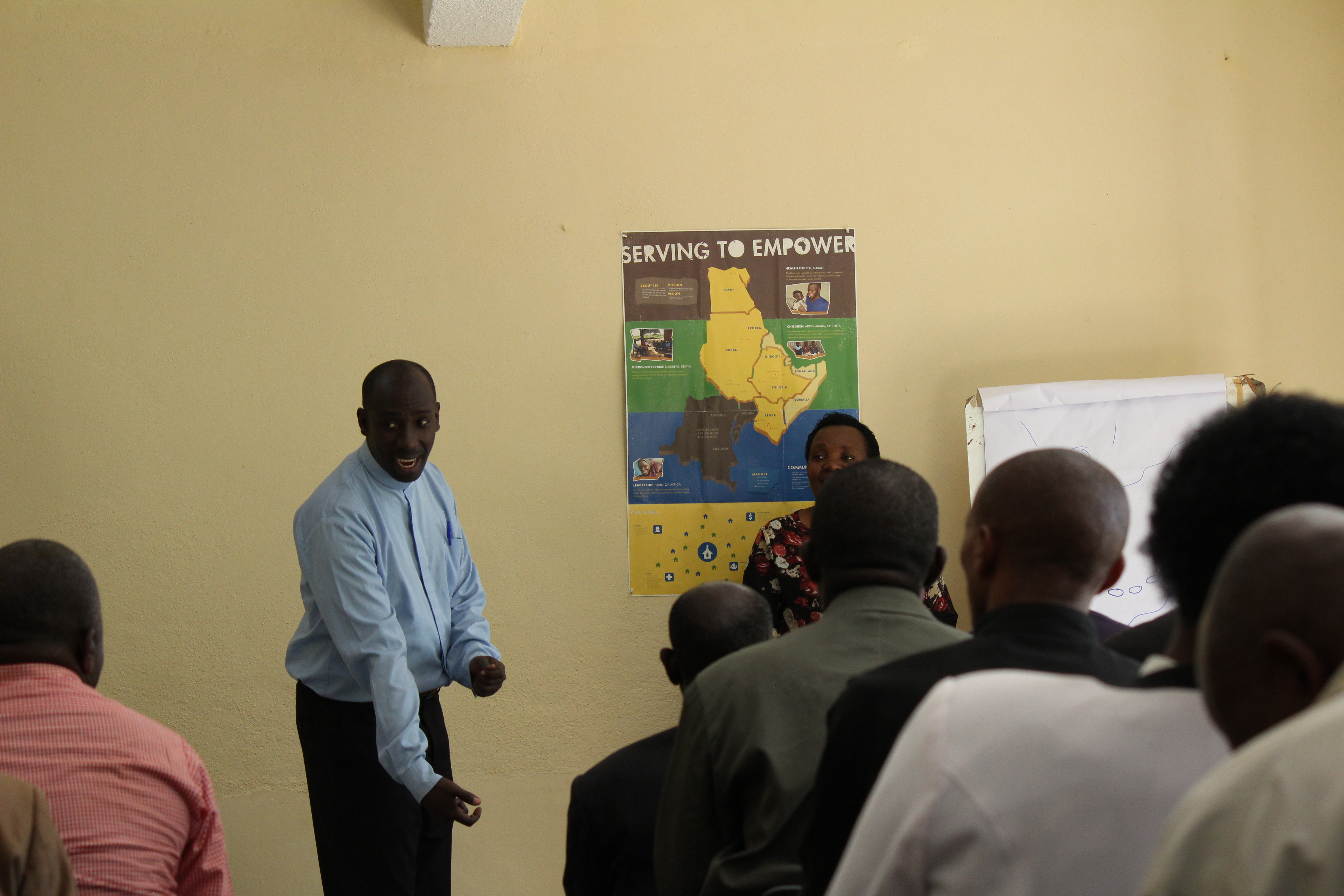 "There was another training taking place here in Cyangugu and I attended with my husband, not to serve but just to be an observer. So one morning as I sat down with my husband and another friend for breakfast a beautiful Rwandese woman decided to join us at our table. She was a student at the ongoing training.
She couldn't speak English or Swahili so we didn't have much of a conversation beyond good morning.
As one of the servers was coming around to our table, they accidentally tripped and dropped their serving tray on the floor. It slapped the floor with a loud bang, almost like someone had dropped a hard object. Immediately the lady sitting at our table shot up from her seat and started having a panic attack. Though we couldn't really talk to her we did our best to try and calm her down .
When she eventually controlled the shaking and tears; we were able to understand by way of a translator what was wrong. Her name was Sarah and she, like so many other Rwandese, lived through the horrors of the 1994 genocide. As the tray slapped the floor it brought back painful memories of the day she lost her husband and her children; taken by machete welding neighbors.
That incident with Sarah weighed on me heavily. As I sought some more understanding from the pastors attending the training, I realized what I saw was extremely common. I realized a felt but unmet need. As 'coincidence' would have it that same day, I got word from one of LIA's partners, all the way in America whose inquiry could not come at a better moment. He asked me, "Florence when are you going to start doing work in Rwanda?" He had no idea I was in Rwanda and had just witnessed a great need.
A few days later as I took my seat on the plane headed back home to Kenya I sat next to a woman who was a missionary in the neighboring country of Burundi. In our conversation, she told me of a curriculum her team had just finalized, prepared to facilitate inner healing to victims of trauma through the local church. Yet another 'coincidence'.
As we parted ways, I shared my email contact and requested her to share the curriculum with me. By the time I arrived home from the airport, the curriculum was in my inbox. I was in awe of God's leading. It could not have been clearer. He indeed wants to facilitate healing through the church in this region. That is why we are here."
Back to Philip Gourevitch; "I don't discount the possibility, but when it comes to genocide, you already know right from wrong. The best reason I have come up with for looking closely into Rwanda's stories is that ignoring them makes me even more uncomfortable about existence and my place in it. The horror, the horror, interests me only insofar as a precise memory of the offense is necessary to understand its legacy." 
Maybe the legacy of such darkness is the light of God and the church healing a nation that the devil meant to steal kill and destroy.
– by @LIASojourner