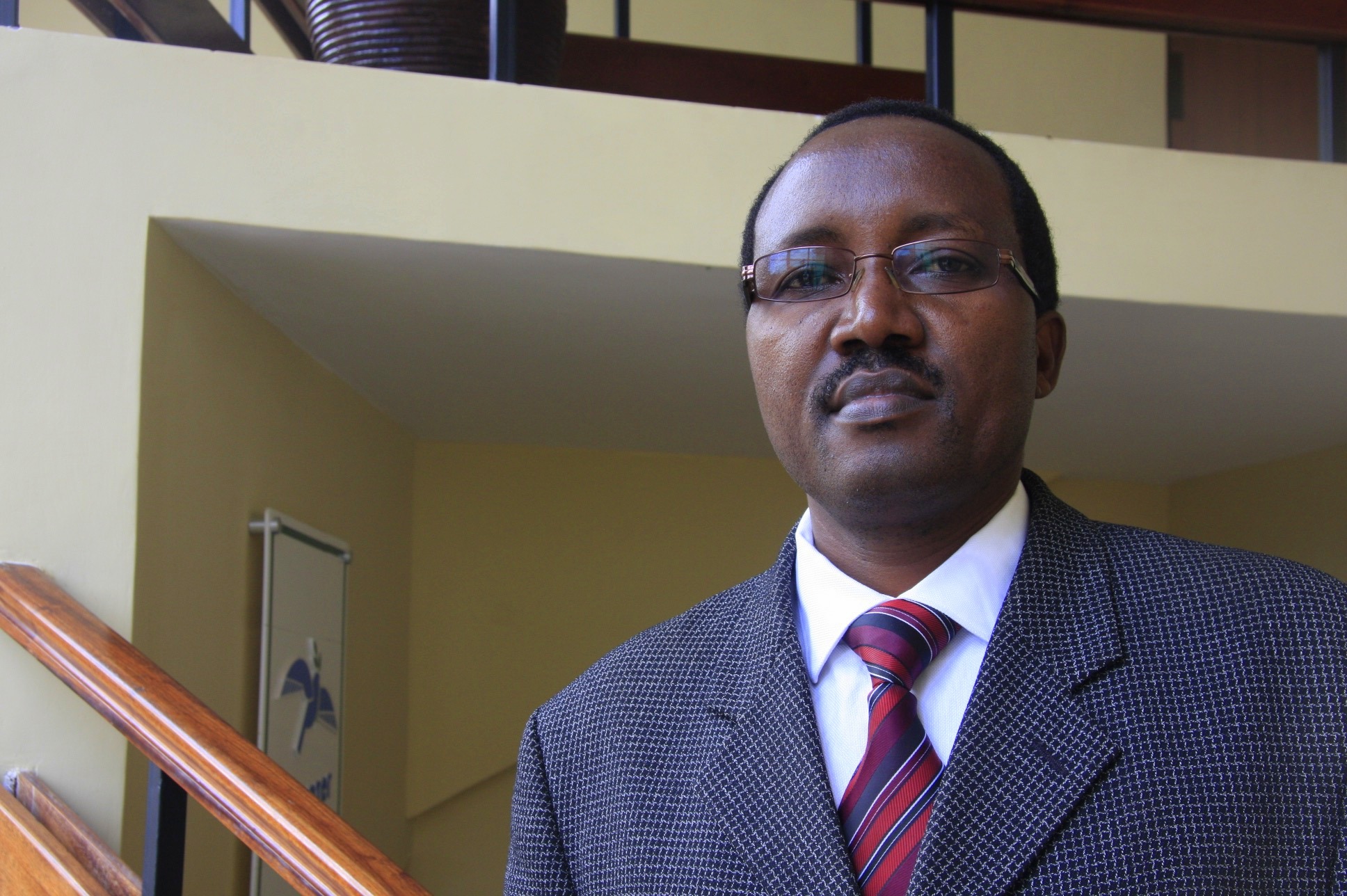 Rev Mutinda Musyimi joins the LIA team as the Director of Training at the LIA Center, Kenya.
As the Director of Training Rev Mutinda will be responsible for establishing a dynamic training function in line with LIA's vision and mission as well as coordinating all training activities in the various Country Offices.
Rev Mutinda Musyimi is an ordained Church Minister and in addition to pastoring several churches Rev Mutinda has previously been a High School teacher and a University lecturer.  He taught communications at Daystar University in Athi River, Kenya where he also served as a University Chaplain for four years. Rev Mutinda is married to Jennifer and they are blessed with three children.
We asked Rev Mutinda to share a little more about himself so you might get to know him a bit more:
What drew you to LIA?
A number of things but the bottom line is that it was an opportunity to serve God. That's the main one, but specifically it was the kind of holistic approach that is here at LIA. I have seen many churches and organizations whose main focus is only the preaching of the word but as far as I'm concerned the approach that Jesus Christ took was very holistic. He fed the poor, he healed the sick, he was there to give guidance and equip those around him for greater things.
I come from a very humble background and I have gone through several struggles in life. Those struggles have given me a very soft spot for those who are less privileged. It gives me such joy to see someone who is less privileged empowered because though I am not a rich man I am a different person from what I was and it is because I was empowered. So I might even say I have a selfish agenda in being here because it gives me so much joy to see someone empowered in this life!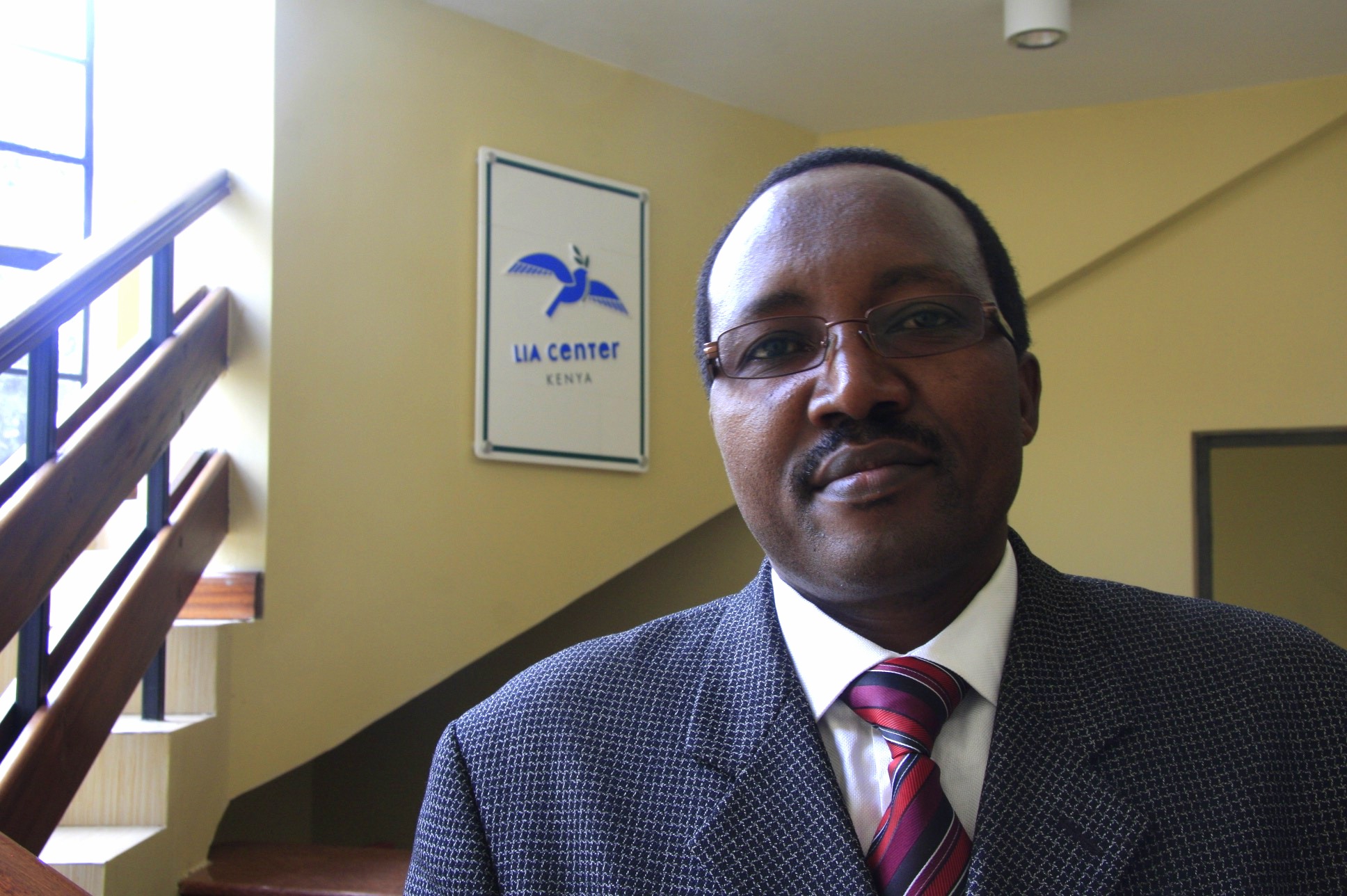 What are you most looking forward to in your role with LIA?
Seeing people trained, because information is power. I am looking forward to seeing as many people – both rich and poor – trained and empowered to break the shackles of poverty and retrogressive traditions.
I also hope to create a great pool of professionals who will not only come and train people but also be inspired to continue to be agents of change in their spheres of influence.
Finally, I'm looking forward to seeing the new LIA Center in Kenya become a beehive of activity. Not just busy to be busy, but busy with the Kingdom work. I would like to see the LIA Center become a place to retreat for many people. A haven where they can get away to learn, be inspired and draw closer to the lord and the kingdom work.
What do you do other than oversee training and the LIA Center?
As part of the Senior Leadership Team I am responsible for helping lead and guide this organization both here at the HQ and in the country offices. I will also be using my gifts of preaching and teaching. That is what I have done most of my life and that is what I hope to continue doing in varying capacities.