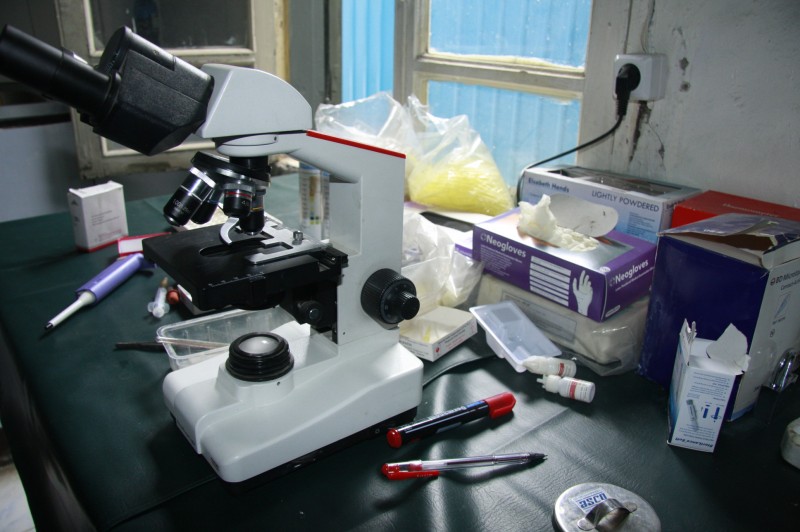 In April this year Kenyan President Uhuru Kenyatta presided over the graduation of 10,736 recruits at the National Youth Service College. The National Youth Service (NYS) is a government program that was reestablished in 2013 to empower youth by involving them in important national projects. These include service in the armed forces, national reconstruction programs, disaster response and participation in transformative economic activities.
In his speech President Kenyatta commended the NYS recruits for the new reconstruction and transformation economic projects they had started in Kibera, Mathare, Kiandutu and Nyalenda. All of these projects started in 2014, and what makes this so special is that all of these communities are the same communities in which LIA works!
In fact one of our church partners in Kibera mentioned that the new roads being built, the garbage dumps being cleared, the sewer lines being connected, the new government services station being opened, they are all along the same path that the Pastor's Fellowship would do their prayer walks. The alleys and byways that they would walk through praying for God's transformative work have been torn down, cleaned out and are being rebuilt. Kibera is changing in a way that didn't seem possible.
We cannot underestimate the immense power of prayer. As Proverbs says, it is the Lord, through our prayers, who truly does command the hearts of Kings.
Part of the government's strategy in the slum upgrading projects for these communities is to set up primary healthcare medical clinics that are highly subsidized. These new government clinics have been mandated to meet a high standard of care, and bridge the gap that our wonderful staff in our LIA clinics and the medical teams that so frequently come and partner with us have filled for so long.
So as the government comes in to take up its role in these communities, LIA has decided to gradually scale back the primary health care services we provide in order to allow the government to take up its responsibility to provide reliable healthcare for the communities we serve.
This refocusing will allow LIA clinics in Kenya to bolster various medical care services that the government has yet to take up, primarily dental care. As LIA – Kenya transitions the team is excited for this new chapter as the ministry is being called to more closely to walk along side the government to better serve the communities we work with and bring about sustainable transformation.