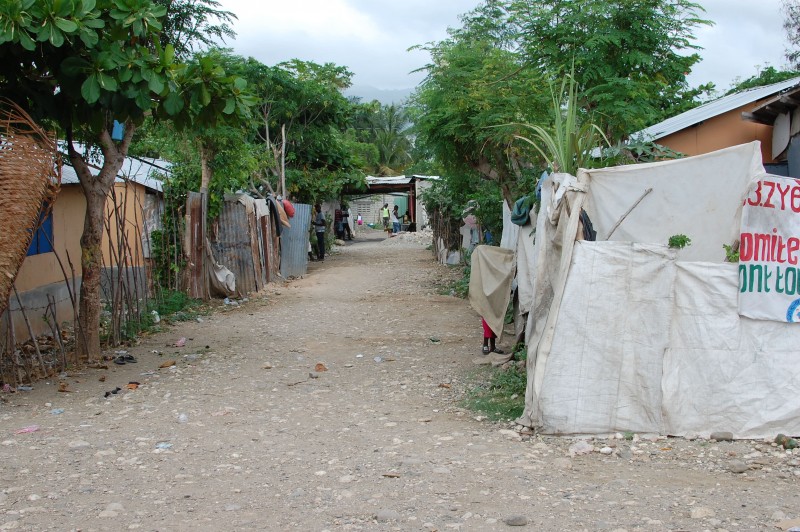 Haiti is nearly synonymous with "aid." For decades it has been crippled by the influx of international relief funds, resources, and services. As the first nation in western hemisphere to gain independence from its colonizers, Haiti's rich history of strength and determination has been maligned by news headlines that tell a story of aid dependency, corruption and crippling natural disasters.
What the Life In Abundance team sees is different from the stories told by the news headlines. Our local church partners in Jacmel have dozens of people determined to break the cycle of dependency and poverty, working hard with what little they have to build a sustainable future for themselves and their families.
Haiti's first introduction to Life In Abundance was through our primary health clinic (PHC), located in the Beaudouin community – a largely secluded informal settlement of vulnerable people displaced by the traumatic earthquake of 2010. Most of the homes are either small wooden boxes built by a relief group, or a collection of USAID tarps strategically strung together to provide just enough shelter. Some residents have been able to find work outside of the community, but the majority have very limited access to reliable income. It is in the very center of the Bedouin community that the LIA PHC team carries out their amazing work.
In Beaudouin, many young women become pregnant between the ages of 15 and 17. Because of a lack of education and, in some cases, a lack of family support, many of these young women have no idea how to care for themselves in the pre- and antenatal stages. The clinic welcomes these women into their care, providing the necessary check ups for a healthy pregnancy as well as emotional and spiritual support.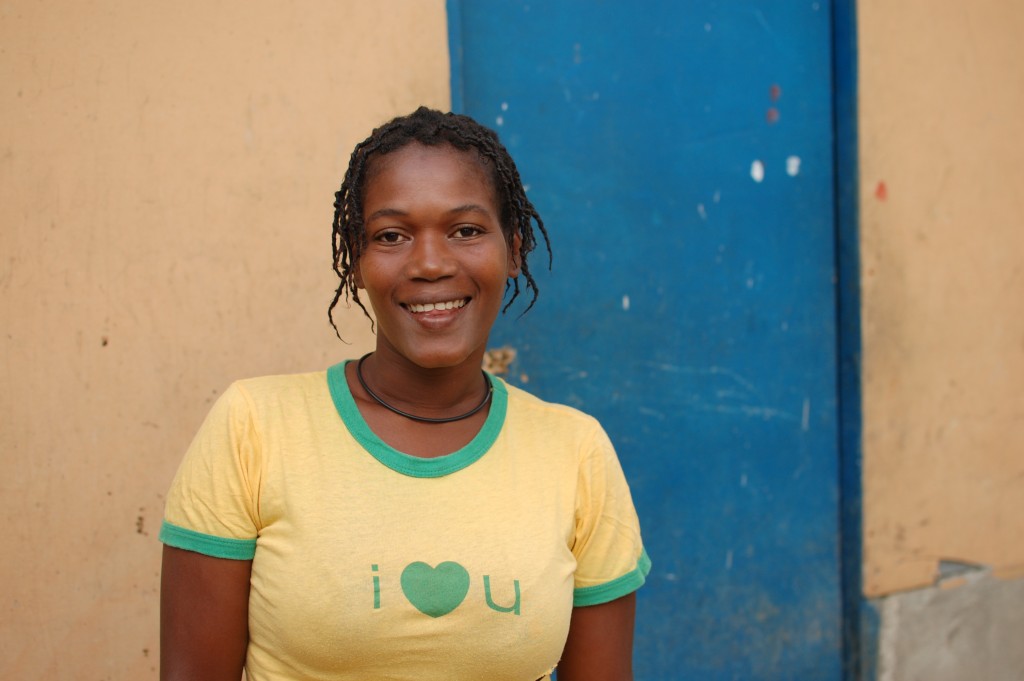 One of these young women, Marah, is especially grateful for the clinic. She moved to Beaudouin after the earthquake, and a few years later she got married and became pregnant. To maximize the health of her child, Marah wanted to make sure the baby was well monitored. She went to the LIA clinic for her initial tests because it was so close to her house. A week later she went to a government clinic to compare services. Marah said that one visit was all it took to convince her that LIA was the right clinic for her. She noted that all of the tests at the government clinic were the same ones that LIA used. Marah also felt encouraged by the morning devotions lead by local pastors, the friendliness of the nurse and doctor, and the follow up prayer that everyone offered her. She knew that there was no need to go elsewhere.
Marah had a healthy pregnancy and headed to the government hospital to give birth because the LIA clinic does not yet have funding for a proper birthing center or OB-GYN. A few weeks after returning to her small housing unit with her baby girl, Letchnaica, the little one fell ill. Marah immediately brought her baby to the clinic. There tests, care, and proper prescriptions were provided. Within a few weeks Letchnaica was back to being a healthy bundle of joy. Marah often tells her neighbors about visiting the clinic and remains friends with the staff and local pastors.
LIA Country Representative, Auguste Zephyrin, has noticed a marked change in the dependency mindset throughout Jacmel based on the community's loyalty to the clinic as well as other church partner programs. He looks forward to strengthening bonds with our current church partners to try and eliminate that crippling way of thought. "My vision is to see the community developed, not to wait for help. Through LIA, Jacmel can be transformed and I know the model can be a good one for the community to develop."
Despite a lack of funding for Haiti, Christ has repeatedly shown the LIA Haiti team that his grace is sufficient for our work, and his power is made perfect in our weakness. We look forward to witnessing the Lord's expansion of the local church and his transformational plan for the region of Jacmel and the country of Haiti.
If you would like to partner with LIA to serve the most vulnerable around the world, consider joining our Spring Pledge Drive.