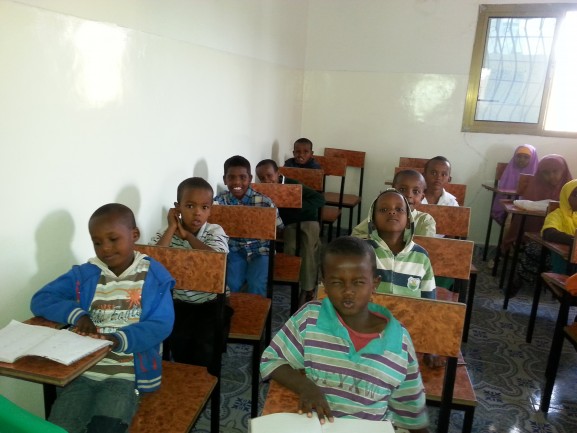 Life In Abundance works in many countries that are closed and restricted to Christians, meeting practical needs such as childcare and education, in order to witness through action where words are not allowed. This story of a mother and her children is common throughout the five countries we work in.
Synab Jamac is a mother of five children who lives in The Horn Region of Africa. After a falling out with her husband, she moved to live with her mother in hopes of finding an opportunity to make a living and provide for her children back in her hometown.
She decided to open up a small clothing kiosk in the city, and although her business allowed her to cover rent and put food on the table, she didn't make nearly enough to send her five children to school. This was a great weight on her shoulders as the only bread winner in the family. She knew all too well what laid ahead for her children if they did not have and education, especially in a land plagued by conflict and unrest with such few opportunities for its residents.
Through community engagement initiatives LIA staff and volunteers crossed paths with Synab and her family, offering the busy mother an opportunity to send one of her children to LIA Orphans and Vulnerable Children (OVC) Care Center free of charge. When presented with this, Synab was so overwhelmed with joy that she could hardly contain her excitement. She described the offer as dream come true and more than she could have ever asked for. Shamsudiin, (pictured) her oldest, was who she asked to be admitted in to the program.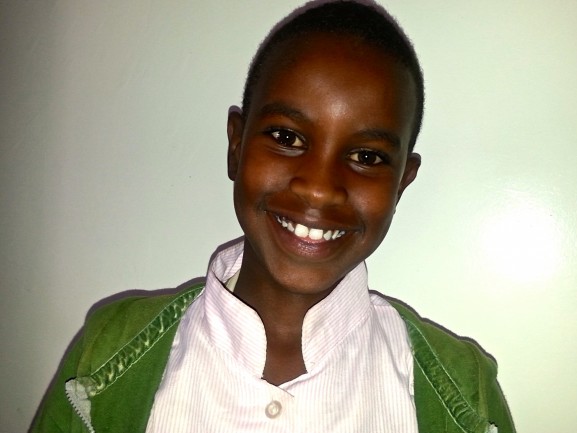 Shamsudiin's addition to the LIA OVC program not only gave him a second chance at a quality education, it qualified his family to be eligible for a rent stipend, relieving his mother of some of her financial burdens so that she might be able to send the rest of her children to school. Synab is grateful for the small amount of financial relief she's been given while she works to regain her ground financially, but her greatest joy is seeing her boy become a kid again. Shamsudiin is up every morning with a massive smile on his face,  excited to learn and be among friends. Synab hopes to improve her business and be able to send the rest of her children to school at the start of the next school year.
To help mothers like Synab and support LIA's work in restricted countries, consider participating in our Christmas Appeal!