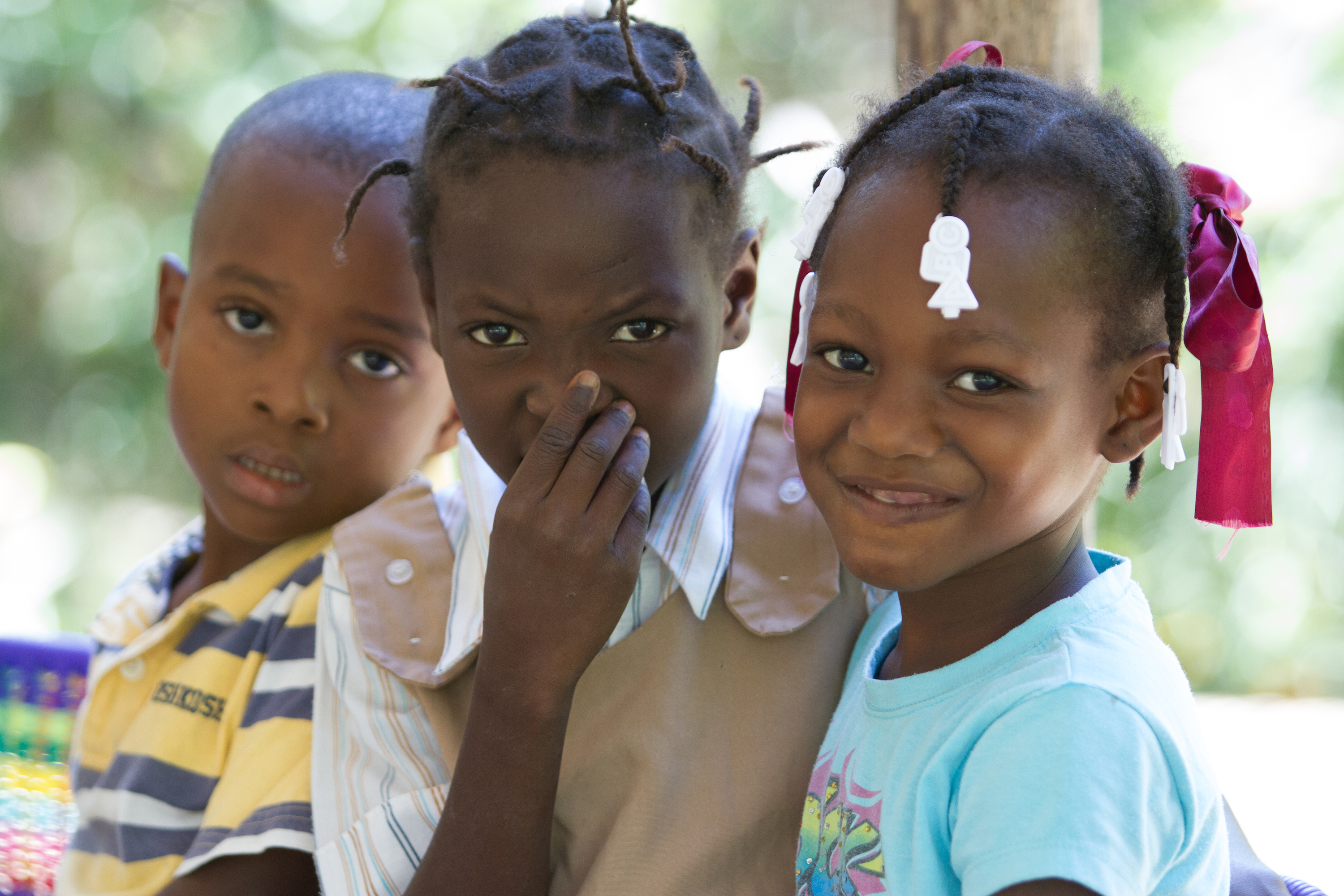 LIA has been working in Haiti through local church partnerships and the Community Health Evangelist (CHE) model over the past two years and, though much of the work is still young, we have been encouraged to see a great change in the communities and a shift away from the dependency model that was so deeply rooted in the country.
When we began working in the region, we were met with great enthusiasm by local churches. Since then, 46 churches have been envisioned and 325 church and community leaders have completed our signature Training of Trainers (TOT) program. God has surely paved the way for transformational development in Haiti, and our church partners are enthusiastic about improving their communities.
In February of this year, LIA decided to launch a Primary Healthcare Clinic (PHC) in Jacmel, Haiti near the Beaudouin community, which has graciously welcomed the clinic and LIA model. When the Shikunguya fever epidemic hit the country in May and June of this year, over 200 afflicted community members were able to turn to the clinic for treatment and care. And when any health issue arises, the clinic has been there to help families and walk them through any illnesses or ailments spiritually and physically. Over the past seven months our clinical staff has served over 2,800 patients from the Beaudouin community and greater Jacmel area, who would have previously had little to no access to healthcare.
Aside from providing care, the clinic also offers a daily, early morning preventative healthcare classes to the community. Families are able to attend the informal courses before work and learn about how they can better promote health within their family unit and amongst their neighbors. So far, we have had a wonderful response and our staff has plans to expand this to a larger community outreach program that would foster transformational development and self-sufficiency, rather than the dependency that the country has been afflicted with. They hope to be able to work with local churches to provide family planning education and services, an immunization program for children, community health classes, nutrition and sanitation education, as well as disease prevention education.
The clinic doesn't just plan to teach this model of self-sufficiency, they are leading by example. Our PHC staff has begun a vegetable and grains garden that will serve as a long-term sustainability project for the clinic and as an example for the community and patients. Currently we are growing and selling eggplant and amaranth in the market to help support clinic operating costs, and there are plans to begin a poultry project that the community can learn from and replicate.
We have been so encouraged by how well Jacmel has taken to the clinic and how supportive the local churches and volunteers have been in bringing abundance to their communities through working with the PHC.
We know that God has wonderful plans for the country of Haiti and we are excited to see how He will use LIA to bring restoration and hope to the people of Jacmel and beyond.