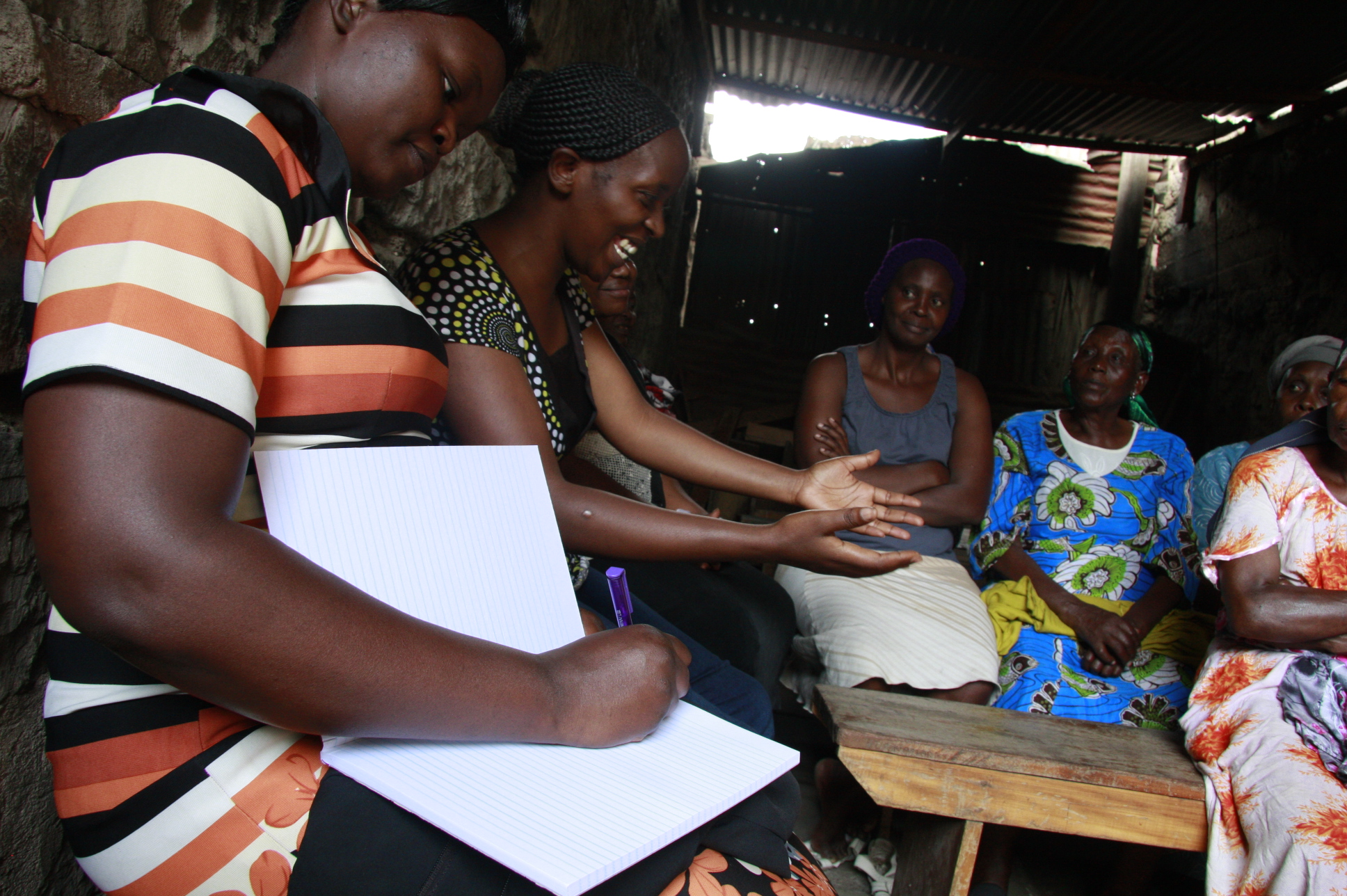 From time-to-time, we want to share some stories of our staff serving in the countries where we work. Today, we highlight Beth's story, as she serves with LIA in Kenya.
Beth Weru grew up in Eastleigh, a suburb next to Mathare slum, where she currently serves as LIA's program officer.
Beth was first introduced to LIA in 2006 when the organization hosted a Training of Trainers (TOT) at her church. She was soon after invited to attend an oral-hygiene training in Thika and often volunteered her dental hygiene training to assist in various LIA medical camps.
It was not until Beth volunteered at an LIA training in rural Makueni that the call to serve the poor was put in perspective. In early 2007, a severe drought swept over Makueni County, leaving behind only a coat of the brick red soil that is common to that part of Kenya.
Her first trip to Makueni, Beth was shocked. Beth had spent nearly her whole life in Nairobi, and the few times she left the city, it was to visit her home in central Kenya, home to very much the bread basket of fertile farms and green rolling hills – both a stark contrast to the desperate environment the encountered in Makueni.
The LIA team set up the medical camp under a large baobab tree for shade and children trickled in from every corner. As they sat down, bright eyed and eager to learn, it could not go unnoticed that most were absolutely caked in tell-tale, red Makeuni dust from head to toe – evidence of the distance they walked and the conditions they came from. She had never seen anything like it. That image stays with her still, as that was the first time the mission of LIA truly became real – the need to serve the 'least of these' so they may have a life of dignity and abundance.
Beth continued volunteering with LIA until she joined the team full-time in 2010, helping to start and carry out LIA's work with partner churches and the most vulnerable people in Mathare slum.