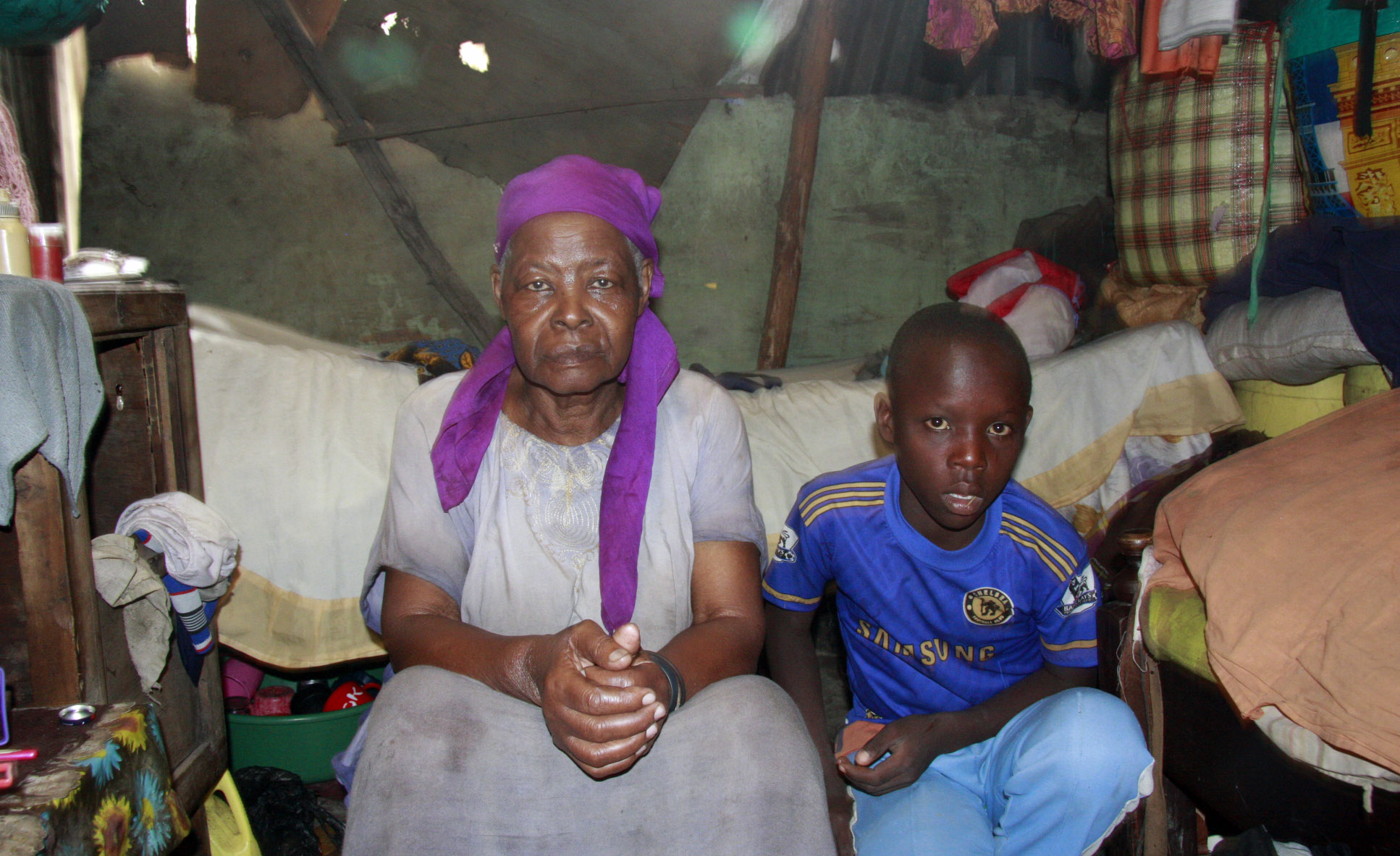 Earlier this year, LIA initiated a new orphaned and vulnerable children program in the Mathare slum in Kenya. This program aims to equip six churches in Mathare slum to improve the lives of its community in an integrated way. As part of this equipping, LIA will support the local churches in meeting the needs of 50 at-risk families and an additional 20 youth living on the streets.
Last month, I had the joy of worshiping at Deliverance Church, meeting the pastors and some of the women of families who are being served.
Already this year, so much has been accomplished:
The churches have been trained through LIA's signature "Training of Trainers" program and members of the church body have been trained as community health evangelists
50 at-risk families have been identified and regular visits to their homes have been made by the trained members of the church
The guardians of these families have received training on effective ways of saving and 30 of these guardians are ready to begin their first economic empowerment activity
Even better, the guardians have begun to seek the advice of the local church on various spiritual, emotional, financial and social aspects. Four of these guardians have already accepted Christ in this short season!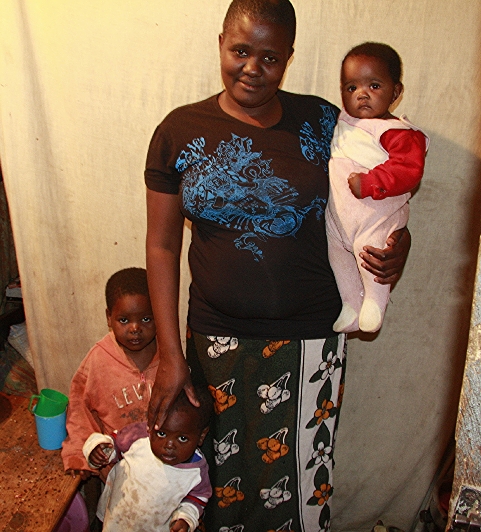 Overall, the local churches are reporting a restored sense of hope in these hurting families! At Deliverance Church, I was able to experience the joy of some of the beneficiaries as they displayed some of the beautiful jewelry they make as an economic empowerment initiative.  (This morning my daughter, Claire, left for school wearing one of those necklaces). Jessica, a mother of four, is one of those women. For the first time, she is able to provide a more healthy life for them. What a blessing to experience transformation.
Thank you for equipping the local church to meet the needs of these beautiful faces. This is what it looks like to Transform. Together.
If you'd like to support this program for future years, please consider making a gift.
– Tom Kemner