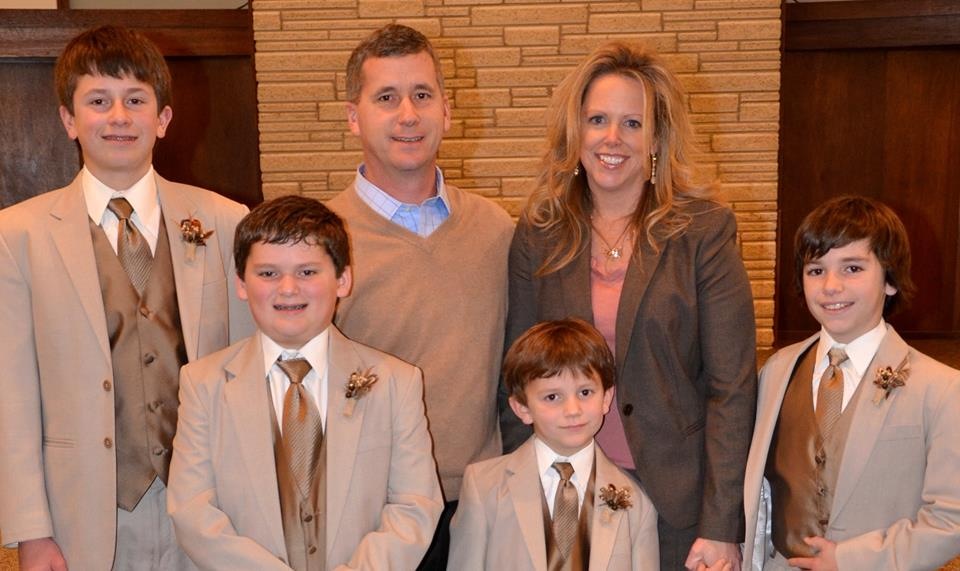 In 2012, Dennis and Kristen were invited to sponsor a LIA benefit dinner being co-hosted by one of Dennis' employees in the Kansas City-area. That was their first entré into serving with LIA. In 2013, they visited LIA Jamaica and were called to walk alongside LIA ever since.
When asked why they've chosen to partner with LIA, they said:
"LIA has a very compelling approach to serving the 'least of these'.  Over the years we have had many opportunities to help people in need, both locally and globally. The interesting thing we have found is that no matter the amount of help the problems still existing and in some cases were worse after our help. LIA has recognized the reason for this dilemma is the root of the problem has not been addressed. The root cause of poverty and/or need is a relationship with Jesus Christ! True health and healing can only occur in the context of a right relationship with Jesus.
LIA is able to serve the basic physical needs of the people in a way that helps restore their dignity and develops a relationship with Jesus. This occurs in direct partnership with the local churches and a well developed system of accountability. The benefit to this approach is that LIA can establish a work in a community and when they leave the local church and it's members are able to continue serving the community and developing disciples.
We are very pleased with the results LIA can provide using a simple approach. Helping people help themselves. The results are more consistent and last longer."