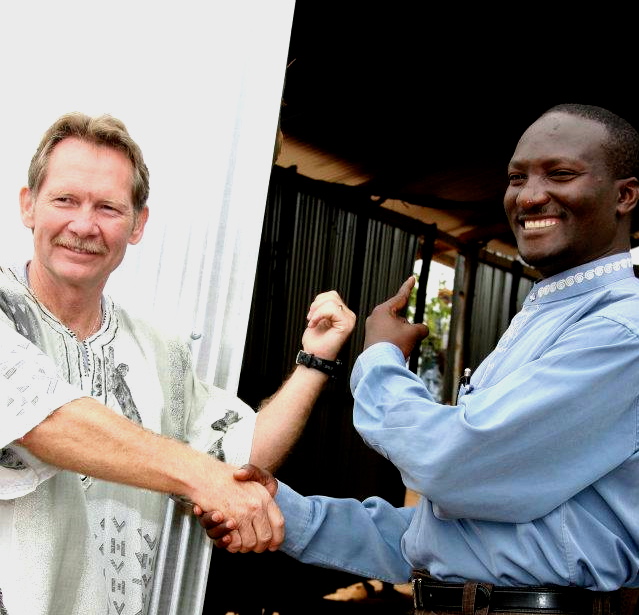 Dr. Tom and Karen McKechnie have faithfully served alongside LIA for the past 7 years, leading multiple medical and mission teams on the field, donating their time and resources to advance the Kingdom. Dr. Tom currently serves on the LIA International Board and US Advisory Council.
When asked why they have faithfully supported LIA over the years, Dr. Tom responded:
Life In Abundance has been such a blessing for Karen and me. We feel such a strong desire to encourage the philosophy of LIA's  "wholistic ministry " because we have seen first hand the power of their approach to transforming communities in the name of Christ Jesus.
It has been said that Humility leads to Integrity, which ultimately leads to Courage. This is exemplified by the founder and president of LIA, Dr. Florence Muindi. Her total surrender and humility to serve the "Least of These" has been an inspiration to all who meet her.
Having served with Dr. Florence and seen her courageous loving ministry that breaks the cycle of dependency and empowers indigenous communities to feel the Love of Christ and be confident in whom they are in Christ is powerful.
This sustainable model has shown time after time that training and sharing the Gospel through local churches, empowers the communities to take responsibility for their needs, diminishes our role as missionaries and gives them the respect and love they need to move forward as the body of Christ.
If we know and feel the sense of "Gratitude" that all our gifts and blessings are from our Savior, it is easy to be generous in our giving to LIA with prayer, financial support and partnering on the mission field. When we know the peace and joy of the forgiveness of Christ, it allows us to be free to enjoy our gifts, be good stewards of our blessings and be generous in our giving, feeling whole in Christ Jesus.  Karen and I feel blessed to support LIA and thank the Lord for sharing in the mission of LIA .
For His Glory,
Tom and Karen