As the year comes to a close, we are looking forward to 2014 and the years beyond. Will you consider helping is Equip: the Church and Empower: The Vulnerable this Christmas?
Help us equip the local church to meet the needs of the most vulnerable and change their communities for the long-term.
Help us serve these broken and desperate children, like Fasika (below), and transform their futures.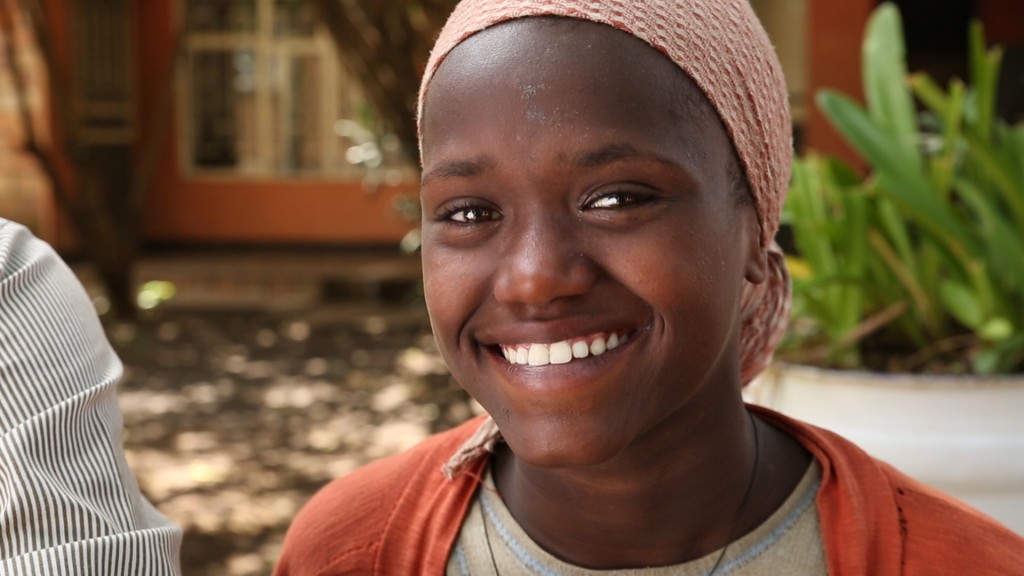 Read her story and the details of what we aim to do and pray about how the Lord might be calling you to participate with LIA.