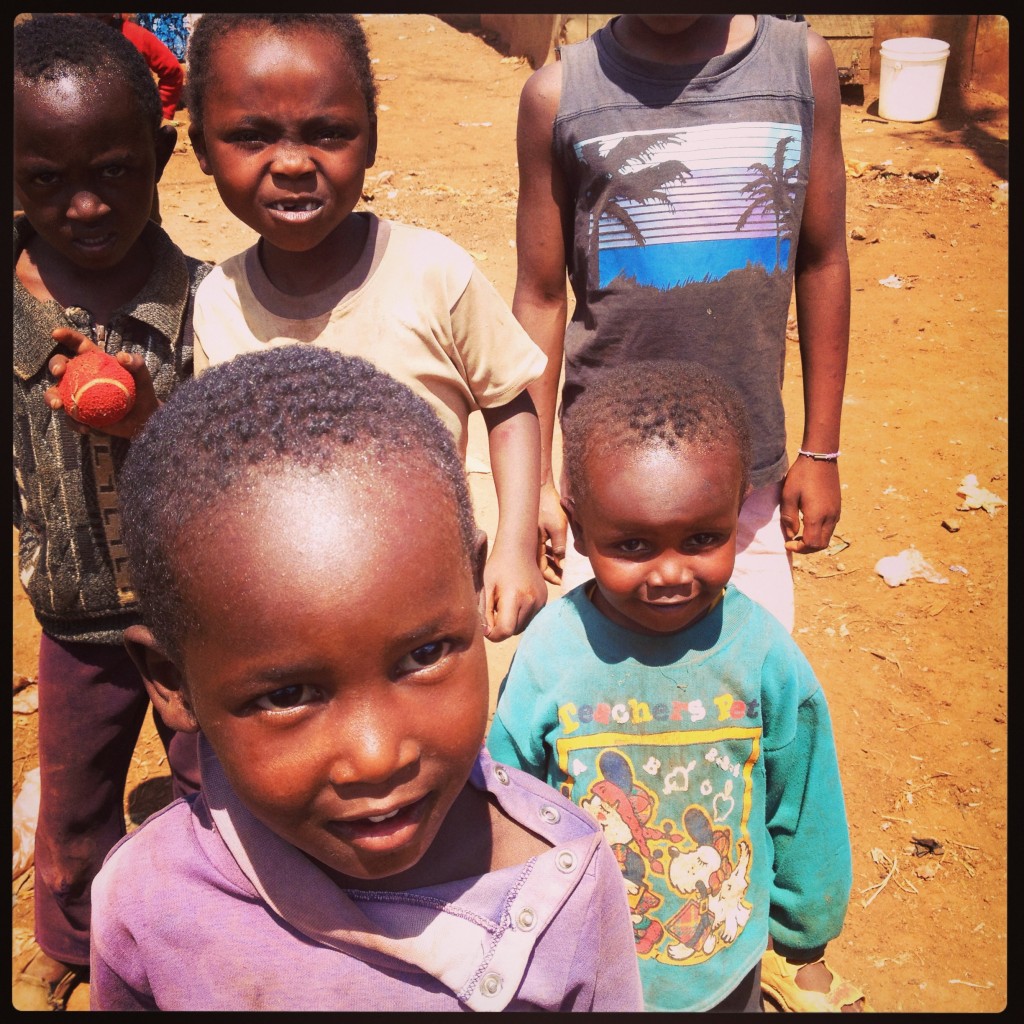 Last April, we hosted our annual Spring Pledge Drive, where we asked the LIA family to commit to coming alongside LIA with a monthly gift that supported one year of an orphan and vulnerable children program in Kenya.
We wanted to take a moment and fill you in on some of the progress that has been experienced during the last six months. Read about two OVC programs in particular – Thika and Kisumu: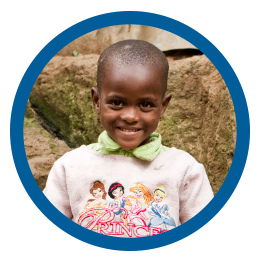 In one area of Thika, 75 orphans and vulnerable children and their families have been enrolled in the LIA church partner program. They are currently receiving support in the form of tutoring, educational supplies, food and much more. The program will continue to develop to help these families provide for themselves for the long-term.
Not far away, LIA is seeing the sustainable change in 75 families further in the transformation process. These guardians have been trained on income generating activities and have established savings and loan groups with revolving funds so that members have access to micro-loans to initiate their own businesses.
A truly beautiful picture of the stages of transformation and the renewal that comes from the church being empowered to serve it's most vulnerable!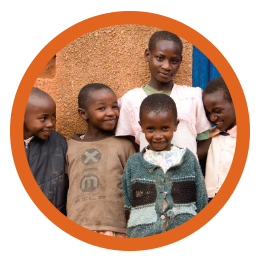 Similarly in Kisumu, a group of 104 guardians have been trained in income generating activities and are looking to start their own businesses. They too have formed savings and loan groups to support one another and provide micro-loans to guardians who are ready to start their own business. Five women in the area have already begun!
Take for example, Lorna. After receiving training and a micro-loan through LIA church partners, she started a hair salon and is not only providing for her two children, but she has even created jobs for two other women in her community!
In addition to those 104 guardians benefiting, there are 507 youth that are receiving food, medical support, tutoring, education materials and more. The foundation for long-term change has been laid and we are excited to see what God has in store for this program during the next few years!