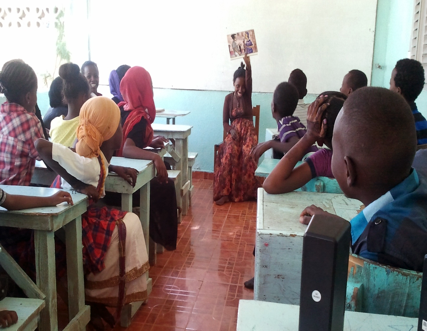 As time flies by, we want to continually give pause and celebrate the great progress that the Lord continues to grant LIA and its partners.
In just one year in Djibouti, an orphans and vulnerable children program has already grown such deep roots, that we've seen it multiply to include other vulnerable people as well. Since there is no formal Church in this community, LIA has partnered with believers who serve as the leaders among their neighbors. LIA has walked alongside this community to implement an OVC program for 110 youth and their families.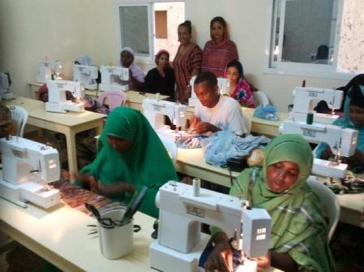 LIA has also helped this community to implement an economic empowerment initiative with 40 women and youth to enable them to support not only themselves, but their families as well. 16 women are already running their own businesses with micro-loans!
Local believers and LIA aspire to see:
+ Children and families receive adequate care and support
+ Families receive education about key issues with long-term effects
+ Improved household income
+ Increased school attendance and decreased drop-out rates
+ Freedom to hope for a better future for this vulnerable community
Let's pray the work of these believers will proclaim God's glory – that the community is transformed physically and spiritually.