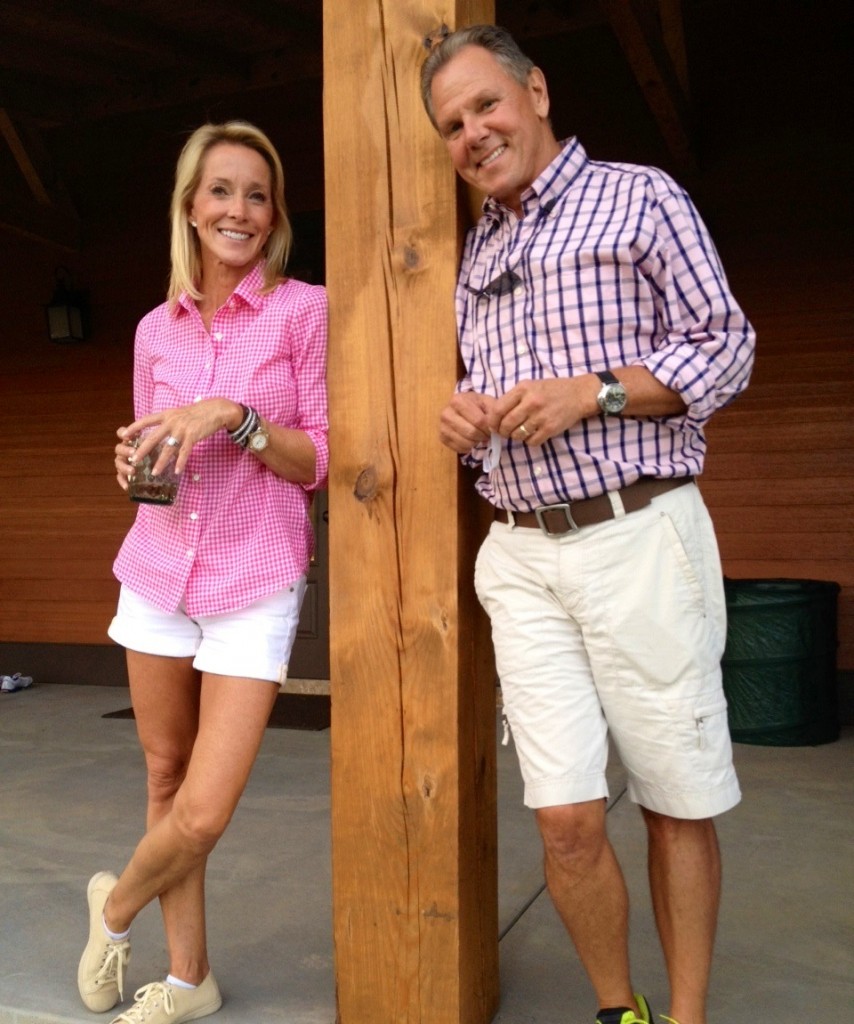 Since 2009, Jim and Jenny Headlee have generously donated their time, expertise and resources to advancing LIA's ministry both in the field and among supporters. In 2012, Jim began serving on the LIA USA Advisory Council. He and Jenny are passionate about this Kingdom work.
When asked why they have chosen to walk with LIA, Jim shared these thoughts:
Several years ago, I heard a soft-spoken African woman, Dr. Florence Muindi, speak to an audience about her mission work with a quiet, yet passionate, resolve. Her ministry was not about "funding and fixing" the poor, but empowering local churches to break their community's cycle of dependency and restore their dignity. That model was intriguing to my wife, Jenny, and me.
As a believer in Christ, and founder/CEO of an energy company operating worldwide with several hundred employees, I thought my leadership was effective, and as a Christian, mostly on target. But Dr. Muindi opened my eyes to leadership as a believer.
"What does it take to lead? Is it someone who develops an inspiring vision, formulates their strategy, mobilizes people with charisma, puts systems in place, and seeks funding?" she asks. "Do these leadership methods satisfy what God has planned for us?" She continues, "No. It is more. It takes a person who would partner with God in His purpose, search the mind of God and be willing to release his/her ambition and purpose to fully know His will and align with it."
I certainly wasn't thinking from quite that perspective. But as a believer, there was (truly) no reason to think differently, regardless of the organization you are leading.
Many times, we would like to bring our plans before God and seek His blessing. But Dr. Muindi reminded me it is the other way around: "God calls us to surrender our plans, then identify what He wants and sign up for that wholeheartedly." Her humility, and consistent trust that God would invite her into His work, was something I found compelling.
Dr. Muindi and the Life In Abundance staff are walking and serving in God's story to the poor. Across eight countries in Africa and now the Caribbean, hundreds of communities and thousands of families have been trained and empowered to break their cycle of dependency and poverty.
LIA has joined God in His work to heal emotions, share His message of redemption and affirm their dignity. This is why Jenny and I partner with LIA, and this is why we will continue to partner with LIA. I'm privileged to personally know and serve with Dr. Muindi and others on the LIA US Advisory Council and International Board.
Jim Headlee, Excited Donor and USA Council member of LIA