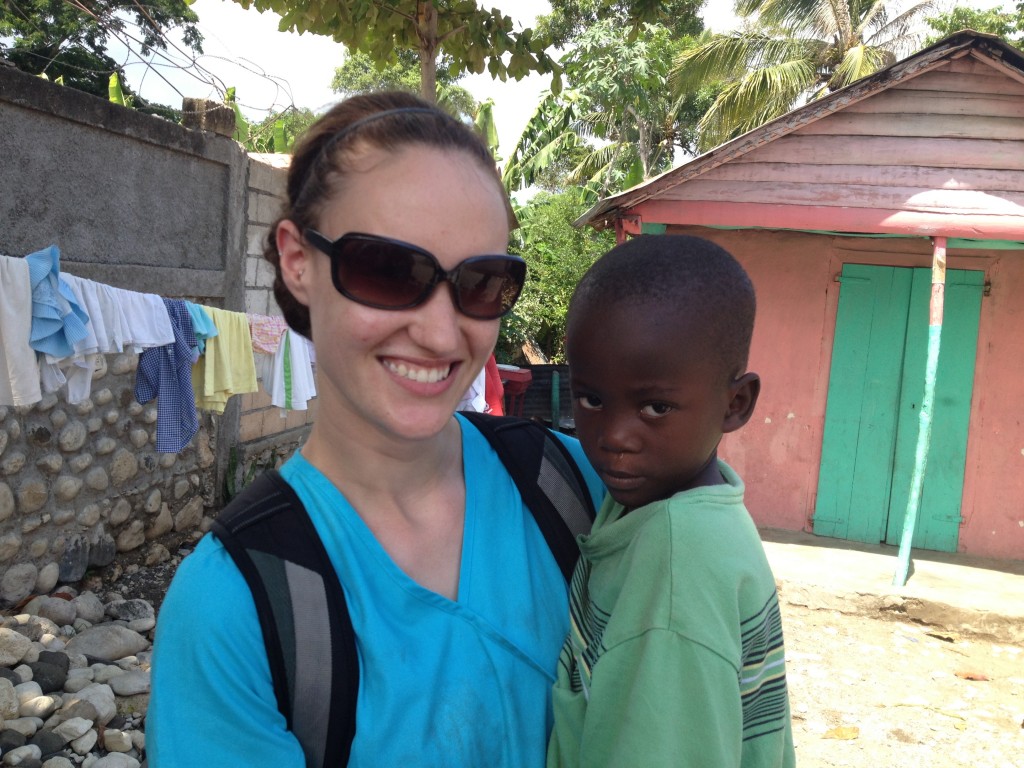 Ashton Curry is a LIA mission trip participant, having joined us in Haiti this summer. She shared a bit about her experience:
In May 2013, LIA sent its first mission team to Jacmel, Haiti. God blessed me with the opportunity to be the medical team's student physical therapist.
Initially, I found a dependency and self-entitlement mindset to be common among the Haitian people and can't help but wonder if the constant supply of free foreign aid provided as relief has facilitated this mindset. Three years after the earthquake, free handouts are still being given. In fact, local doctors are being run out of business due to free medical care. What happens when there are no medical teams or local doctors? People turn to voodoo for healing. This can't be God's idea of restoration.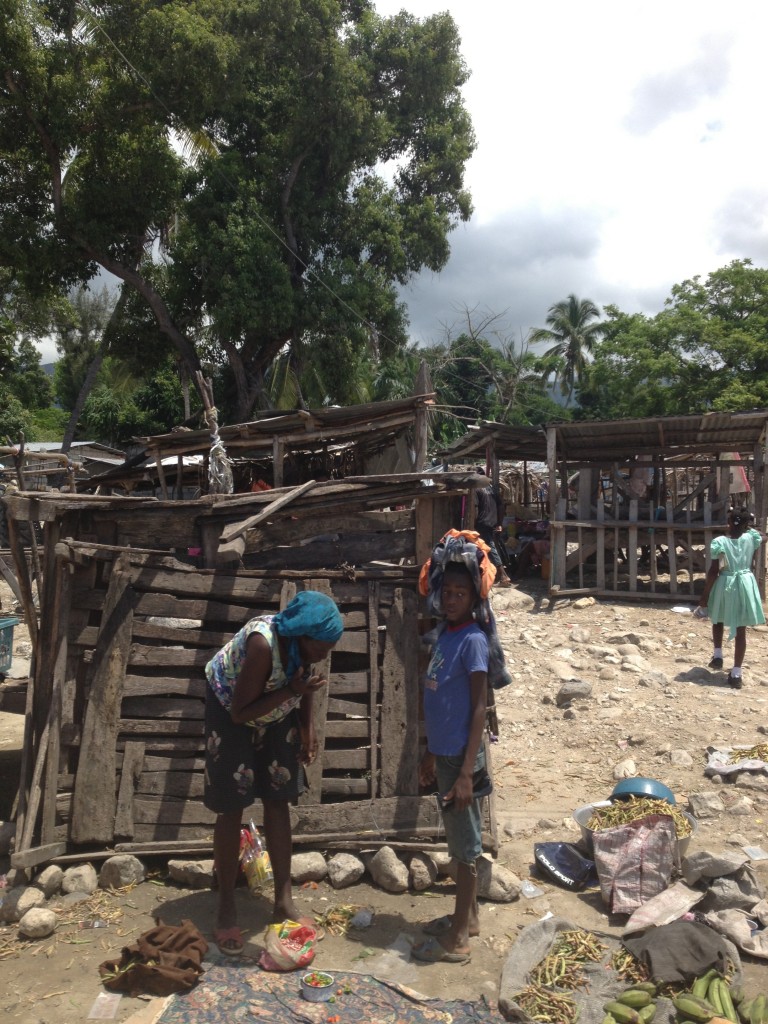 During my time in Jacmel, I saw many broken and hurt people, but one Haitian lady opened my eyes to what God is doing in Haiti: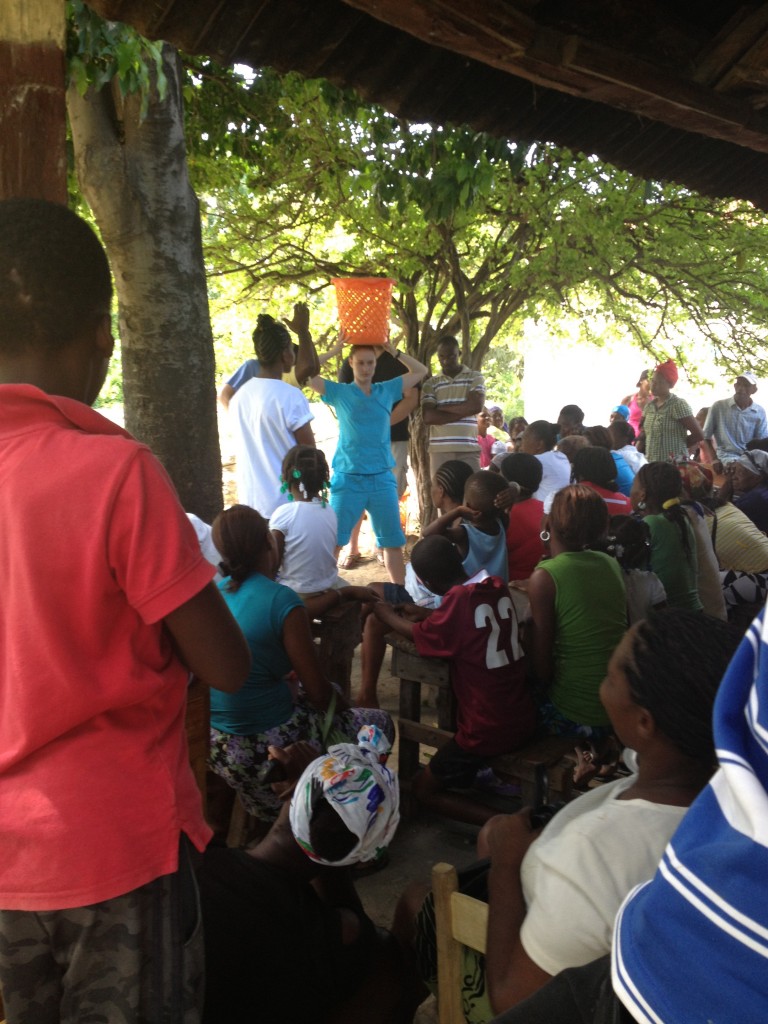 Before we opened the clinic each day, we hosted a lesson about common health issues the Haitian people encounter. Because many women carry heavy loads on their heads as a means of transportation, one day I demonstrated good lifting techniques to help prevent back injuries. After the demonstration, I asked if anyone had any questions or alternate ideas. An older woman raised her hand and asked, "Can someone else help you lift a heavy load?" Wow, what a simple yet profound idea that never crossed my mind! I told her she was very smart and had a fantastic idea. Her face lit up, and the Haitians started clapping for her. It was almost as if they had expected the educated American to have all the answers and that they didn't think they could have great ideas. But that day, this lady realized her ideas were indeed great and she had something worthwhile to contribute.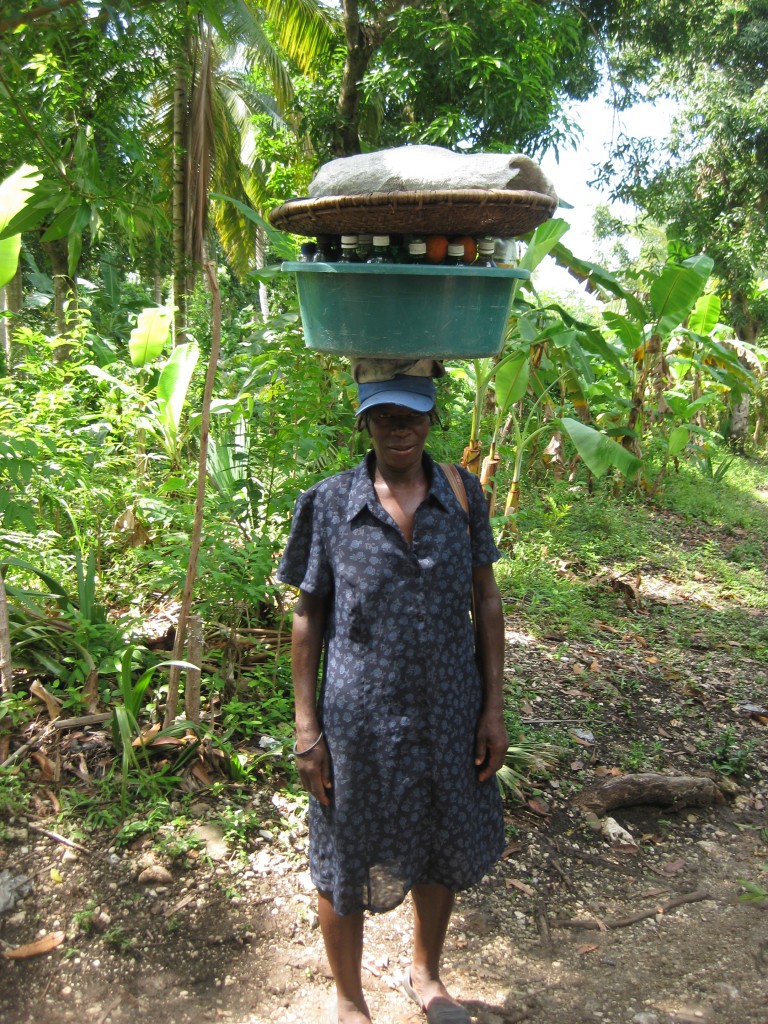 Through encounters like this, I got to see how some Haitian churches are beginning to realize they can help transform their own community.
George Rono, LIA's Haiti country director, was already connected with 42 churches in the Jacmel area, teaching them about how God wants them to live in restoration. I believe God is using LIA to transition the Haitians from a mindset of relief to restoration by equipping the local churches to make disciples and respond to community needs. Many pastors, church members and translators were active in our medical clinic by being eager to learn and serve. We even got to work alongside Haitian nurses. They are being empowered, and God is using LIA as that empowerment tool!