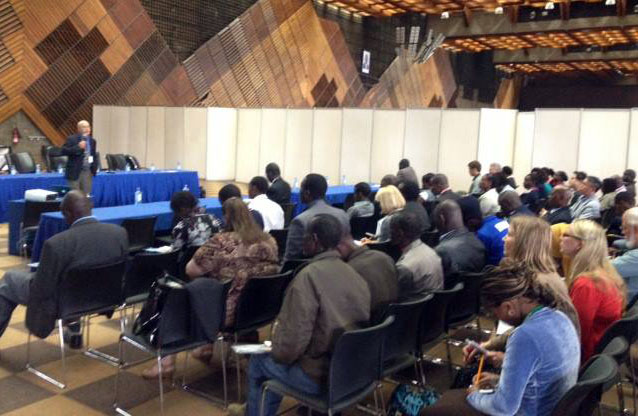 On August 22 and 23, 2013, more than 200 people gathered in Nairobi, Kenya, for the first-ever African-hosted Global Medical Health Conference (GMHC Africa).  Hosting the conference on African soil fulfilled the vision of Dr. Florence Muindi and the LIA international board, in partnership with Southeast Christian Church of Louisville, KY, USA.
Representatives gathered from 17 countries in Africa and around the world to learn from prominent speakers in four plenary and 20 breakout sessions—all designed to inspire and educate participants in how health care can complement the fulfillment of the Great Commission. Conspicuous in the attendees were a significant number of medical students who were actively discerning God's call on their lives.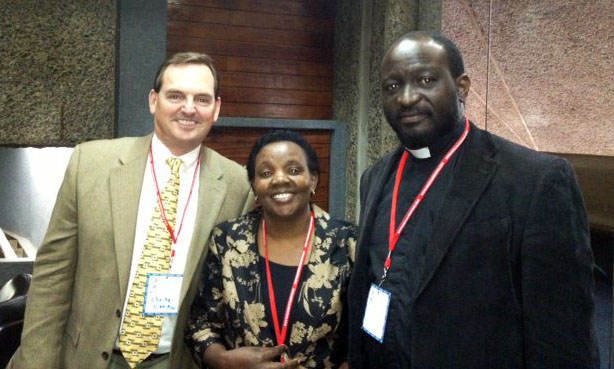 At the close of the conference, Dr. Muindi acknowledged the prayerful and dedicated service of the steering committee that included: Dr. Charlie Vittitow, Dr. Peter Okaalet, Dr. Stephen Muhudhia, Dr. Girma Begashaw, Bruce Dahlman and James Gatere.  She also gave sincere thanks to Southeast Christian Church who provided sacrificial financial and prayer support for the event.
Founded in 1995, the Global Mission Health Conference (GMHC) is a ministry of Southeast Christian Church (SECC) whose members desire to cast a vision for health care missions.  Professionals and missions-minded leaders have gathered each year to explore the Lord's vision of medical missions around the world. In 2011, SECC launched MedicalMissions.com to provide learning resources and to showcase these unique opportunities.  The website now equips nearly 100,000 individuals per year.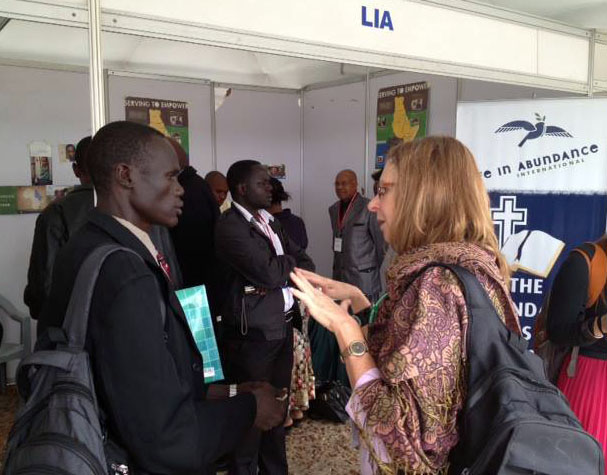 Dr. Muindi adds, "Holding the Global Missions Health on African soil fulfills a vision from the Lord.  We had a strong sense of God's presence throughout the two days of the conference. It was manifested in the powerful teaching sessions. Equally important were the vigorous and intentional conversations that filled the hallways and common spaces in between scheduled events, as people from various nations and backgrounds engaged one another in networking, discerning God's purposes and advancing this important idea. When we do things that agree with God's heart, in His timing, we can expect Him to show up in a mighty way.  And that's just what we experienced!"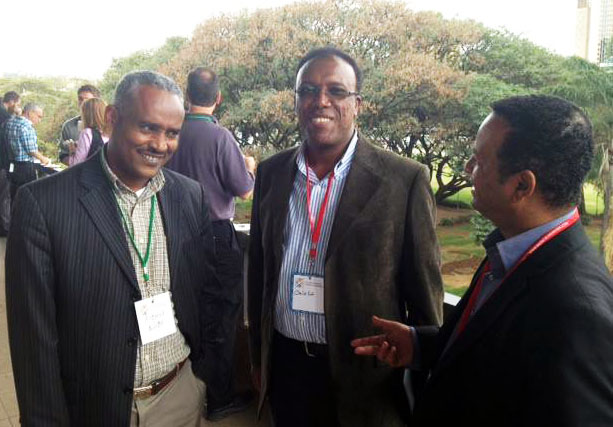 Plans for future Global Health Missions Conferences and related events can be seen on MedicalMissions.com, and are announced on LIA's website.