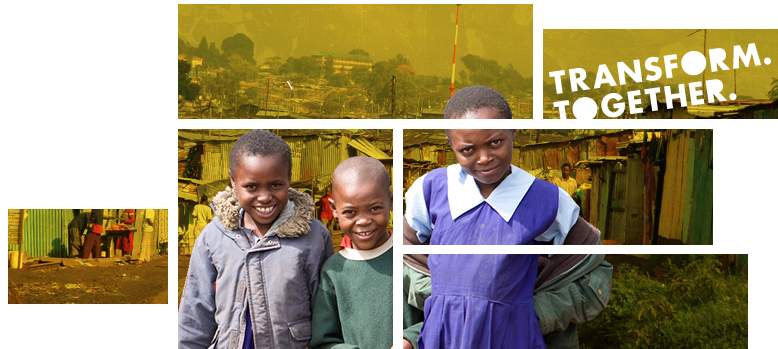 On Thursday, September 26, LIA will host our annual benefit reception in Louisville, KY, and we're excited!
This year's event reception will be a bit different then past years: a casual environment that will allow you to mingle with other guests and the LIA staff while you visit the interactive exhibits depicting LIA's model and programs. We will also hear brief presentations by LIA founding president/CEO, Dr. Florence Muindi, and LIA Kenya country director, Paul Mbanga.
It will take place at the Frazier History Museum from 6:45 – 9 p.m. Hor d'oeuvres and refreshments will be provided.
Click on the image below to watch highlights form last year's benefit: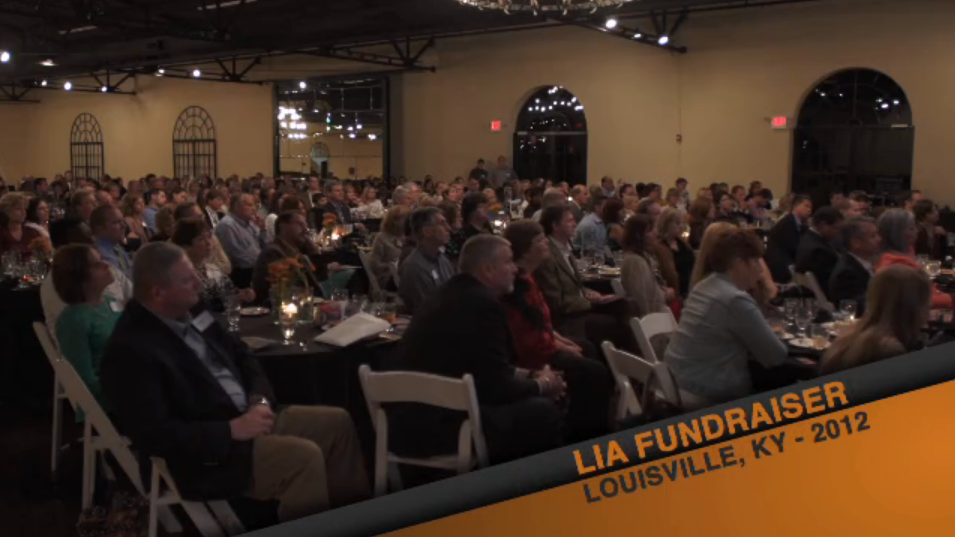 We have two ways for you to attend this year's benefit reception:
Sponsor this year's benefit reception and invite your friends/family to learn about LIA. As a sponsor, you'll receive 8 passes to the evening, 2 tickets to the private pre-event with Dr. Muindi and a mention in printed program. Read more about sponsorship details.

Purchase individual tickets to attend and share in the evening's celebration. Buy tickets now.
Hope to see you there!