Kevin Selders, a LIA supporter and member of Cedar Ridge Christian Church in Kansas, wrote this great post about donating his birthday so that the people LIA serves can celebrate their next birthday. Thank you, Kevin, for your partnership and willingness to walk alongside LIA in this Kingdom work!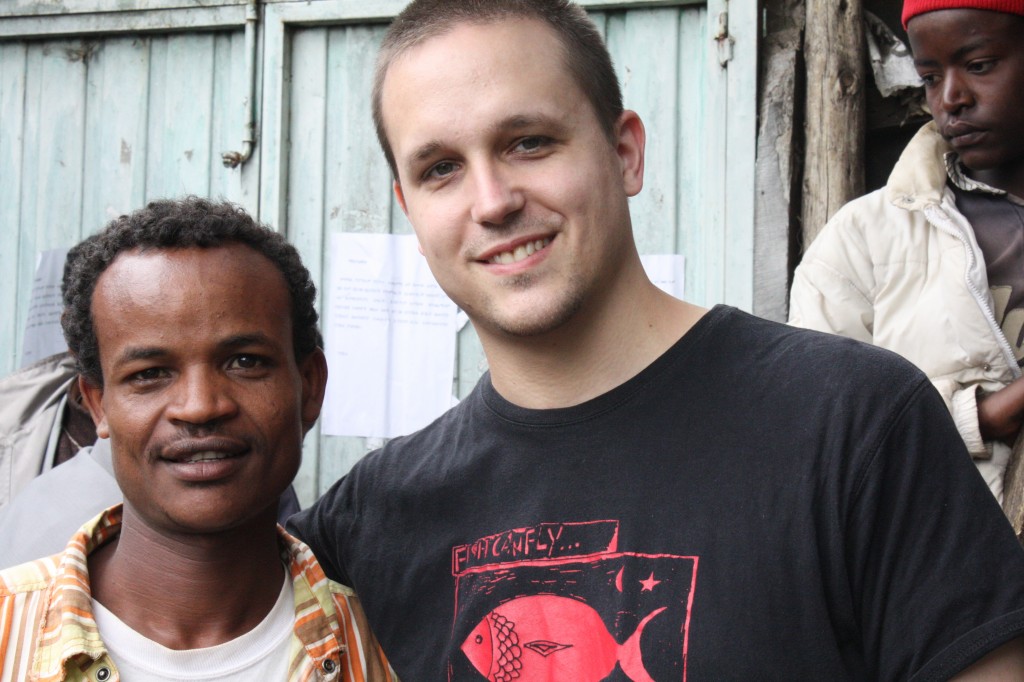 Exactly one month before my 35th birthday, I was hit with a heavy statistic: Every year, 11 million children die before they reach their 5th birthday.
The number came to me in an email from Life in Abundance International asking if I'd help with a pilot test of their new Birthday Campaign. The idea behind it is simple — "donate" your next birthday so someone LIA serves can live to celebrate their next birthday. Instead of presents for you, friends and family can give money to the organization, and raise awareness of its work in the process. It's an exciting model that can truly change the horrible reality many people are living through each day.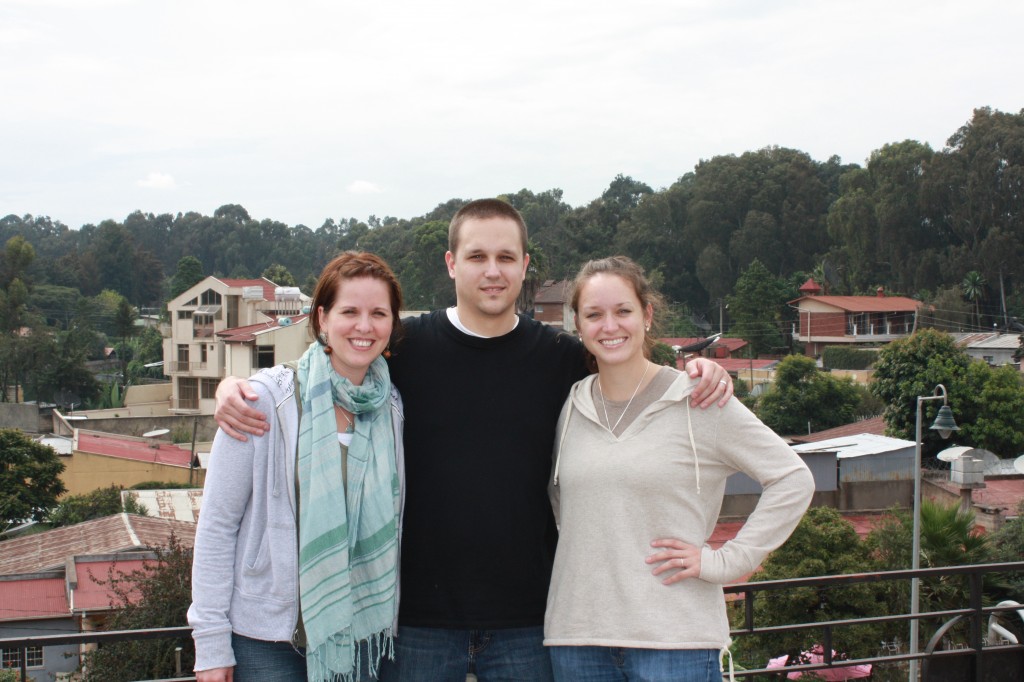 During the summer of 2010, I was fortunate enough to see LIA at work through a trip my church, Cedar Ridge Christian Church in Lenexa, Kan., took to Ethiopia. Along with my wife, Elizabeth Selders; a sister, Kelly Steinle; and several friends, we were able to witness how LIA is mobilizing the local church to meet numerous needs in the cities of Addis Ababa, Ethiopia's capitol, and Jimma, the largest city in the southwestern part of the country. We were able to meet inspiring families living in the slums of Addis' Merkato district — Africa's largest open-air market, and give school supplies to bright, young students in the more rural Jimma. I'll never forget how often these young children in both cities — many of whom were in those critical years before their own 5th birthday — would walk up to us smiling, grab our hand and just want us to walk down the muddy, rocky streets with them.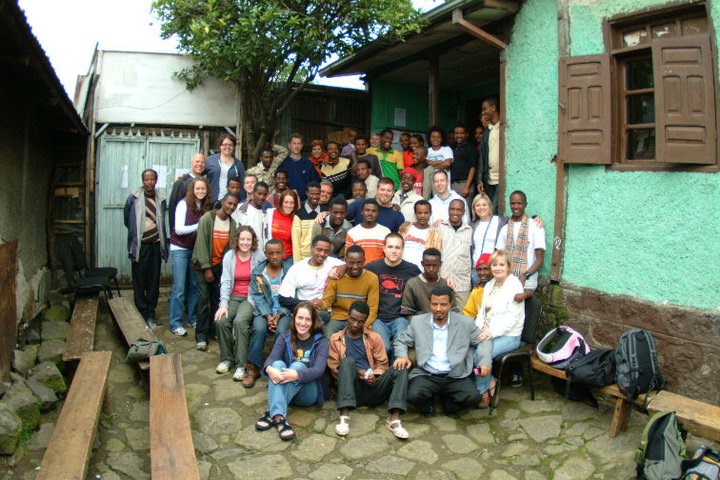 After making such a trip, it's easy to support LIA's work in whatever way possible. What they're doing is working. They've built their organization so only God can make it work … and man is he at work.
Setting up my own fundraising page for the campaign was simple. However, I admit I was a bit nervous about launching my own personal campaign. "How much can I really raise? Will my friends want to donate? What if I don't hit my goal?" I decided to set a goal that was reachable, even if it took some work.
"I'll shoot for $350, raising $10 for every year of my life," I thought. "Hopefully, I can hit that."
Three days later, I realized I aimed too low. My friends and family already plowed through my original goal. I was sucker punched with the fact that it really had little to do with me. It was about generous people responding to LIA's story, God's story, and the beautiful people of Ethiopia who could use our love. Amazed, I decided to set a new goal with about a week and a half until my birthday: I doubled the original amount and went for $700. It was down to the wire, but after sharing LIA's story through emails, tweets and posts on Facebook, and urging everyone to add their own part to that story, we raised $724.
I'm seriously blessed to have the family and friends that I have in my life. I'm inspired by their desire to give and erase needs. However, I truly believe that people in general are more giving than we expect them to be. When introduced to the alarmingly real statistics and moving personal stories, many are quick to join any cause. Then there's the awe-inspiring work LIA does that moves people to go above and beyond what they think they're capable of.
For those of you wanting to launch your own birthday campaign, here are some things I found helpful during mine:
Pray about your campaign and start it at least two weeks before your birthday. Create your personal page a few days before you begin.
Invite people to join you in the campaign and acknowledge that it's something you're all doing together. Ask everyone to pray and learn more about LIA.
Share LIA's story often through social media, email and whatever other ways you can think of. Use videos, links and your own personal stories of interacting with LIA to convey the important work at hand, and the lives they'll be changing. Think outside of the box.
Keep in mind that in the end, your goal doesn't really matter. What you've accomplished together does. You'll be surprised what can happen.
And you know this campaign model works when it's in line with the upside-down logic of following Christ, which tells us to love our enemies and die to ourselves to find abundant life. Here, if you truly want a happy birthday, you have to give it away.