As our 2013 Mi2 interns prepare to embark on their trip to Kenya next week, we asked LIA's administrative coordinator, Nicole Ponton, to share about her Mi2 experience just two years ago: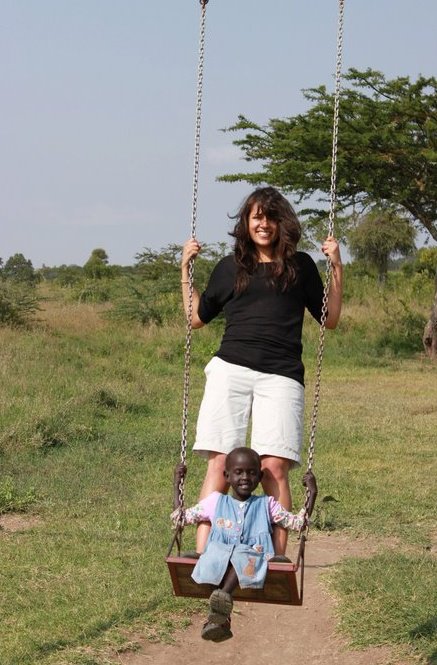 At the very beginning of 2011, I was discouraged. I had just returned from an amazing time studying abroad and waiting around to walk for graduation. I was working a job that I was not passionate about, and was searching for employment in Africa or Latin America with human rights nonprofits. Starting to give up on the idea of being hired by a nonprofit I cared about, I decided to start volunteering and pool my resources for valuable advice.
One afternoon, during a coffee meeting with my mentor, she suggested that I speak to the vice president of her good friend's non-profit. I agreed, thinking that nothing would come of it but excited to learn more about this "Life in Abundance", and thankfully God had a nice surprise for me. This meeting over coffee led to an interview, and then invitation to apply for an internship. Before I knew it, I had been accepted into the Mi2 program to spend three months in Kenya with six other like-minded young adults from around the country, getting to work side-by-side with the LIA Kenya staff.
Immediately, I started thinking of all the things I could do, or bring, or teach, or work on – whatever would bring more value to this already great opportunity. Clearly my messiah complex (though unintentional) was in full swing and God's plans had fallen on the back burner. Thankfully, there were controls in place to reign in any crazy ideas we Mi2's had and our short retreat, during which we were all introduced and spiritually prepared for our adventure, was very humbling.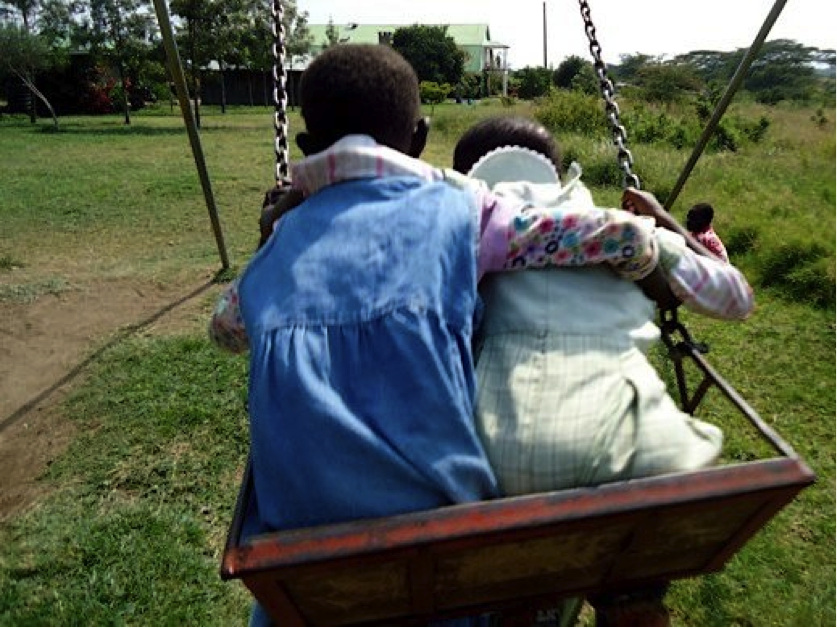 As soon as we touched down in the Jomo Kenyatta International Airport, we were ready to go to work, but God called us to slow down. Way down.
Instead of going right "to work," we went through a two-week training led by the wonderful staff of both the LIA Kenya and headquarters staff, and visited the Kibera slum only a few short hours out of the week. In retrospect, this experience was really perfectly planned by the staff and God, and thankfully we were all eased into working alongside the staff and volunteers instead of being thrown into the fire. I do admit though- at the time it was extremely frustrating. Seeing so many injustices experienced by an estimated 1 million people crammed into 1.5 square miles of land, feeling 100% powerless is not very easy, and I think we initially missed the hope that the individuals we were visiting proudly owned.
As the training came to a close, God's work and light in the Kibera community began to surface. When we moved throughout the country over those three amazing months, He continued to teach us how He can transform and restore dignity to communities and what our roles were in His plan.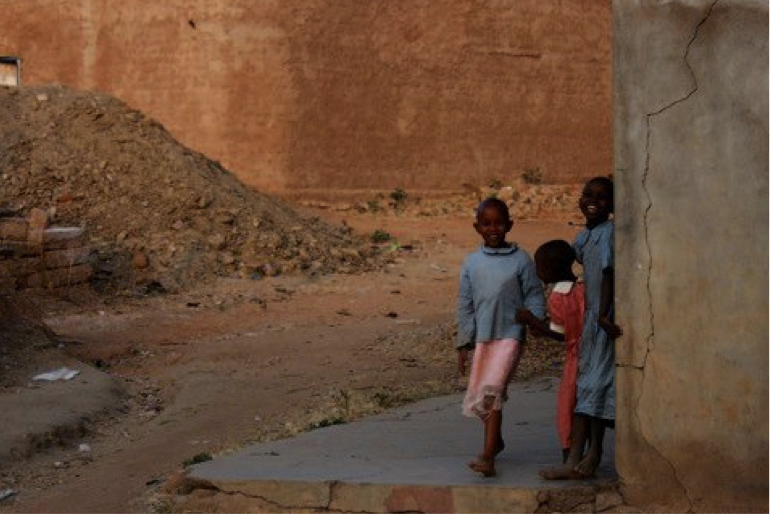 We traveled to more than eight locations, making wonderful friends along the way who challenged us in our prayer lives, our personal lives and helped us grow much closer to Christ. They also took us on some amazing hiking and community adventures. Witnessing individuals regain dignity and strength and learning how Christ was mobilizing the local church through LIA completely changed all of our perspectives about how God wanted us to fulfill our callings in the Kingdom.
Needless to say, the messiah complex had (thankfully) been broken down and God had become the center. By the end of the summer, all of us were emotionally, spiritually, and physically exhausted, but filled with joy, taking both precious and hilarious memories with us into the next chapter.