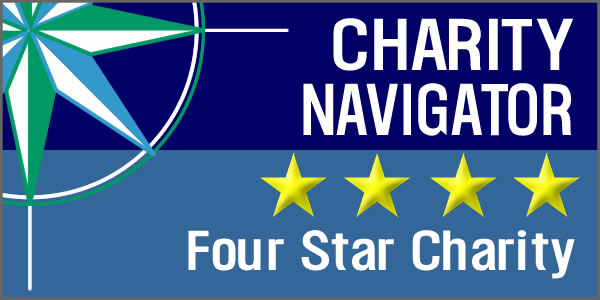 Charity Navigator, America's largest and most-utilized independent evaluator of charities, just awarded Life In Abundance its highest rating for sound fiscal management, good governance, and commitment to accountability and transparency.
This is the first time Charity Navigator has reviewed LIA and we are honored to receive the prestigious 4-star rating, which only 25 percent of US based nonprofits are awarded.
View Charity Navigator's review, or learn more about LIA's financial accountability policies and our commitment to give our best to our donors.