For the last three years, LIA walked alongside church partners in Adama, Ethiopia, to implement transformational development initiatives aimed at catalyzing lasting change in the community.
During the next few months, we will phase out of an orphans and vulnerable children program in this community. This program has benefited 150 youth living or at-risk of living on the streets of Adama, and their families.
Please join us in celebrating the transformations that have taken root during this program's progress! Below are just a few of the stories of those involved in the program: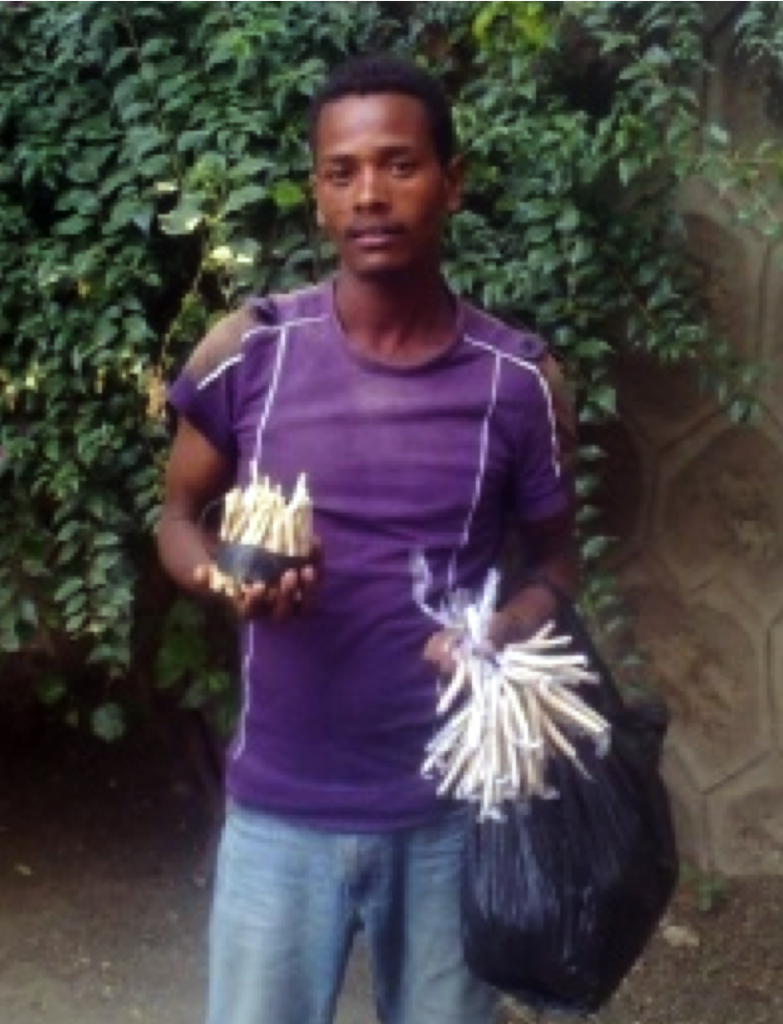 Musa
Musa spent two years wandering the streets of Adama to survive. During that time, he worked miscellaneous jobs, but his income was not enough for his basic needs. After he joined the project, the love and care he received during his counseling sessions, in addition to the life skills he gained, equipped him to be able to support himself.
He said "I am experiencing a change in my life since the very time I came to this project. Now, I am earning an income by selling traditional toothbrushes. I am getting 30 birr daily and I am able to save up to 15 birr per day. I am so happy that I am living in the peer house with my three friends. I am also so glad that I'm going to attend school this year, and this means so much for me since I have never been to school in my whole life."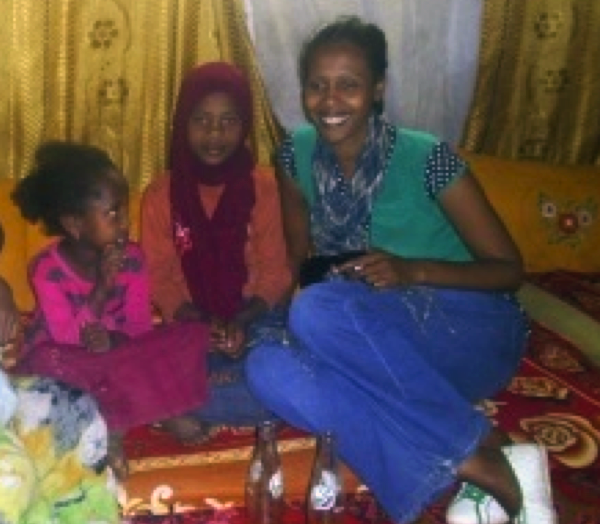 Habiba
Habiba is the mother of five children in Adama. Because of her current circumstances and living conditions, LIA's church partners identified her children as at-risk of living on the streets and enrolled them in LIA's OVC program. She and her family lived in a small, one-room house that could not fit their family easily. But through the LIA OVC program, she and her family received assistance such as food, clothes/uniforms and sanitary materials.
Habiba said, "Getting the assistance enabled me to save money that I would spend on the mentioned commodities. Using the money I saved, I am able to rent an additional room and using it for my children's bedroom."
Because of her family's involvement, Habiba is able to prevent her children from being forced to live on the streets. What a true picture of empowerment for a mother and family!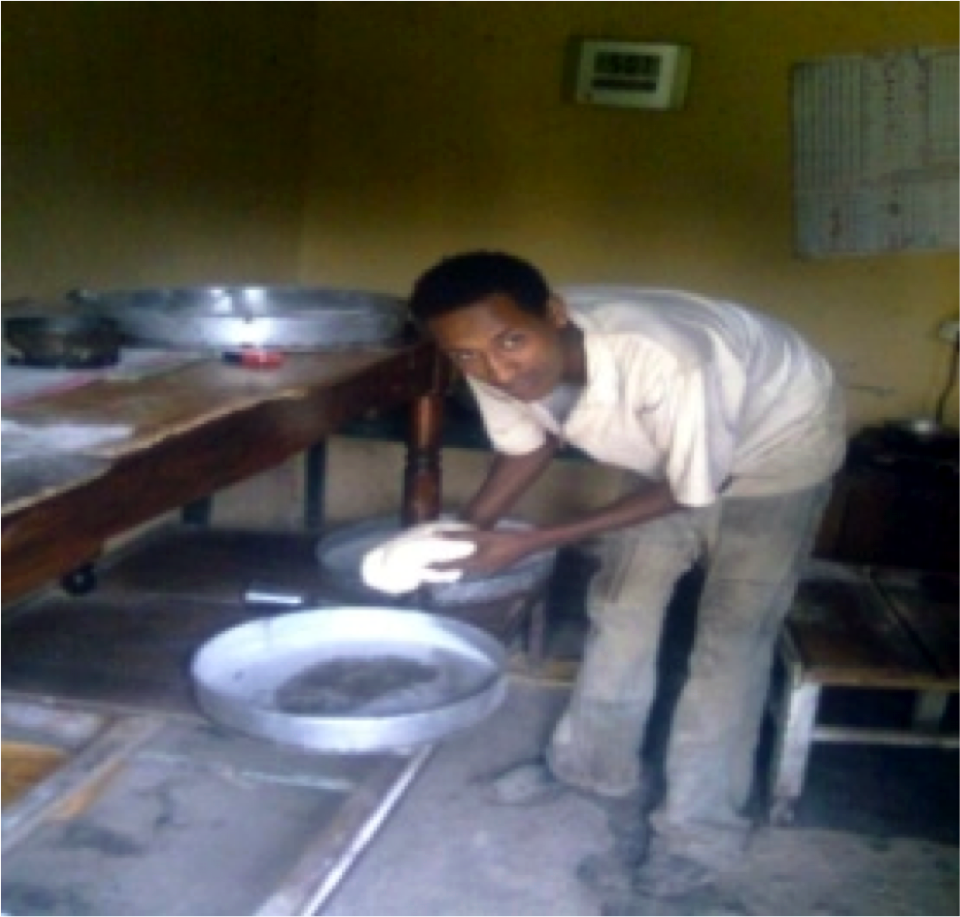 Mebratu
Mebratu was another child living on the streets of Adama before he was enrolled in LIA and its church partners' OVC program. As a child, he lived with his older brother in a remote town in Ethiopia. After a dispute with his brother, he left home and came to Adama where he soon learned life was not as easy as he expected. He spent more than a year trying to stabilize his life and make ends meet.
"The sharp turning point to my life happened when I joined the Life in Abundance Adama project. I began to be hopeful and through the counseling and other services like peer house, food and education materials, I am now able to live life as never before. I am now pursuing my schooling from grade 8 in the extension program."
Mebratu is also working as a baker and earns 300 birr per month. He's also being provided breakfast and lunch at work, so we is able to put more into his long-term savings.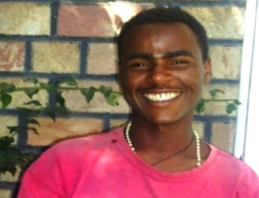 Sintayehu
Sintayehu is yet another child who came to LIA while he was living on the streets. Starkly different from his life a few years ago, he now lives in peer housing with his two friends, and attends school. Through his involvement in the OVC project, he receives food, sanitation services, school materials and counseling – assistance he never would have received wondering on streets.
During his time with LIA's church partners, his health improved and his behavior changed, which he believes enabled him to be seen as trustworthy and loyal. As a result, he has been hired as a security guard and is able to provide for himself, in addition to building his savings. His new hope has led to great ambition for his future. But first, he intends to finish school, since he know that is foundational for the future he sees for himself.
Read more stories of lives restored through LIA's transformational development work.