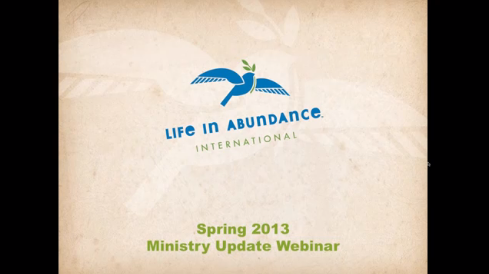 In case you missed the 2013 Spring Ministry Update Webinar, we've posted the recording in our Resource Library.
It's worth setting aside an hour this week to hear about all the great developments the Lord has granted for LIA!
This work would not be possible without your support. Thank you for coming alongside LIA.