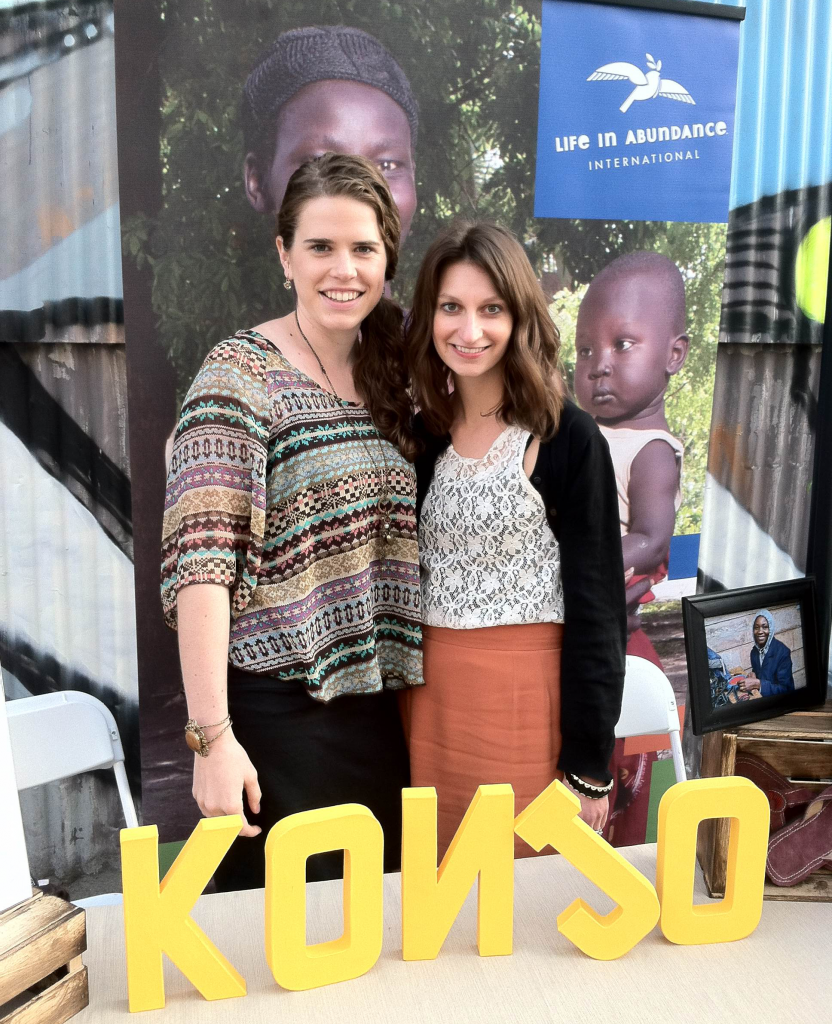 On March 22nd and 23rd, more than 600 people gathered in downtown Los Angeles to celebrate the intersection of fashion and empowerment. Organized by California-based non-profit Freedom and Fashion, the two day event showcased a fashion show dedicated to those interested in social enterprise in the heart of L.A.'s fashion district.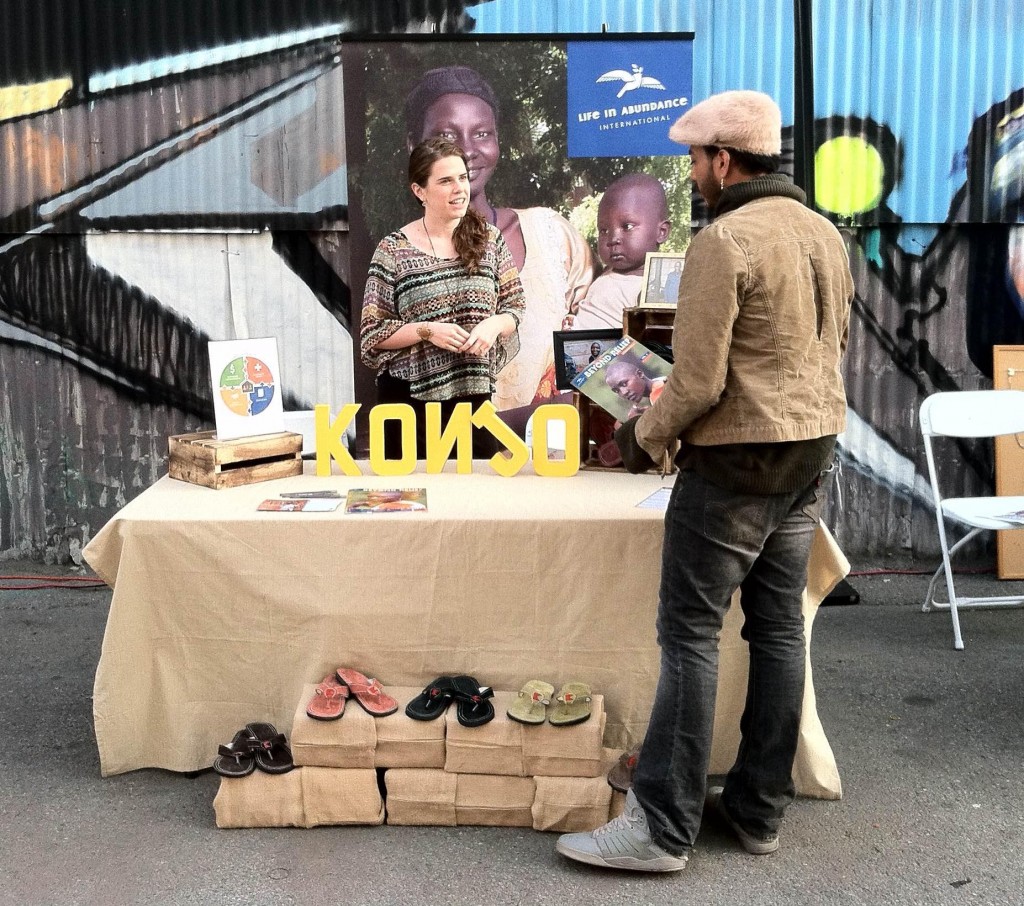 LIA was able to attend the events, sharing Konjo sandals and how the project is providing economic empowerment to one of the world's poorest communities. We met artists, fashion designers and consumers interested in making a meaningful impact through fashion.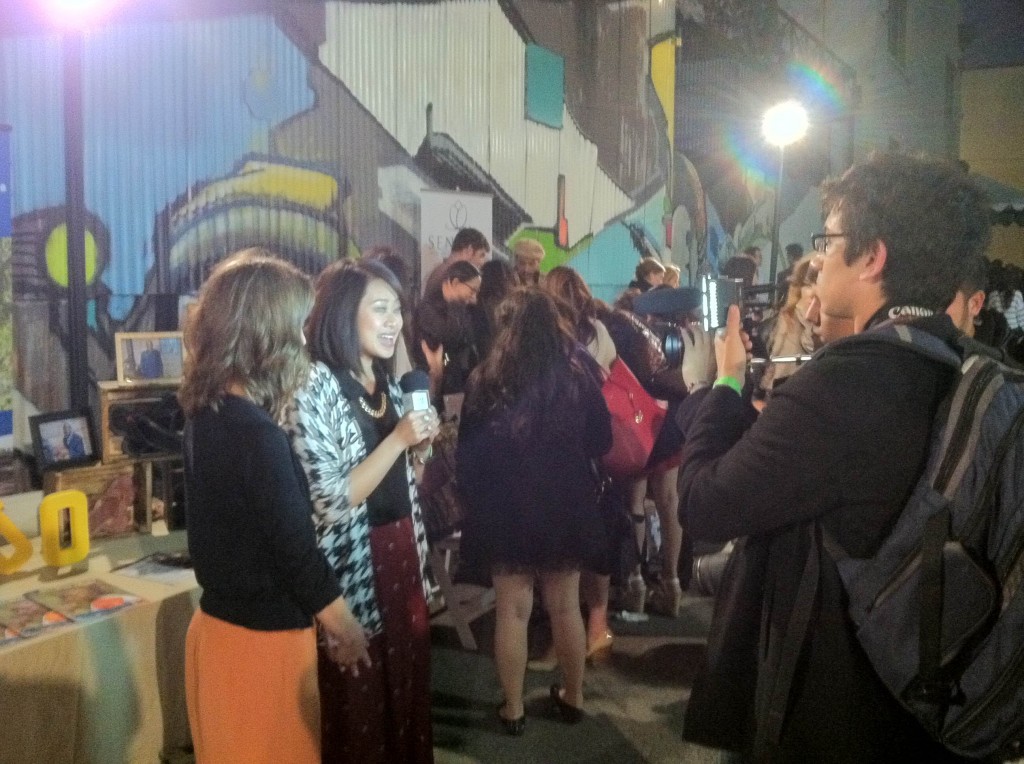 We are honored and humbled to have taken a part in the Freedom and Fashion Collective. We were inspired to meet so many people in search of products that empower those who are making them – which is what Konjo is all about.
To learn more about Konjo, the process and the stories of the people who make them, please visit Konjo.is.
Read more about the Freedom and Fashion Collective here.