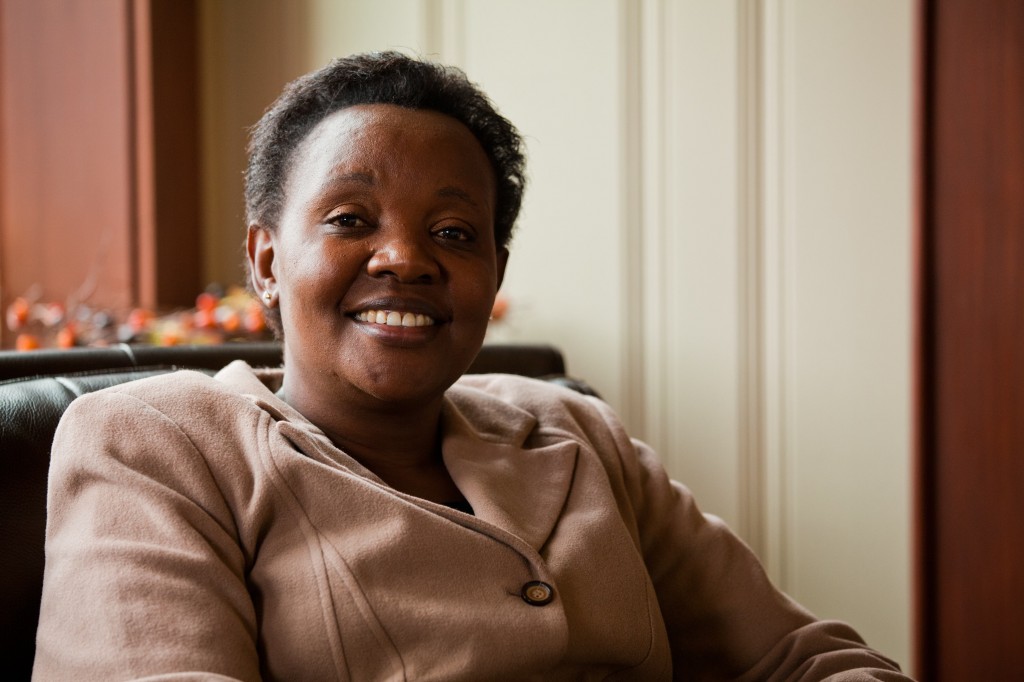 Over the last year, we've made great strides to keep you better informed on LIA's progress and the work we are doing. This year, we are continuing to build on those efforts, so you can celebrate the progresses we share together and all that God enables us to do for the Kingdom.
Dr. Muindi wrote a letter to the LIA family casting the vision for the ministry in 2013 – where LIA is headed, what we are excited about and the challenges we continue to face. Read the letter in its entirety.
If you have questions or feedback for Dr. Muindi, please sent them to us here.