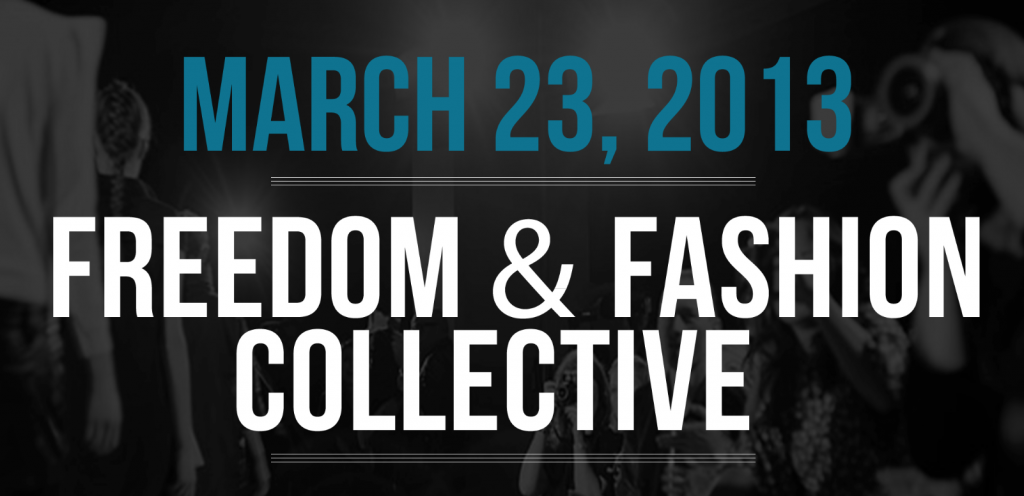 On March 23, LIA is proud to participate in the first annual social enterprise conference, the Freedom & Fashion Collective, in Los Angeles, CA.
According to Freedom & Fashion, the conference's goal "is to educate, equip and empower various non-profit and for-profit social enterprises, activists, artists, students, faith groups and the general public" on how to be a part of the solution to end various human rights violations.
The conference will feature more than 30 speakers from the West Coast and will also include a Ceremony Runway Show the day prior.
If you're in the Los Angeles area, come out and say hello and perhaps buy a pair of Konjos!
More details about the conference can be found here.