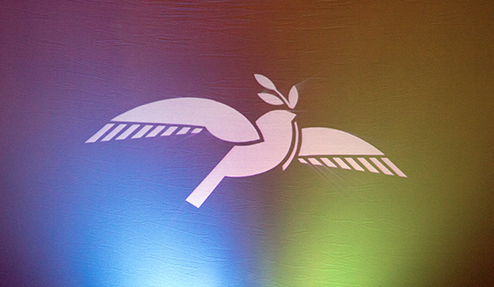 There are few things more inspiring than seeing the Global Church coming together to serve the greater Kingdom.
As many of you know (and possibly attended), LIA hosted two benefit dinners over the last several months – one in the Kansas City area (July 14) and one in Louisville, Kentucky (Sept. 27). Both nights combined resulted in nearly 600 people united by the work of the Lord through LIA, as well as more than $170,000 dedicated to bringing life to the world's youngest country!
What a beautiful sight to see followers of Jesus rallying together to Wake the Giant and empowering the local church to bring life to the most vulnerable in South Sudan and elsewhere.
Next up – the Winter Benefit Dinner in Scottsdale, Ariz. on Nov. 17. If you live in the area, it will be an evening you won't want to miss!
Here are few great photos from our time with the LIA family at both dinners: