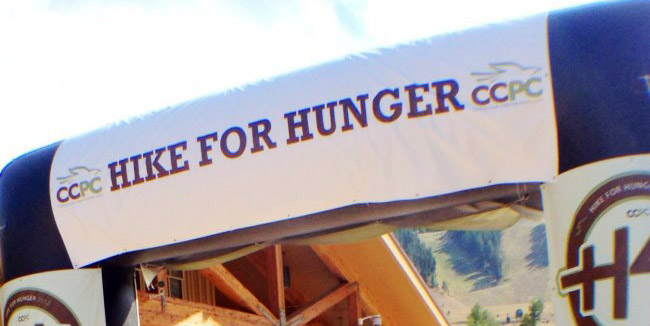 Last month, the Christian Center of Park City, Utah, hosted Hike for Hunger with more than 300 people who participated. Organizations, churches and families alike came together to rally against hunger and support people locally and globally who go hungry every day.
LIA was chosen as one of the global benefiting partners, with a portion of the day's proceeds going to support our long-term food security initiatives in the Horn of Africa.
"We love this concept – a community coming together in action to stand against hunger. That's the very definition of Waking the Giant," said Justin Narducci, LIA's vice president of operations. "We are honored and humbled to have been a part of the event."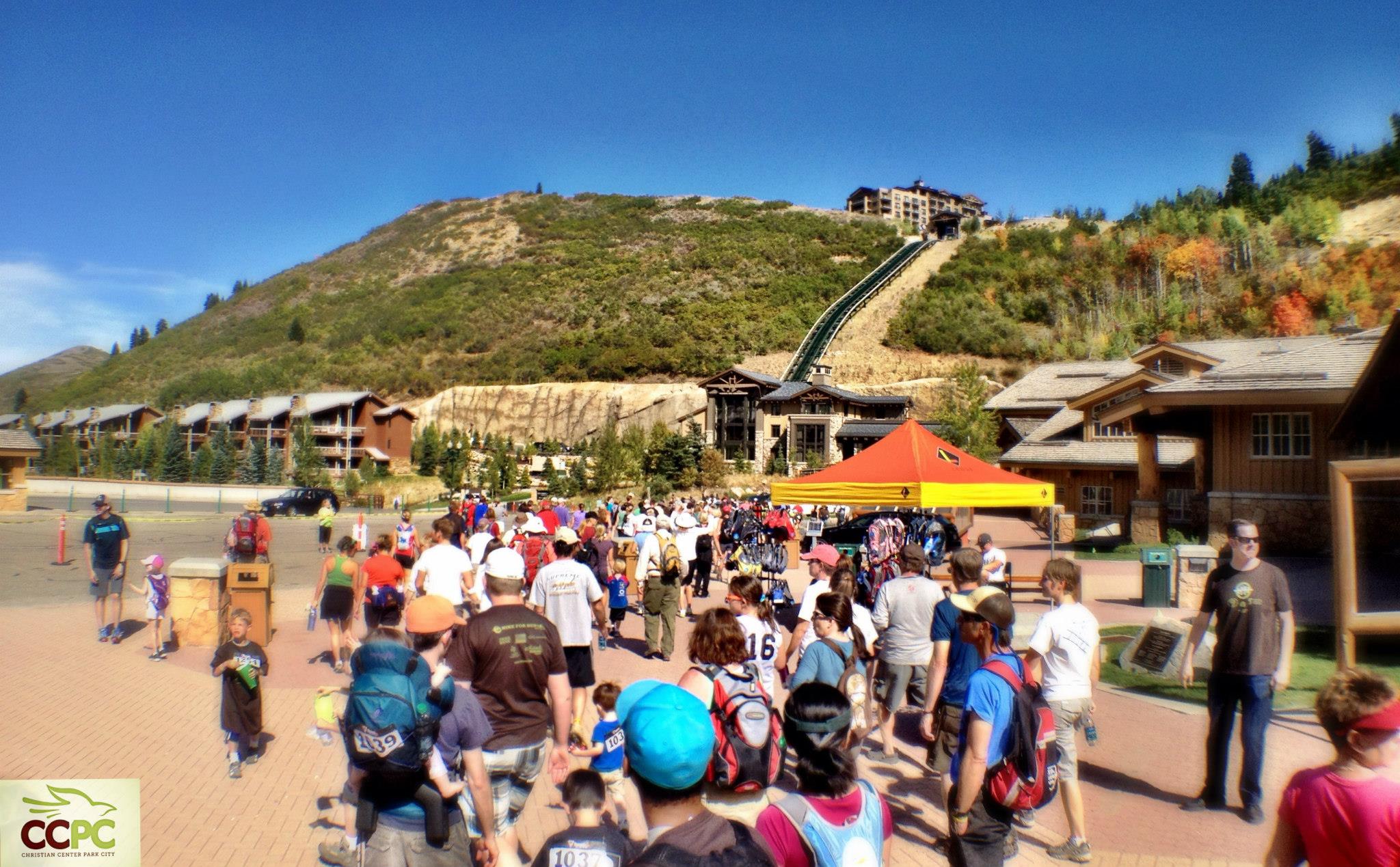 See more of Hike for Hunger photos on the Christian Center of Park City's Facebook page.