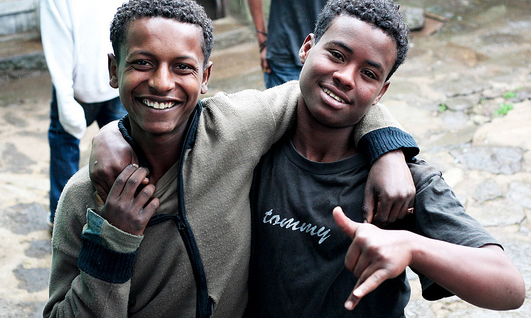 As our first quarter activities come to a close and we begin the second quarter of the year, I have a good feeling of great things ahead.  We are looking to accomplish several important undertakings this year and have already experienced notable breakthroughs.
Just last month, we completed a Training of Trainers (TOT) in one of our countries in North Africa. The LIA TOT is a biblical and practical 10-day training course that we facilitate among our prospective or existing church partners in a given area. The purpose of this training is to provide the framework within which our local church partners begin the process of owning the ministry to the marginalized in their community.
I write to you today with great hope. As you read this very post, we are conducting another 10-day TOT in yet another North Africa Country!
Would you please join me in praying a special prayer for the 20 participants of this training that is half way completed today?
Please join me in praying that these pastors, lay church leaders, and volunteers would be inspired by God's call to serve the poor in a humble yet effective manner – a manner that empowers the poor toward an improved quality of life and a renewed hope in Christ.
May His Kingdom come and may His will be done on earth as it is in heaven!