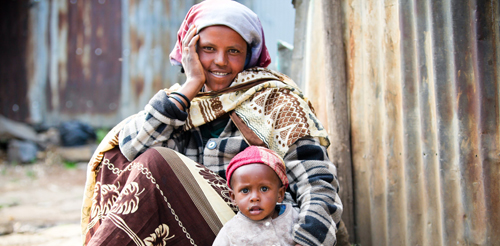 At LIA, we recognize that your financial contribution is one that comes with sacrifice and intentionality.  On behalf of our Board of Directors and President, Dr. Florence Muindi, please accept our appreciation for your generosity throughout 2010. We literally could not undertake this ministry without your support!
As of today we have mailed year end receipts to those who have donated to us during the 2010 calendar year.  If you gave $100 or more to our cause in 2010, you can expect to see a donation summary letter from us in the next few days. This letter can be used for your tax purposes. If there are any issues regarding your statement please do not hesitate to contact us via email info@lifeinabundance.org or telephone 626.213.2203 x16.
It is also important to mention that we take seriously our commitment to the wise stewardship and accountability of funds donated to our cause. As such, I invite you to view all of our financial information by visiting our profile by clicking here.
Having served Africa's poorest people and communities for more than 10 years as an organization, we believe that poverty is much more than a simple lack of money or resources; it is a lack of options. And on behalf of those we serve in communities throughout Africa, thank you for providing practical options that improve the quality of life for the poor through their local churches – it is working!
It is a true privilege to serve alongside you in this cause. It is my hope that you will continue to give generously in 2011 and consider to join us as a: