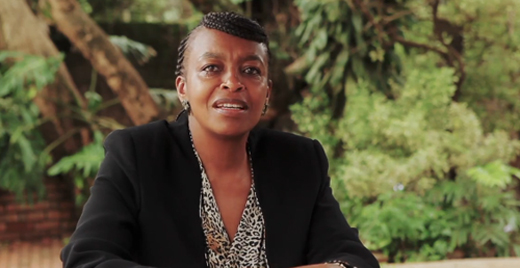 If you have ever served alongside our staff in Kenya, then you will quickly recall the vibrant smile and personality of Dr. Emily Obwaka. For the previous two years, Dr. Emily has served valiantly as the country director for LIA-Kenya.
Dr. Emily is a high-caliber professional with diverse experience and training. She has been trained as a dentist, has obtained a masters degree in public health and recently completed another masters degree in theology from Nairobi School of Theology.
Dr. Emily will be leaving LIA for a new opportunity with a Pan-African Ministry where she will be responsible of Serving to Empower Christian Women leaders in the African continent. We trust God brought her through LIA to prepare her for this task and we look forward to continued partnership in the Kingdom work.
We wish Dr. Emily continued success in her new assignment and hope that you will do the same. To send your greetings and well wishes, please go ahead and comment below.
We treasure the time we had with Emily as a member of our family.