At LIA, we see a day when parents in Africa's poorest communities are able to provide for their own families.
Click on the image below to learn about our cause this holiday season to support church-based micro-enterprise initiatives in the communities where we serve.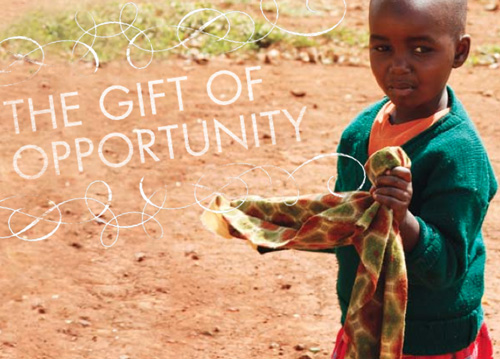 Click on the image below to give towards our goal of raising $50,000 this Holiday season.  The generated funds will go toward establishing 25 church based mirco-enterprise initiatives.