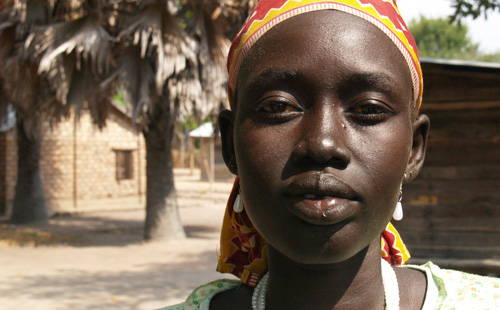 On January 9, 2011 the entire nation of Sudan will cast their vote regarding the succession of southern Sudan from the North. This vote is a critical component of the comprehensive peace agreement (2005) and has been both long awaited and much anticipated.
To learn more about the nature of the vote and what is at stake, we encourage you to review this article from bbc.com.
 
It is no secret that Sudan's past has been characterized by much hardship, unrest, and fighting. The result of these social challenges has been the displacement of millions of southerners who have found temporary resettlement in North Sudan, Egypt and Chad. Those who have been displaced are beginning to transition back to the south, even now, in anticipation of this monumental vote. When they return, they will find their former homeland in shambles.
Please join us as we pray for peace and ask for the Lord's mighty protection and guidance as this important decision is reached.
Please pray for the resettlement of the millions who find themselves again without the stability of a home.
Lastly, please pray for our staff as they continue to serve the Sudanese believers in the North – preparing these churches to continue our ministry of transformational development in whatever communities they will end up.
 
We are humbled by the Lord's grace and provision in our communities we serve in both North and South Sudan and are presenting our concerns and our plea of peace to the Lord.
In the midst of great strife and great struggle we place our trust in a faithful and loving Father.